Building sustainable value chains
As an impact investor we want money to work towards a positive change and a lasting impact in the real economy. This can be illustrated by our involvement in building sustainable value chains between small-scale farmers in developing and international buyers. Long-term relationships, transparency, fairness and care for the earth are the guiding principles, and our trade finance is a key instrument.
Hivos-Triodos Fonds has built up experience in providing trade finance loans that enables organic and fair trade producers in Latin America, Africa and Asia to pay their farmers timely and fair upon delivery of their produce.
One such company is Urmatt, which has managed to become successful, whilst reshaping the organic business model and using innovation to empower over 1,000 farmer families.
The Urmatt Group
Arvind Narula, a Thai entrepreneur who has a deep connection to the community, founded Urmatt Limited in 1999. Urmatt Group has several projects using a contract-farming platform to employ smallholder farmers to produce rice, chia, eggs, coconuts, soybeans, corn, and other products. These products are marketed domestically as well as globally with major markets being USA, Denmark, and Germany.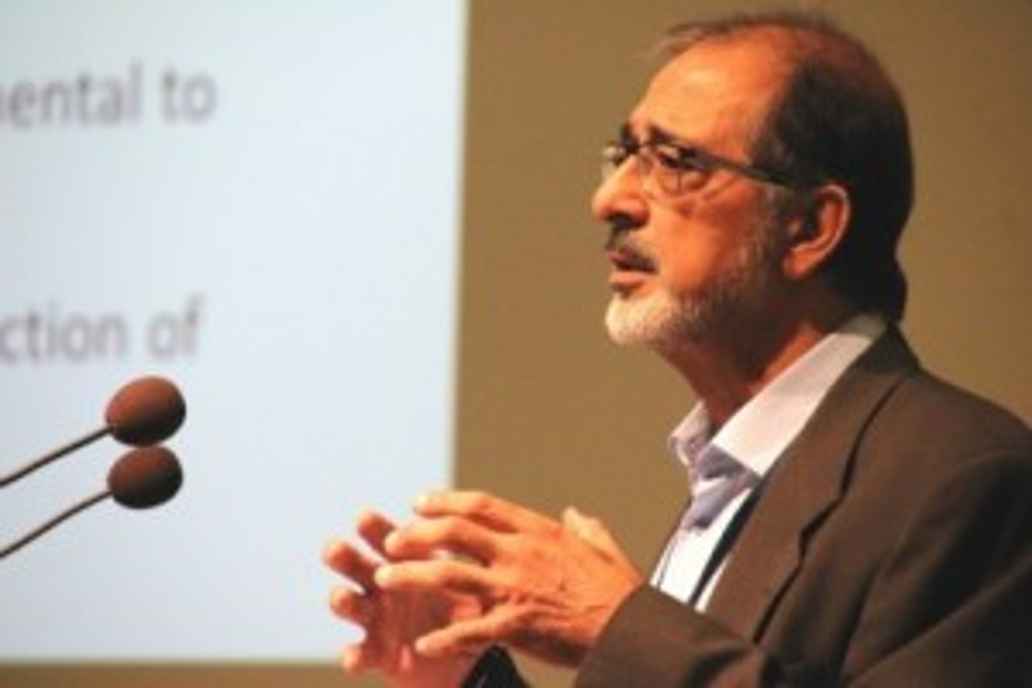 "We've been doing contract-farming since the 1980s and at the time, we had a choice to either work with the rich farmers or the poor farmers, and for me, it wasn't a choice at all. It's the right thing to do to work with those that need it most," says Arvind Narula.
The group's operations are located in the northern region of Thailand and in Rachaburi, South-West of Bangkok. Urmatt Group has grown to become one of the largest organic jasmine rice producers in the world.
"In the 1990s, we made the switch to 100% organic farming from conventional farming. One day, I saw one of the farmers carrying a baby in a front pack and a pesticide spray pack on his back and I thought, I don't want to be part of this."
The transition to 100% organic
Urmatt Group's commitment to adding value to the local communities and its transition to 100% organic operations has made it a leader in sustainability. The group is certified organic by Ecocert of France. As part of their fair returns program Urmatt pays consistently above market price to farmers and their families.
"It's been a challenging road. It took a long time to become commercially profitable, but we kept our course because organic is not a fad. In all honesty, it's easier not to be organic, but often times the easy way is not necessarily the right way. It was a deliberate choice and there was pain, but the path is proven and we didn't stray from it. We are now diversified, integrated, and successful," says Arvind Narula, who has also proven that it is not necessary to take every cent of profit at the expense of the farmers, without whom he would not be successful.
Contributing factors to success
Innovation, transparency, and integration are the three traits that have contributed to Urmatt's success.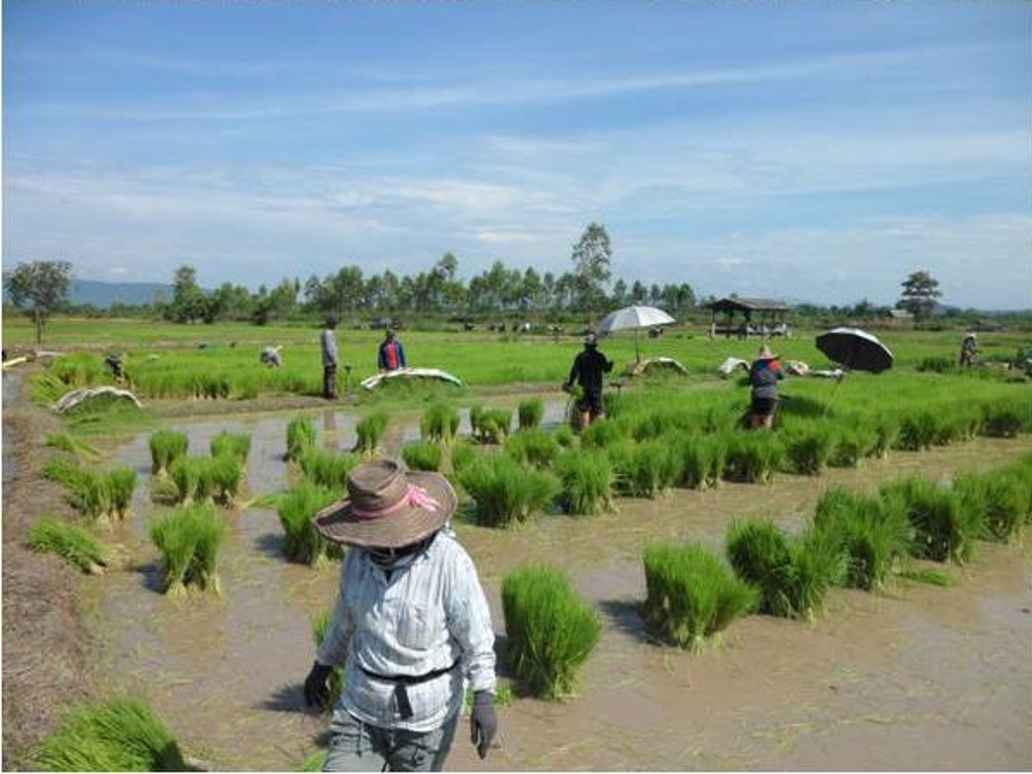 "If you are convinced of your own vision, the innovation, transparency, and integration will come. We choose crops that have higher demand than supply and we work with and sell to companies who understand our values and are willing to leave something on the table for the farmers. All these years of discussion and talking about inclusive business, who's to say farmers aren't including us in their business? My business cannot continue without them and I am reliant on this integration and co-existence in order to prosper."
Arvind Narula stresses the point that Urmatt Group's policy on integration and value addition also permits it to afford higher prices to farmers; thus, the growth of his business can shape how the industry can improve its business model going forward.
Fund manager for Hivos-Triodos Fonds, Karel Nierop, has seen the dedication to going beyond expectations and leveraging the experience and reliability of the farmers in order to scale the business: "The platform the Urmatt Group has created and refined over decades makes it a unique grouping that is able to grow easily both horizontally and vertically."
Trade finance from Hivos-Triodos Fonds enables Urmatt Group to increase its organic rice activities in Northern Thailand and expand its product line while paying farmers a fair and immediate wage upon delivery. Another loan is used to expand Urmatt's processing capacity.
"The loans from Hivos-Triodos Fonds have permitted us to grow our production and to include more families. The horizontal growth that we've experienced is possible because of the financial support and guidance we receive. I look forward to extending our journey together and shaping the organic movement and improving more lives as a result," says Arvind Narula.
For more information about Hivos-Triodos Fonds, please read the interview with fund manager Karel Nierop.