Recap of the Sustainable Development Goals
Officially known as 'Transforming our world: the 2030 Agenda for Sustainable Development', the SDGs were established in September 2015 and signed by 193 countries in order to define worldwide sustainable development priorities that are set to be achieved by 2030. All of the 17 goals and the 169 sub-goals are interlinked and equally important and call for close and active cooperation between all stakeholders. The SDGs offer a framework that allows companies and governments to demonstrate how they help advance sustainable development both by minimising negative impacts and by maximising positive impacts on the planet and society.
Useful assessment framework
"The SDGs allow us to more easily analyse the policies, practices and performance of the companies we invest in through our Impact Equities and Bond funds. It also helps us categorise companies and the products and services they offer according to a universally accepted standard for contribution to sustainable development," says Hans Stegeman Head of Triodos Research, who make the sustainability selection for the Triodos Impact Equities and Bond funds.
The SDGs are also helping Triodos Research to refine the themes and topics it assesses when screening companies for potential investment. "Whilst our methodology has always correlated to the topics addressed by the SDGs, the targets underlying each goal can help us to further prioritise our criteria and enable us to realise their achievement," according to Stegeman.
Looking at Triodos' sustainable investment universe, several companies are already making great inroads in their contributions.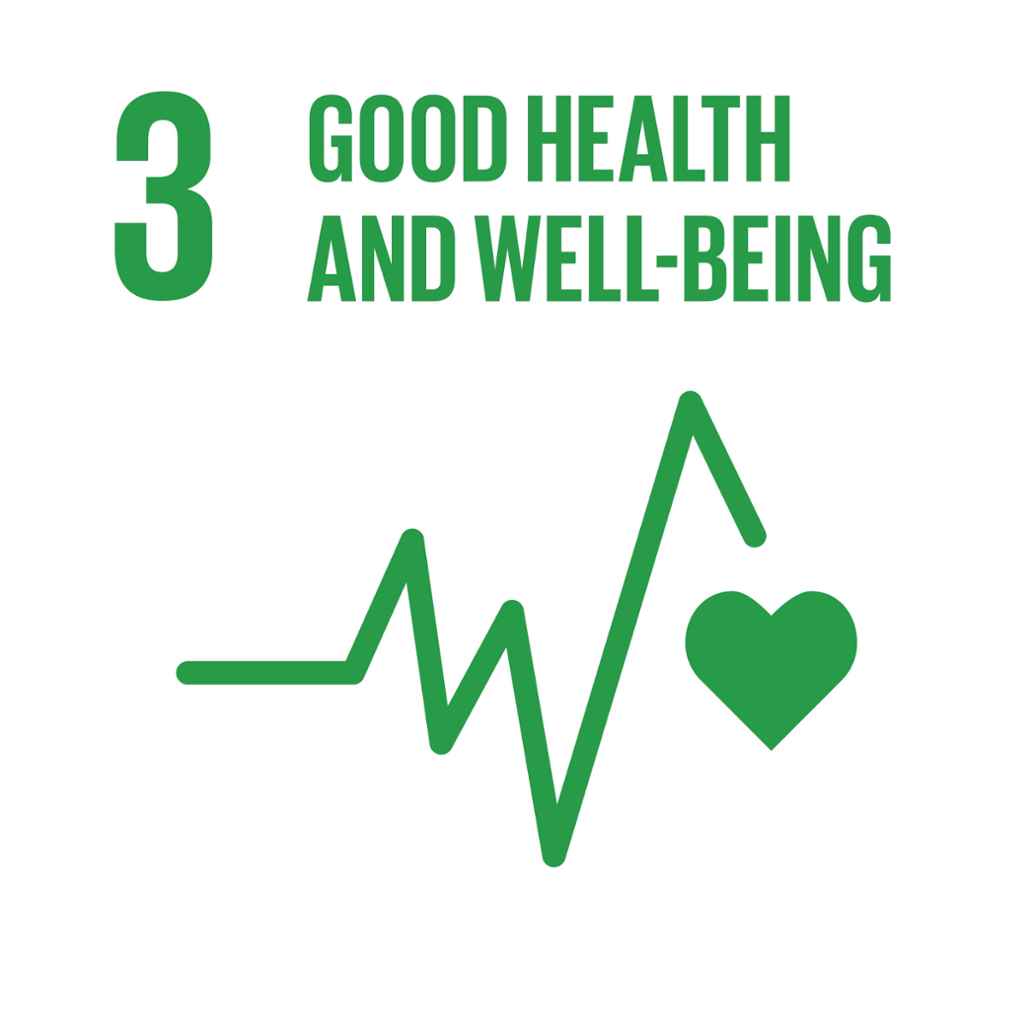 SDG 3: Good health and wellbeing
Universal health coverage, including access to essential health care services for all, is one of SDG 3's targets. Triodos Pioneer Impact Fund contributes toward the achievement of this target by investing in companies whose activities contribute to realising a healthy lifestyle. A good example is Teladoc, a telehealth company that uses telephone and videoconferencing technology to provide on-demand remote medical care. The services are provided in the US and are available 24 hours a day, 7 days a week. The platform improves the accessibility of healthcare by being available whenever and wherever the patient chooses.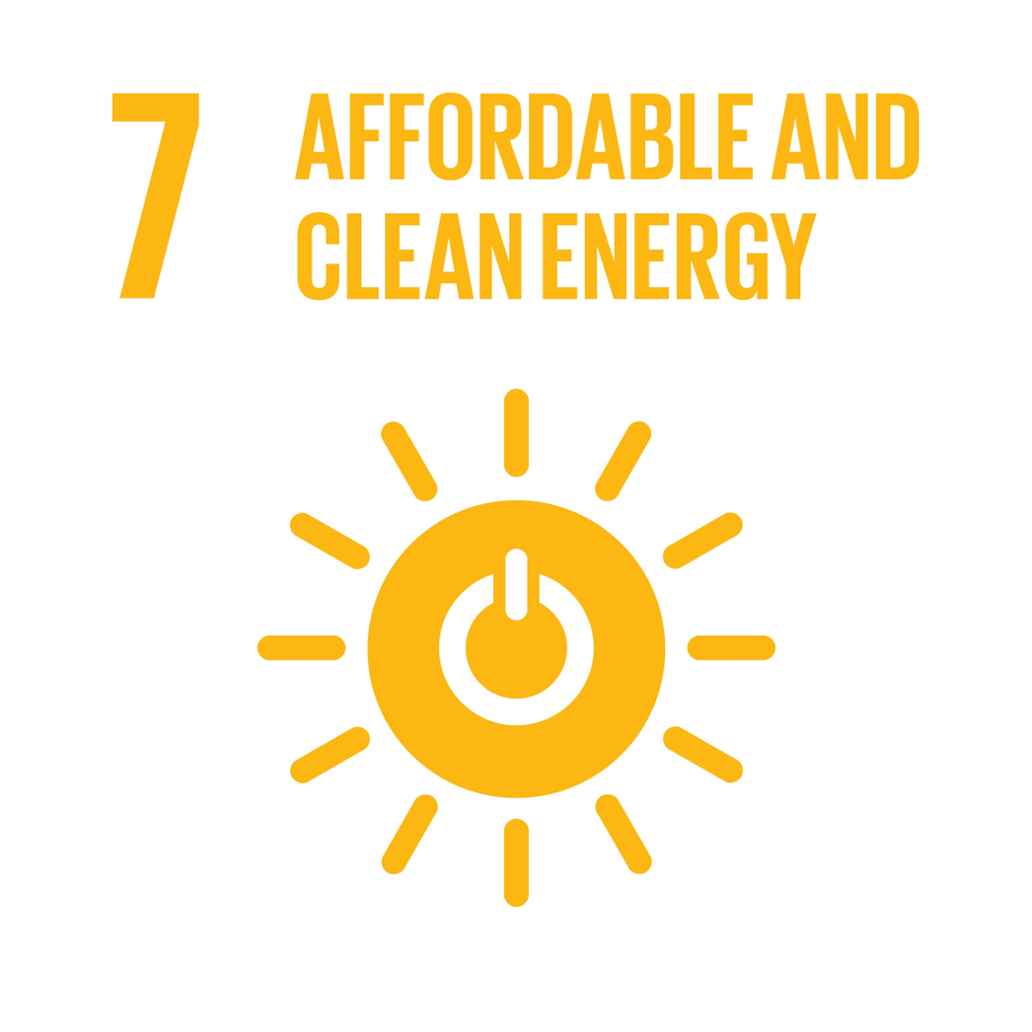 SDG 7: Affordable clean energy
Triodos Global Equity Impact Fund invests in British telecom company Vodafone, the largest telecom company in the world. The company is very active in providing people in developing countries access to information and means of communication. Mobile phones are an important tool to make payments, to get in touch with doctors for medical care, or in general to receive all sorts of useful and important information. Vodafone does not stop there, however. As mobile phones work on electricity, the company makes sure to provide solar-generated electricity in regions without other sources of electric power, thus contributing to the fulfilment of SDG 7, but – whether directly or indirectly – also SDGs 8 and 9.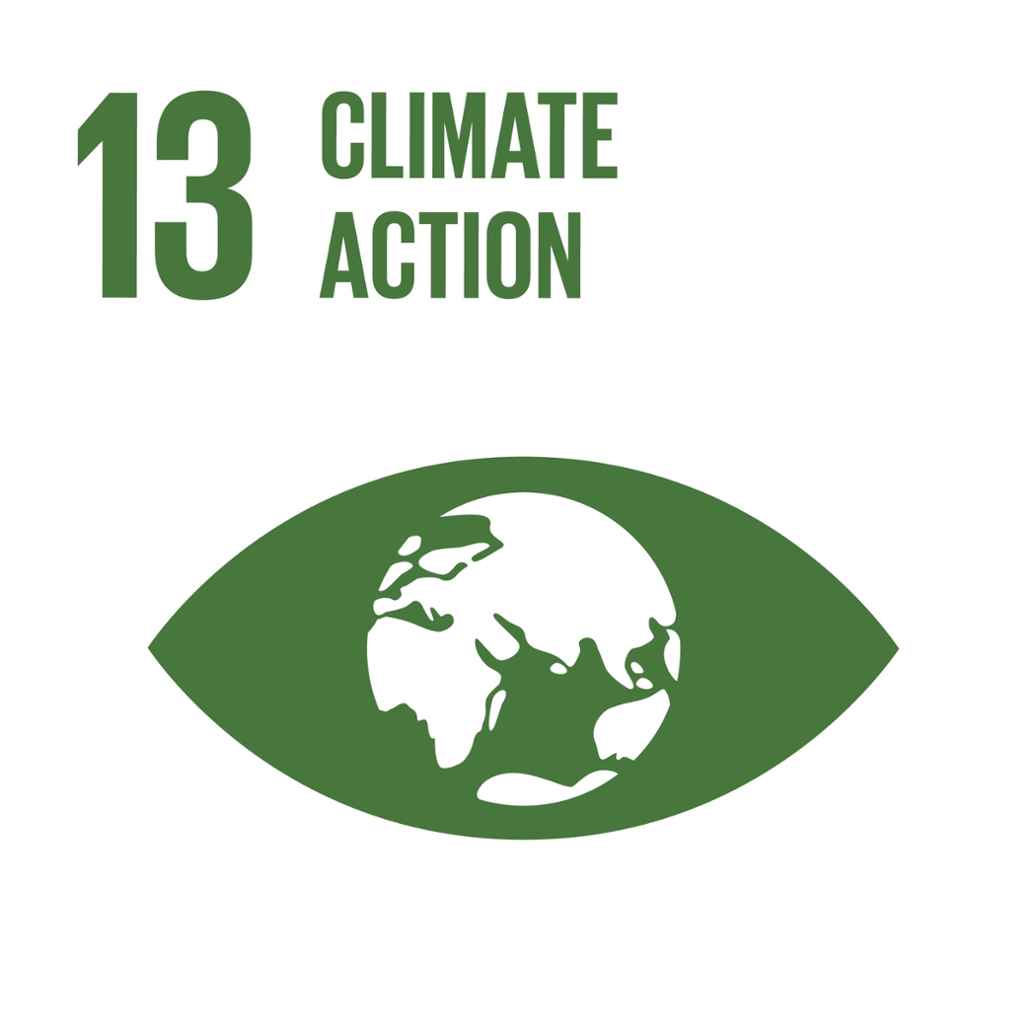 SDG 13: Climate action
A company we consider a prime contributor to achieving SDG 13 is Interface, the world's largest designer and maker of carpet tiles, which is close to achieving its Mission Zero goal, a challenge it set itself to eliminate any negative impact it has on the environment by 2020. The company's next challenge is to become CO₂ positive in what is known as Climate Take Back. This revolutionary goal from Interface uses carbon dioxide as raw material for its products. If the company succeeds in this, it would give an enormous boost to the fight against climate change. Carbon would become a product with a price, leading more companies to start taking back carbon and integrating it into their business model.
Sustainable development through collaboration
It's clear that the private sector is needed for the realisation of the SDGs. It is encouraging to see that many companies and organisations have already started to act and are now stepping up their efforts. SDG 17 calls on companies to collaborate for positive impact. A good example of such collaboration is the Dutch Sustainable Growth Coalition in the Netherlands. This initiative involves large Dutch multinational companies that are working together to increase economic sustainability and to stimulate the government to take the necessary measures.
Another SDG-related initiative that catches the eye is an initiative started by eighteen Dutch financial institutions, including Triodos Bank. This initiative is the first in the world to bring together national pension funds, insurance firms, and banks around a shared SDG investment agenda. In their report 'Building Highways to SDG Investing', its signatories recommend priorities for maximising 'SDG investing' (SDGI) – at home as well as abroad – and offer concrete ways in which to accelerate and scale investing in the SDGs.