Where do you think the need for integrated reporting comes from?
"Globalisation and interconnectivity have led to the world's financial and economic systems becoming closely linked. The enormous, worldwide impact of the global financial crisis is sufficient proof of that. In the wake of the crisis, the desire to promote financial stability and sustainable development by better linking investment decisions, corporate behaviour and reporting has become a global need.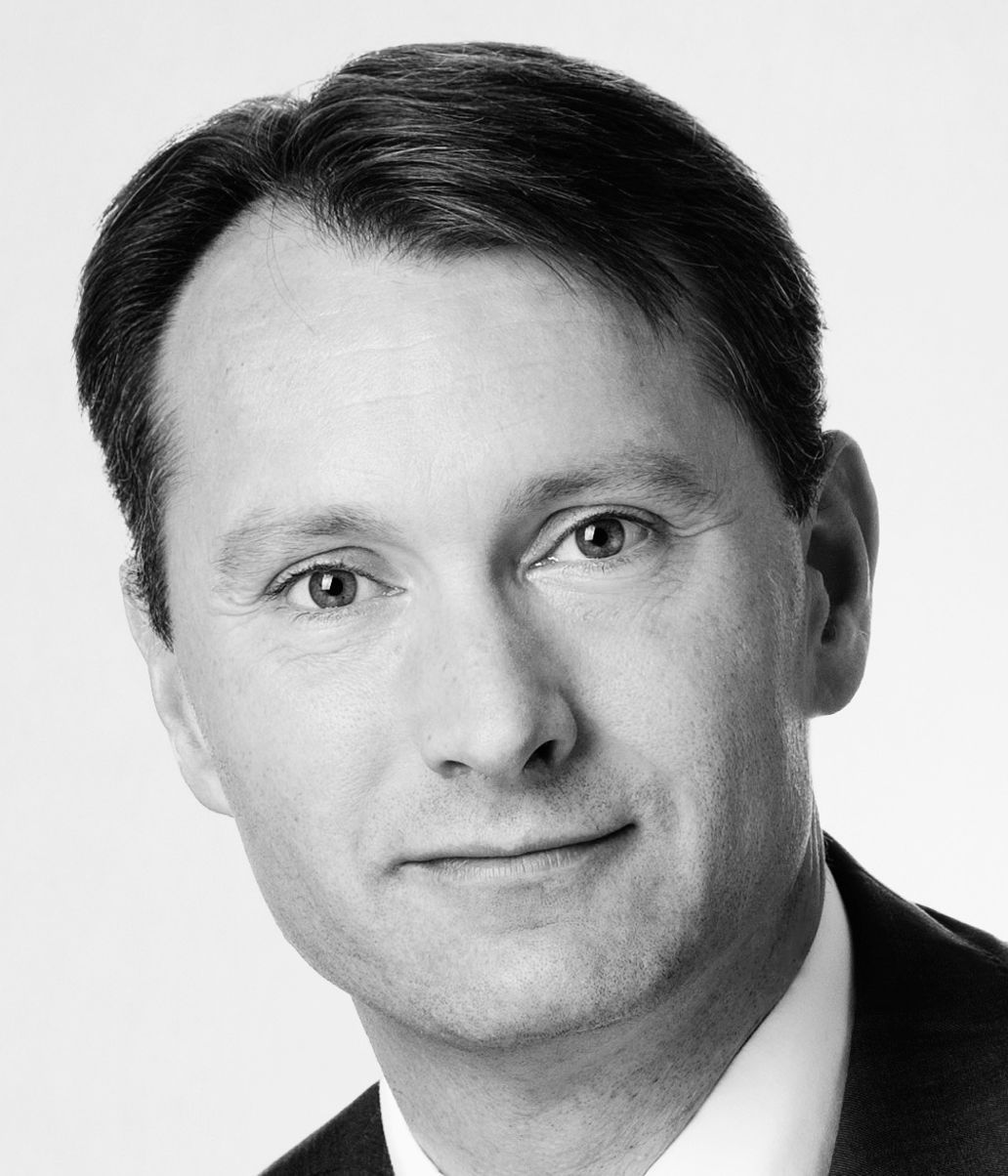 Integrated reporting is a new framework for corporate reporting, in which corporate financial and sustainability information are integrated into one report. Such an integrated report includes material information about a company's strategy, governance and performance in which it operates. Integrated reporting enables investors to make better investment decisions, based on comprehensive information about how a company creates value in the long term.
What is the added value of having financial and sustainability information in one report?
"Integrated reporting can help analysts and decision makers better understand how businesses are addressing their current and future challenges. This, in turn, will help them not only to better understand all the resources and relationships being employed to create value but to also make improved investment assessments.
Integrated reporting is not a goal as such, however, but the result of a process that I like to call integrated thinking."
Can you elaborate on what 'integrated thinking' is?
"Integrated thinking considers a wide variety of decisions, actions and even inaction, and their potential impact. Structure and scope are provided by the six capitals, of which financial return is but one example. The capitals as identified by the IIRC are: financial capital, manufactured capital, intellectual capital, human capital, social and relationship capital, and natural capital. Together they form the basis of a company's value creation potential.
The availability, quality and affordability of the six capitals affect the long-term viability of a company's business model and thus its ability to create value over time. This is especially the case with regard to capitals that are in limited supply and non-renewable or associated with global sustainability themes, for example fossil fuels.
Besides improving the quality of information in the final report, the process of reporting itself has become more productive, resulting in tangible benefits. Integrated reporting asks for and brings about integrated thinking, leading to a better understanding of all the factors that affect a company's ability to create value over time. It may lead to behavioural change and improvement in performance throughout an organisation."
You have mentioned 'value creation,' is there more 'value' to be found beyond improved investment decision making?
"The direct connection between capital providers, companies and the real economy has become much weaker, while the call for more transparency has become louder. At Triodos Investment Management we are convinced that we need to rebuild that connection, rebuild trust and reconnect with investors, whether they are individual clients, investment funds or pensions. We need to show them how we create value beyond just financial return. That also counts for us at Triodos Investment Management.
I see a strengthening trend from companies towards more integrated reporting and integrated thinking. I sincerely hope and believe it is unavoidable that investors will follow and define their value creation process beyond just financial returns."
Advocates of integrated reporting
Development of a framework for integrated reporting is led by the International Integrated Reporting Council (IIRC). The IIRC, formed in 2010, describes Integrated Reporting as 'bringing together the material information about a company's strategy, governance, performance and prospects in a way that reflects the commercial, social and environmental context within which it operates.'
From an investor perspective, integrated reporting is also referenced in the material of investor bodies like the International Corporate Governance Network (ICGN) and Eumedion. ICGN is an investor-led organisation of governance professionals, with the mission to promote effective standards of corporate governance and investor stewardship to advance efficient markets and sustainable economies. ICGN's Global Governance Principles state that companies should publish an integrated report to help investors and stakeholders understand their strategic objectives and their progress towards meeting them.