Triodos Multi Impact Fund is a fund-of-funds with a diversified portfolio of impact investments through which it invests in a number of Triodos investment funds and impact bonds. Fund manager Raymond Hiltrop: "Each of the underlying Triodos impact funds is unique in itself because of Triodos Investment Management's in-depth sector knowledge and activity across the globe. Combining those funds into one fund makes Triodos Multi Impact Fund truly unique."
Triodos Multi Impact Fund was launched in December 2015 and is predominantly a fixed income fund with a small allocation to public and private equity. As per 30 June 2016, the fund had reached a fund size of EUR 33 million. Raymond Hiltrop: "This reflects the growing interest of retail investors to put their money to work. I think this is also fueled by the turbulent times that our world is facing, from the impact of climate change and the still increasing inequality to a financial sector that has distanced itself from the real economy."
To illustrate the multifaceted and global reach of Triodos Multi Impact Fund, the multiple sectors that the fund invests in and several investments are highlighted below.
Microfinance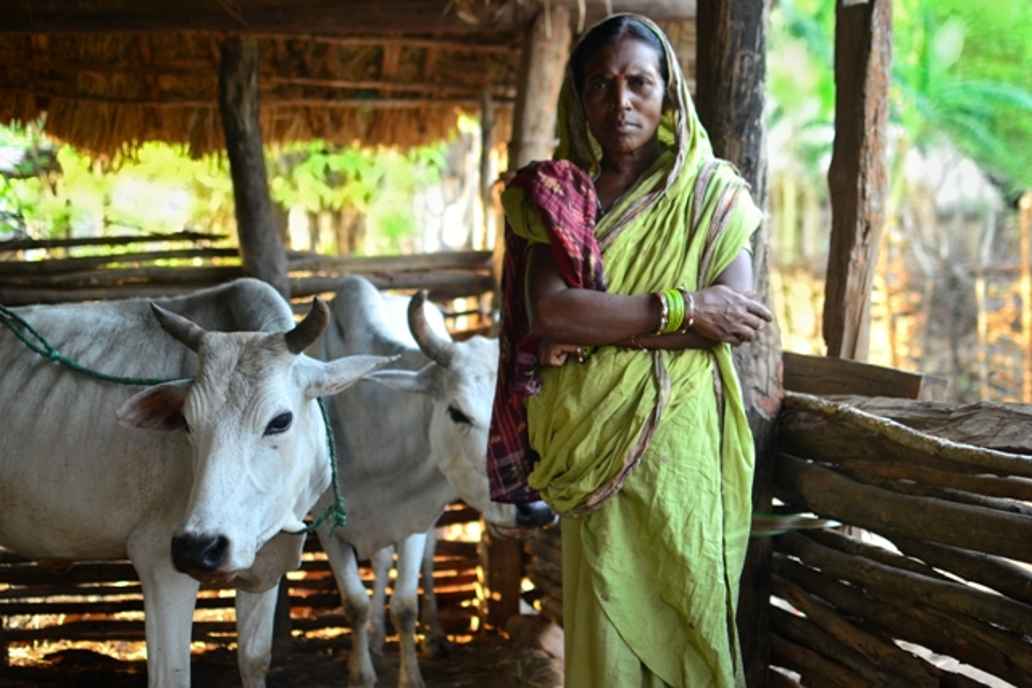 Access to finance enables people to better manage their daily life, cope with unexpected difficulties, develop their entrepreneurial skills, and plan for the future. Yet, two billion people – 40% of the world's adults, mostly in Africa, Asia and Latin America – don't have this access. Two of Triodos Multi Impact Fund's underlying funds, Triodos Fair Share Fund and Triodos Microfinance Fund, address this challenge by providing debt and equity to microfinance institutions and banks. For example to Annapurna Microfinance that offers loans to about 500,000 female entrepreneurs in Central and Eastern India. By providing non-financial services as well, such as guidance to running a business, Annapurna Microfinance gives women entrepreneurs the opportunity to improve their living conditions and socio-economic well-being.
Energy and Climate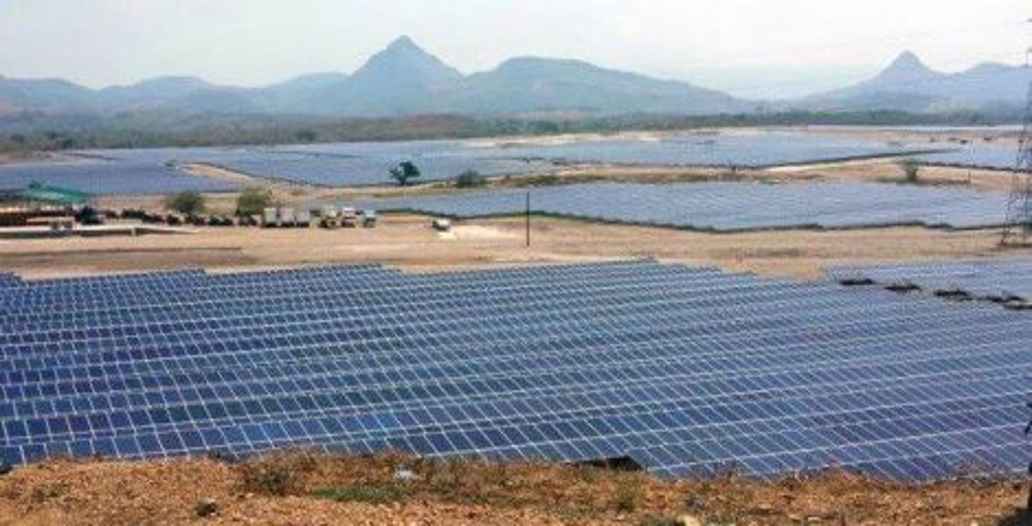 Between the active interest from the United Nations (COP21) and different governments from across the globe, the urgency to invest more in renewable energy has become clear. With the investments in Energy and Climate, Triodos Investment Management is leading the transition from a fossil fuel-intensive economy into one based on renewables. Triodos Renewables Europe Fund and Triodos Groenfonds (Triodos Green Fund) are the two underlying funds that boost this transition. Triodos Renewables Europe Fund provides equity and subordinated loans to renewable energy producers in Europe, such as wind farms and solar energy installations. Triodos Groenfonds also contributes to a transition to a sustainable and accessible energy infrastructure in developing countries where 2.4 billion people have no or very limited access to electricity. The fund has, amongst others, provided a loan to Cohessa in Honduras for the construction of a wind farm. With a total capacity of 72.5 MWp this park meets 4% of the country's electricity need.
Sustainable Trade, Food and Agriculture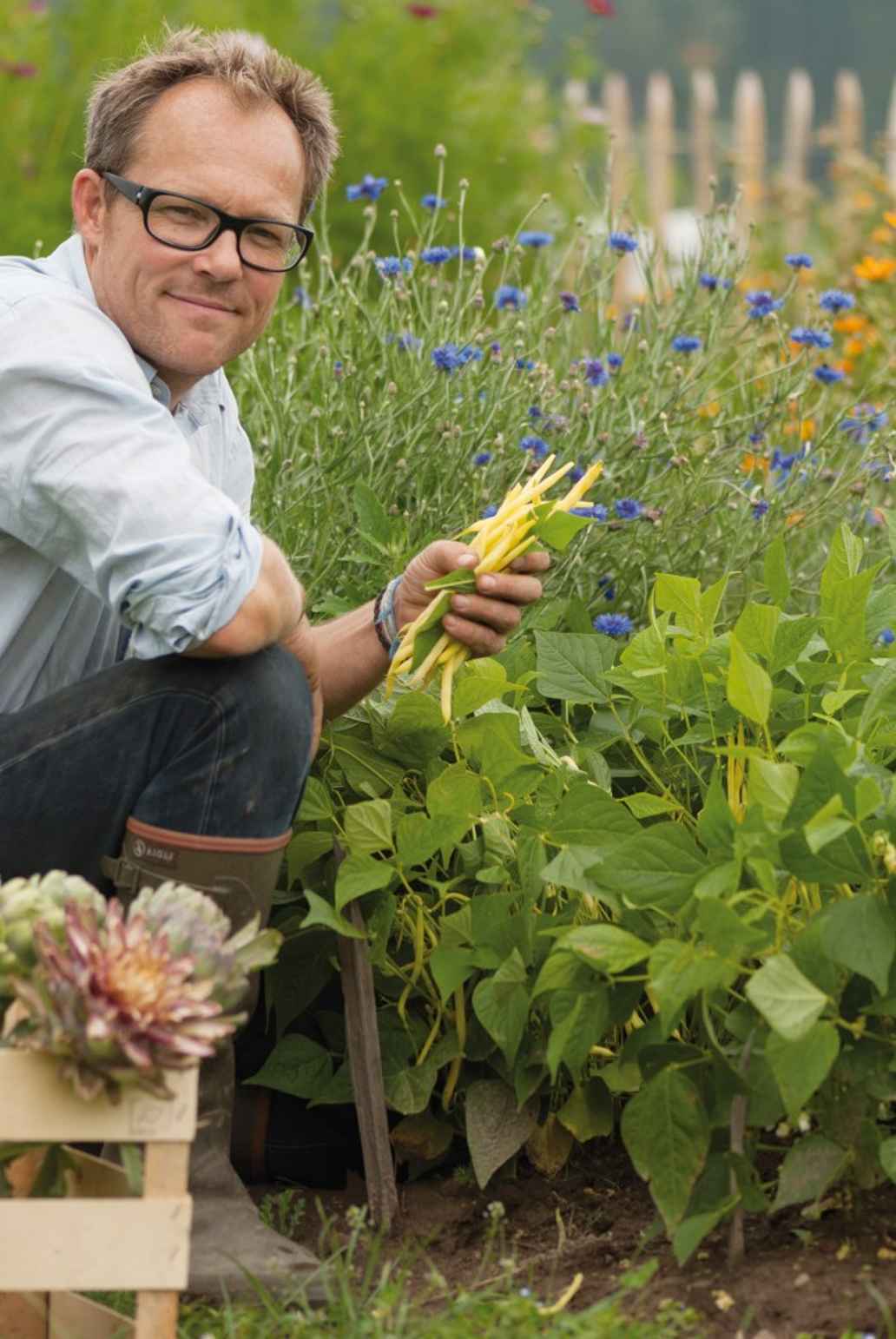 Across Europe and globally, sales trends in the food and beverages markets reflect an increasing number of consumers wanting to buy more sustainable products. Furthermore, there is an increasing awareness that healthy soils are an important precondition for sustainable food production. Intensive agriculture and conversion of forests into farmland are seriously endangering soil fertility worldwide. The underlying funds in this sector – Triodos Sustainable Trade Fund and Triodos Organic Growth Fund – each have a very distinctive approach. The first fund plays an important role in connecting smallholder farmers in developing countries to international markets and in promoting sustainable agriculture. To illustrate: the fund has provided trade finance to Capitol Trading Company, a family-run cocoa trading business in Sierra Leone that sources its cocoa from 9,000 small-scale farmers. As a result, the farmers receive fair and immediate payment upon delivery of their produce. Capitol Trading also provides technical assistance and training to the farmers on more efficient and sustainable agricultural practices, and provides them with harvesting equipment. Triodos Organic Growth Fund provides non-exit driven long-term capital to leading organic food and sustainable consumer companies across Europe. Among them is Aarstiderne, a market-leading organic food company in Denmark that delivers meal boxes to 55,000 households.
Arts and Culture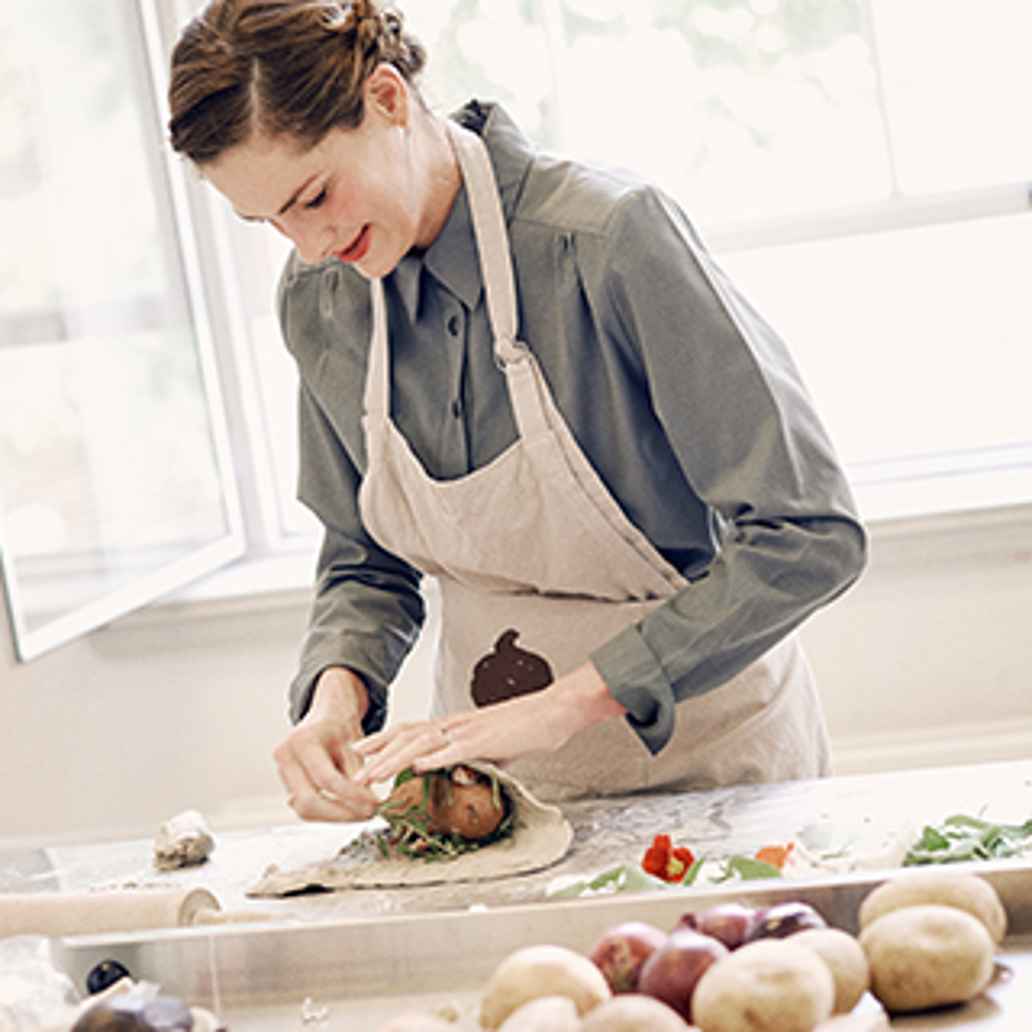 Arts and Culture play an important role in the personal development of individuals, contribute to a vibrant society, and can inspire as well as instigate change. Triodos Cultuurfonds (Triodos Culture Fund) encourages and finances cultural entrepreneurship in the Netherlands. It has, for example, provided a loan to world-renowned eating designer Marije Vogelzang who is inspired by the origins and the preparation of food and the history and culture that come with food.
Impact bonds
Triodos Multi Impact Funds also offers investors the unique opportunity to invest in impact bonds that finance clearly defined projects with environmental or social impact, such as energy efficiency, green buildings and social housing.
Raymond Hiltrop: "Adding impact bonds to the fund's portfolio both broaden the impact agenda of Triodos Multi Impact Fund and ensure a daily liquidity and a balanced risk-return profile for investors.' An example are the green bonds issued by the Nederlandse Waterschapsbank (NWB Bank) that enable medium-scale investment in climate adaptation projects. These bonds are issued to support NWB Banks lending to the Dutch Regional Water Authorities, with a focus on climate adaptation (e.g. flood control) and water quality. NWB Bank is an important player in building a climate change-resilient economy."