Care for the environment, dedication to social justice and corporate governance are perhaps not the first words that come to mind when thinking of multinationals.
So why then does a values-driven organisation such as Triodos Bank, invest in publicly listed companies that, on the surface, have a different approach to sustainability? What does Triodos Bank aim to achieve when seeking engagement and dialogue with these companies about working conditions, animal welfare, conflict minerals and involvement in the arms trade?
"We encourage and want companies to adopt more responsible policies", says Rosl Veltmeijer of Triodos Research, the department that researches and engages with publicly listed companies.
"When first researching companies, we look to see if they meet our stringent criteria. If they do, we then decide in a committee whether to invest in the companies with one of four sustainable investment funds. But the process doesn't end there. We want them to exceed our minimum requirements and further improve in areas of social justice, the environment, and corporate governance.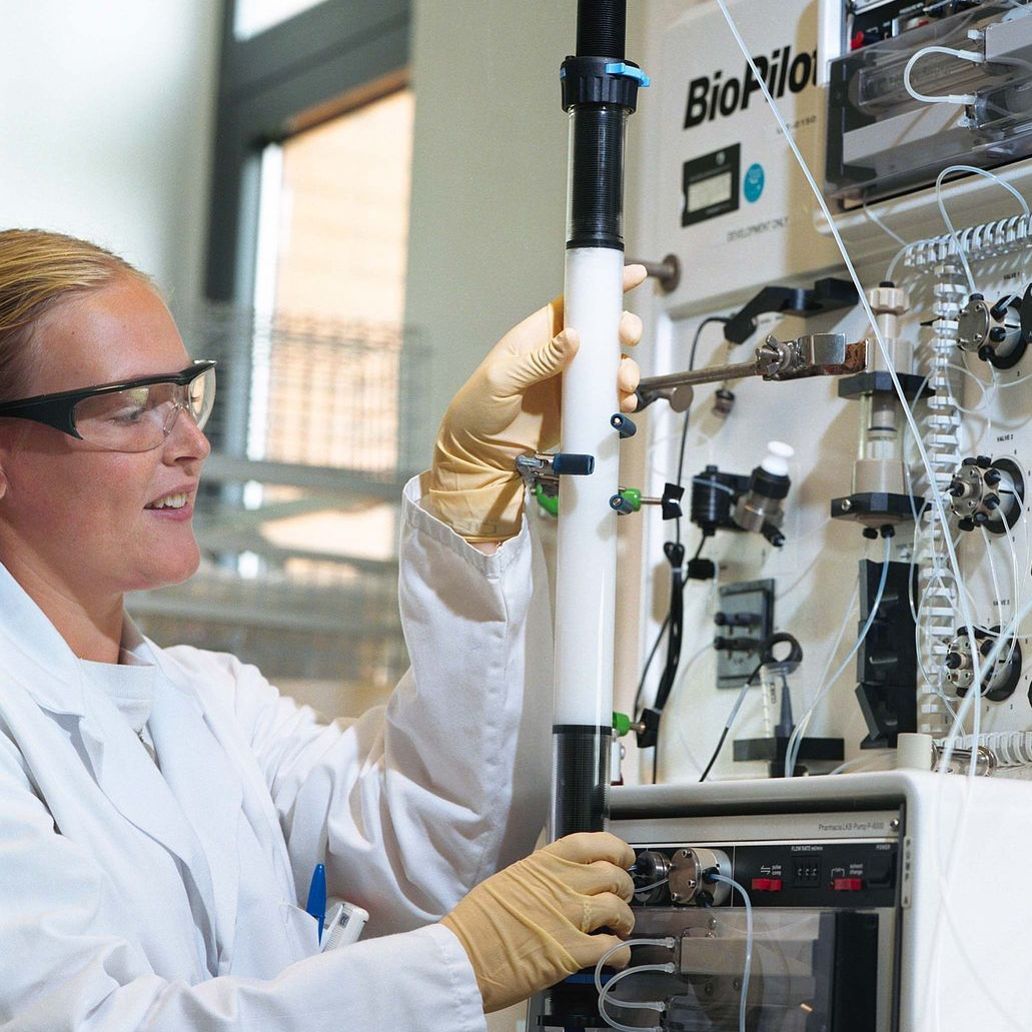 Take Dutch chemical group DSM. The company meets our minimum criteria, so we invested in it through our Triodos Sustainable Mixed, Equity, and Bond Funds. We continued our dialogue with DSM over the last few years on its carbon footprint. The company has announced to switch over entirely to green electricity in the next 10 to 20 years. Another example is British publisher RELX, formerly Reed Elsevier. After long discussions and urging by investors, the company has decided to lower its prices for scientific publications, thus enhancing and improving the access to important scientific research.
And, perhaps the most telling example, German carmaker BMW has made huge progress in reducing the CO2 emissions of its cars in recent years – we're talking about the actual CO2 emissions measured on the roads here – a topic we have discussed with the company for many years."
It is nevertheless remarkable that the Triodos Funds choose to buy shares in a carmaker on the stock market. Does that really make sense?
"Yes, it really does! We believe that carmakers also have to become more forward-thinking in terms of environmental and social progress. And they are: the companies we invest in often change course over time, creating a greater impact overall. This is also the result of the critical questions that we and other shareholders ask them. In general, we do see positive changes in the automotive industry when it comes to the reduction of CO2 emissions and innovation in electric vehicles."
Why is it so important to invest in publicly listed companies?
"Triodos Bank and Triodos Investment Management believe that money can play a important role in the transition to an economy that is fairer and more humane and that also safeguards our planet. To a large extent, we do this by directly (either by loans or by equity) financing enterprises with similar views about the environment and social practices; wind and sun parks, organic farms, microfinance institutions. Supporting such projects and initiatives is extremely important. A large portion of our economy, however, consists of large-cap companies that are not fully adhering to our essential values. Through investor dialogue, constant questioning and voting at shareholder meetings we can urge improvement and thus expand the opportunity for more positive impact. Even if these large companies change their course by just a few degrees, this has an enormous effect."
How do you explain your influence on corporate policies?
"We try and connect with companies through long-term 'engagement' as we call it. We do more than just buying shares on the stock market. We hold discussions with the companies and motivate them to be more sustainable. Because however well they do, there's always room for improvement. There's no end to improving the environment or corporate governance or human dignity. It should be noted that the companies we ultimately do business with are really put through the wringer. The selection process is long and intensive and our criteria are quite stringent. We are also committed to more stringent legislation, even though we do not engage with governments. For example, we have lobbied hard at the European Union for legislation that requires companies to disclose where they get their raw materials and the legislation passed."
How do you choose which companies to invest in?
"We apply a long list of stringent criteria developed for each sector. After all, some topics are more important in one sector than in the others. When it comes to textile companies, for example, criteria relating to working conditions in their factories in developing countries are essential. In the case of the chemicals sector, however, the focus is primarily on pollution, safety and energy use."
Are there any companies or sectors you avoid?
"Yes, there are – absolutely. It goes without saying that we won't do any business with arms producers, tobacco manufacturers and companies that earn more than 5% of their revenue from the extraction of oil and gas. There are more exclusionary criteria because at the end of the day, we have to be very selective in what we invest."
What issues are you focusing on in 2016?
"We'll be assessing companies in terms of how far they are limiting their CO2 emissions. They are obligated to do so on the basis of the Paris Agreement. We will also be talking to companies about their efforts to achieve a more balanced distribution between men and women in higher management positions – closing the gender gap is a top priority for us. In addition, we'll be looking closely at how companies deal with animal welfare. And we want companies, especially in the textile industry, to make rapid progress when it comes to paying fair wages in developing countries. By examining these issues and continuing to question the progress of the companies we invest in, we can continue to steer the ship in the right direction."
To read more about our individual dialogue and other forms of engagement in 2016, please refer to the Company Engagement Report