Poppe Braam can definitely be described as a pioneer in organically and sustainably grown food. His work takes him all over the world. Over 60% of the products that DO-IT imports are produced outside Europe. This is why he frequently visits agriculture projects in Asia, Africa and Latin America. "Basmati rice from India, jasmine rice from Thailand and coconut milk from Sri Lanka. These are some of the organic products that we import from Asia."
The foundations for setting up an organic food company were laid as early as the 1960s and '70s, a period during which upscaling in agriculture started to take off. "In the 1960s my parents had a small farm with 15 cows, which at that time still got to keep their horns. Agriculture is therefore close to my heart." Braam believes that the increasingly large scale of farms has had all sorts of negative effects. "I saw that animals were being restricted. Their freedom of movement and well-being declined, humans started to rule over animals more than ever before and started to do as they saw fit."
Social critic
That was at odds with his view. "I feel that like humans, animals are also entitled to happiness. We may use them, but must never mistreat them," is his belief. Even as a student, Braam was part of a progressive, socially-critical undercurrent that put organic food on the map. During the production of organic food, the environment and animal welfare are taken into consideration whenever possible. For instance, animals have more space for living and moving about than on regular farms. Genetic engineering and chemical pesticides and herbicides are also not accepted. "The circular concept is at its core. Crops and animals do not suffer negative effects from our consumer behaviour," explains Braam. As an example he mentions the number of animals that are kept on farms. These must be in proportion to the area of land. The farmer must be able to use their manure on his own land or on the land of other farmers in the region, thus avoiding a manure surplus.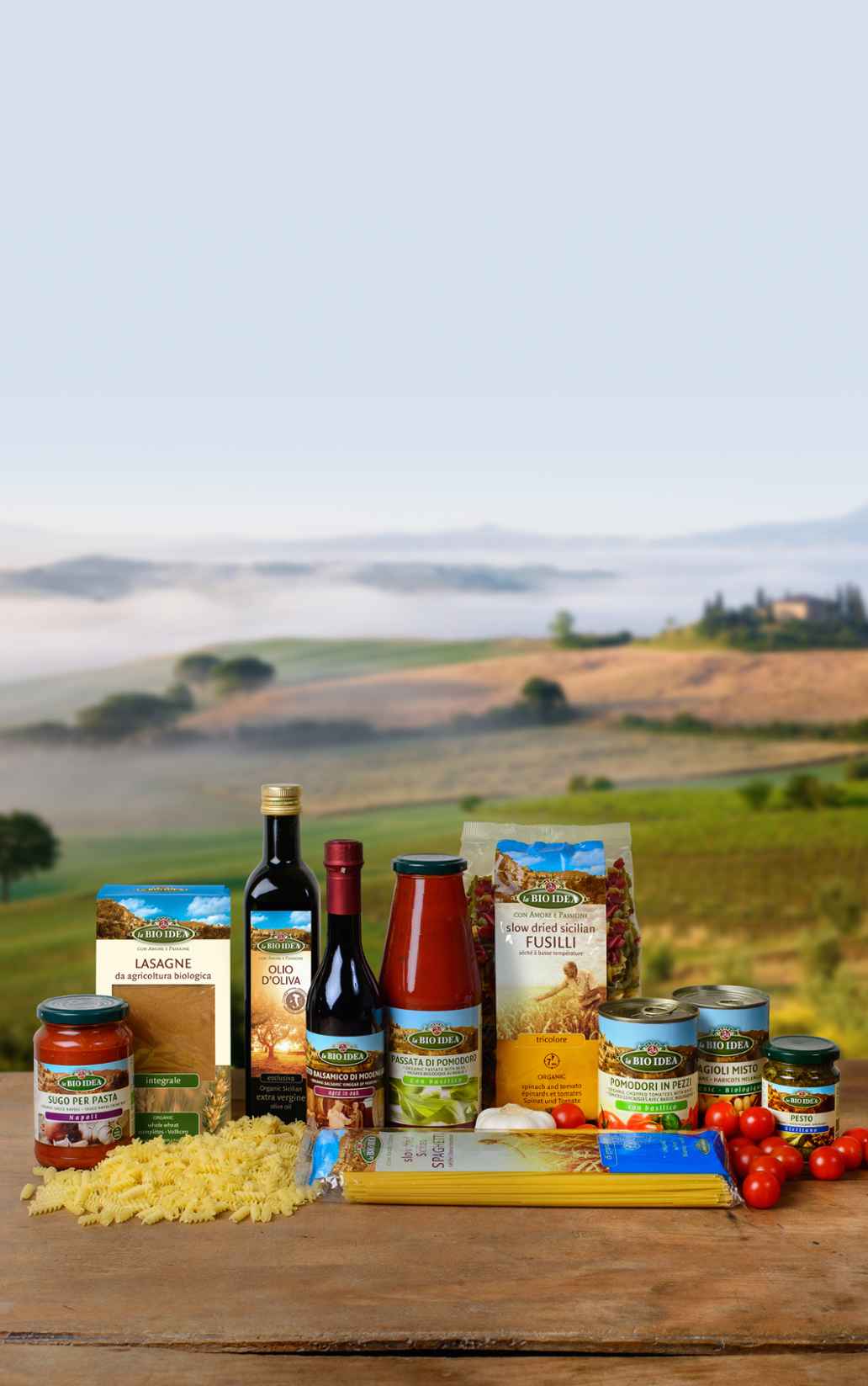 Establishing DO-IT
Based on his ideals, Braam started a chicken farm with 600 organic chickens. His activities started to expand during the 1980s. For instance, he was involved in establishing the SKAL institute, which monitors compliance with the regulations for organic farming. Braam also opened a shop and a distribution centre and owned a packaging company. "That entrepreneurship just grew and grew." In 1990 Braam decided to take a different course. "Organic food started as a movement, but has also become a business. Growing numbers of consumers think about the origin of their food. The demand for organic food has been on the rise for many years," says Braam. He sold his companies and set up DO-IT, the acronym for Dutch Organic International Trade. "But of course it also means: do it. Make the right choice for the planet. I hope that as many people as possible will realise that their current actions have an impact on how the world will look in the future."
Import and export
DO-IT imports and exports organic food products, such as rice, grain, sugar, coconut milk and coconut oil. "In fact, virtually all products, except coffee, tea and spices," summarises Braam. He started DO-IT on a modest scale. "Initially we only traded in all sorts of organically grown products that were produced in the Benelux, but demand just grew and grew. We received questions such as: do you also have olive oil or spaghetti from Italy? That is how the company kept expanding. At the moment, 60% of the products that we import are sourced outside Europe."
DO-IT has mainly set up its own agricultural projects, with small local farmers and cooperatives. Their products are shipped, stored in the Netherlands and subsequently exported again to dozens of countries, mainly in Europe.

Triodos Organic Growth Fund
Long-term investing
The long-term investment from Triodos Organic Growth Fund supports DO-IT in its ambition to considerably increase the offering in organic products and improve the position of local farmers.

Huge expansion
More and more consumers choose to eat organic food. "Around 5% of the Dutch population eats organic food. This is of course still a relatively small market, but compared to 1990, when that percentage was around 2%, we have obviously seen a huge expansion. We also benefit from this development." DO-IT's staff has grown to 60 employees and the company now realises annual sales of 70 million euros. "Only during the crisis of 2008-2011 did business remain more or less stable or registere a small gain at the most. Since 2012 we have been growing at a rate of around 10% per year," says Braam.
Sustainable ambitions
Braam also intends to invest in making his real estate more sustainable. He wants to equip DO-IT's premises with solar panels and a heat and cold storage system. "Our plan is to make our building energy-neutral in 2018. That fits in well with the principles of our company," says Braam. Another thorny issue is transport costs. "We also try to limit road transport. For instance, many of our containers are transported by ship to Nijmegen. From Nijmegen, they are then taken by road to our facility in Barneveld."

He expects the company to expand further in the years ahead. "I did not consciously choose to eat organically; it was something I did automatically. But more and more consumers are starting to think about this issue. Is their food overly processed? Where has their food been grown? Increasing numbers of people are curious about that relationship." He sees this as pure gain. "Not only in an economic sense, but especially for people, planet and animals. After all, they are all intertwined and we must do justice to that. The circular concept of eating organically makes that possible."