Femke Bos is Fund Manager of Triodos Microfinance Fund and Triodos Fair Share Fund. With close to 15 years of investment management experience in the inclusive finance sector, particularly in Asia, she has cultivated a wealth of knowledge, insights and expertise in this 'inspiring and ever evolving' industry. She has served on the Board of Directors and key committees of several microfinance institutions and banks. She currently is a member of the Board of Directors of ACLEDA Bank in Cambodia and Dawn Microfinance in Myanmar.
Triodos Microfinance Fund and Triodos Fair Share Fund offer institutional and retail investors a financially and socially sound investment in the microfinance sector. The funds provide loans and equity to microfinance institutions (MFIs) in Asia, Africa, Eastern Europe and Latin America that demonstrate a sustainable approach towards providing financial services to the unbanked. Both funds increasingly finance non-traditional microfinance institutions. Examples include leasing companies or specialist banks that focus on financing small and medium-sized companies.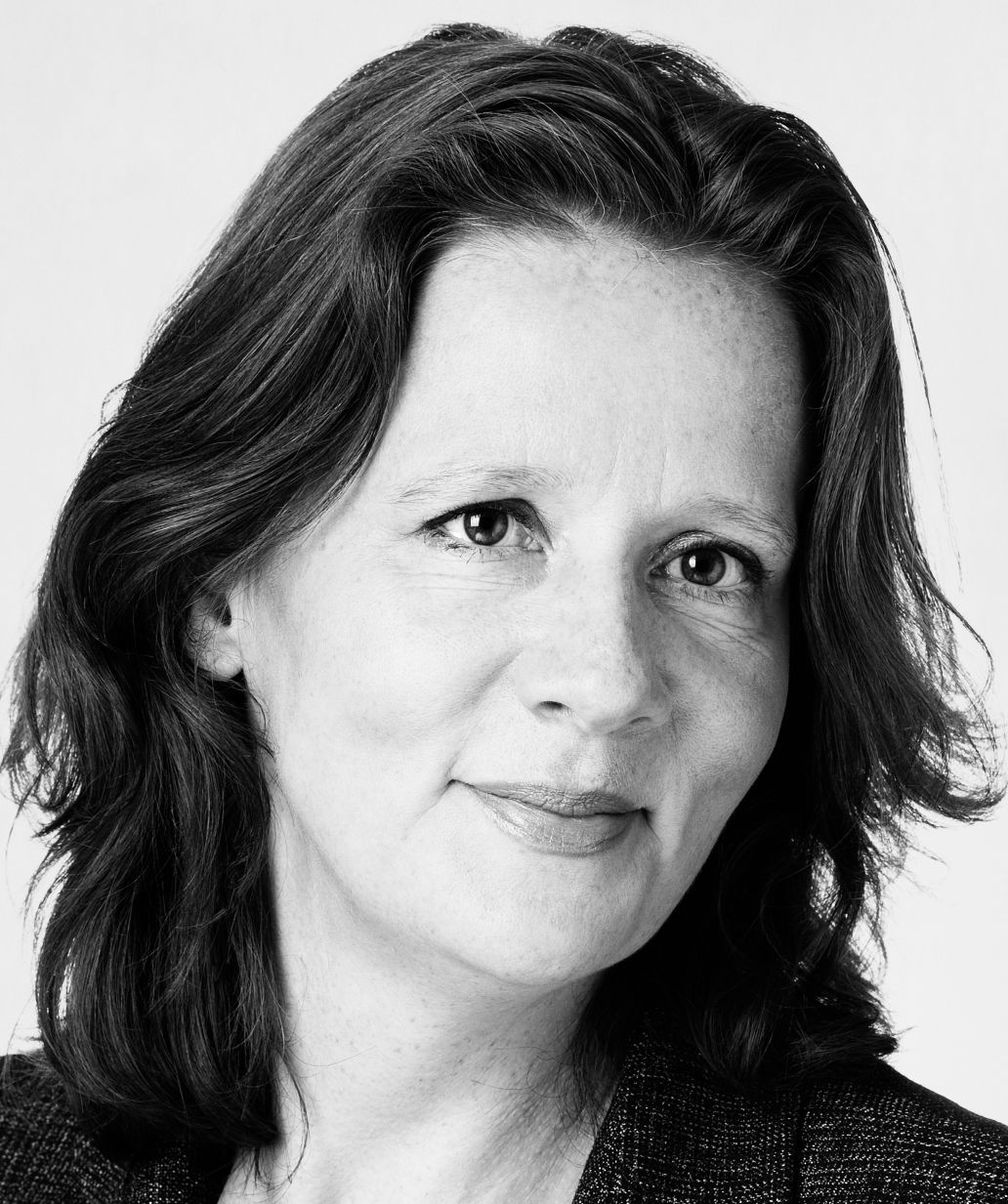 On the importance of trust
"Investing in microfinance institutions and banks goes beyond mere figures and risk, although I'm the last person to deny their importance", says Femke Bos. "It is also very much about sharing knowledge, expertise and values". A good example is the funds' investment in Dawn Microfinance in Myanmar. Both funds have an equity stake in this institution and Femke Bos represents them on the Board of Directors, together with representatives of other international investors.
Until recently, Myanmar was a closed, authoritarian ruled country. Both funds invested when Dawn was an early-stage company and its management highly inexperienced. "As international partners we can provide expertise and knowledge and facilitate Dawn's management to develop the institution's operations, strategy and governance structure", explains Femke Bos. "To this end, we took them on field trip to some leading financial institutions in Cambodia in December 2015. We also advised to replace the cash books by a management information system, which allowed the loan officers to service more clients." In 2016, this contributed to the significant growth of the total number of clients, from 54,000 to 75,000.
Trust is crucial in these matters and requires close and meaningful relationships. Given the many cultural differences between the different partners, this takes time. Femke Bos: "As a long-term investor we have this time."
On the need for broader impact
"Last year, we have started to invest more in financial institutions that focus on small and medium-sized enterprises (SMEs)," she explains. "As in most developed countries, the SME sector is de backbone of the economy. In emerging countries, small and medium-sized countries are firmly rooted in local communities and they also increasingly address sustainability issues." Good examples of SME banks both funds have invested in are Desyfin in Costa Rica and Belarusky Narodny Bank (BNB) in Belarus. Desyfin is a family-owned company that has been in operation since 1991, offering a wide range of products and services to clients, many of whom are involved in renewable energy. BNB is a private bank in Belarus. In 2014 it launched the 'Smart Business' programme that provides financial and non-financial support to Belarusian SMEs.
As both examples show, financial inclusion has become more than providing access to basic financial products and services. It also plays a crucial role in addressing other pressing issues, such as access to education and healthcare, and affordable housing. A growing number of players in the financial sector acknowledge this and have therefore started offering financial products and services that specifically aim to achieve this goal, such as low-cost housing finance, education loans and emergency medical loans. Femke Bos: "Several of the investments we made last year show this broadening scope. Shubham Housing Development Finance in India, for example, provides home loans to low-income borrowers and focuses on rural, self-employed or micro entrepreneurs who are moving away from being tenants to becoming owners. Or take Kashf Foundation in Pakistan. In addition to being a microcredit provider, Kashf is also very active with education loans, for which they won an award at the European Microfinance Week."
On the importance of inclusive finance
"It's all connected and interrelated", says Femke Bos. "Financial inclusion is the basis for sustainable economic development, and so are education, affordable housing and healthcare. This realisation is not new, of course, but the Sustainable Development Goals (SDGs) make that very clear once more. That's what I like about them. Although the SDGs do not specifically mention financial inclusion, the role of financial services and products as enablers for achieving the other goals stresses the importance of financial inclusion. This spurs us to slowly broaden our impact scope and create a positive ripple effect with our capital."
The strong link between financial inclusion and sustainable development demonstrates that it is essential for both the public and private sectors to rigorously promote greater access to financial products and services for the underserved. In this sense, impact should be generated not only through providing the money itself, but also by being aware of and selective in what the money is used for.
On the balancing act of impact, risk and return
2016 was a challenging year, with unexpected events that triggered social and political instability around the world. These events also had an impact on economic developments. Yet, whereas economic growth in advanced economies, notably in the European Union, slowed down considerably, to 1.6% for the full year 2016 (2015: 2.1%), emerging markets and developing economies grew by 4.1% in 2016, just exceeding the growth rate recorded in 2015.
Nevertheless, 2017 will also be very uncertain with regard to political and economic developments. "We will need to closely monitor global events and keep a firm balance between the impact and the risk/return of our funds. Yet despite the many uncertainties, I have a positive outlook for this year", confirms Femke Bos. "The microfinance and SME finance sector is expected to grow by between 10 and 15%, at a similar rate as in 2016. The financial inclusion market, obviously, is very heterogeneous and developments will differ across countries and regions. We currently have a strong and diverse pipeline."
From the investor side things look also positive. The impact investment market continues to grow as more and more private and institutional investors want their money to make a difference. Thanks to its track record, the inclusive finance sector has always been able to attract capital. Dutch insurance company Aegon is a good example in this regard. This company has made a deliberate choice to invest in impact funds, including Triodos Microfinance Fund, based on a comprehensive strategy. "Over the past years we have developed a strong relationship based on trust and alignment", says Femke Bos. "There are many other companies like Aegon in the Netherlands and elsewhere. Very encouraging!"
In 2016, Triodos Fair Share Fund and Triodos Microfinance Fund made a return of 3.7% and 4.3%, and saw their assets under management grow by 10.4% and 17.1%, respectively.