Triodos Research aims to inform companies in advance about how it intends to vote at their AGMs. It is important that companies know how we practice our voting policy. We do not want our vote to get lost in the crowd. Also, we want to give companies the opportunity to respond to our voting advice prior to the meeting. This way we are still able to change our vote if necessary.
Voting issue – Board remuneration
Triodos Research remains critical of board remuneration policies. As a result, we voted against 79% of the resolutions related to remuneration. In 2016, we identified areas of concern related to remuneration policies and practices. We took several indicators into account:
Ratio between CEO remuneration and average employee remuneration
Proportion of fixed CEO remuneration on total CEO remuneration
Existence of 'claw-back' provision
Existence of 'reward for failure' - substantial remuneration increase that is not reflected in the company's performances.

We looked at the performance of all companies in our investment universe based on these four indicators and we ranked the companies from best to worst. We contacted three of the worst performers to learn more about their policies and the rationale behind them. British communications company WPP has been criticised for excessive remuneration of the CEO. In a phone call with the company we learned that it had already made considerable changes to its plan, which will become visible as of 2018. The company is currently again reviewing its policy. We provided the company with our recommendations based on the indicators mentioned above, and we urged it to include sustainability targets in its remuneration plan.
Smith & Nephew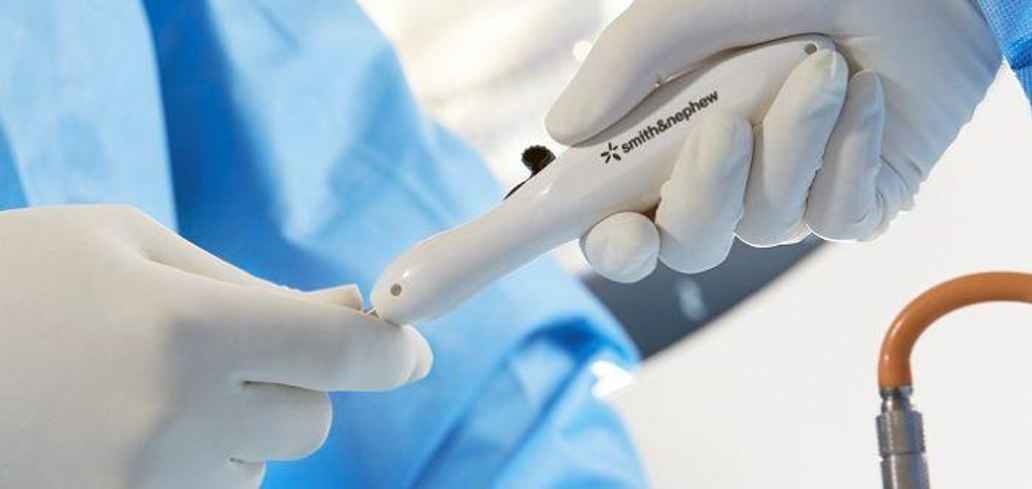 British medical equipment producer Smith & Nephew contacted us to seek feedback on its new remuneration policy, following the shareholder concerns raised at the 2016 AGM.
Susan Swabey, Company Secretary from Smith & Nephew: "We welcome the opportunity to engage with our shareholders on governance or remuneration matters. Triodos has shown a keen interest in a number of governance related topics in previous years, so it was natural for us to include them in our remuneration engagement programme leading up to our AGM in 2016 and also during the latter part of 2016, when we talked to the holders of more than 40% of our shares about our proposals for our 2017 remuneration policy. Although Triodos is not one of our top 20 shareholders, we are happy to engage with them, as they have an active interest in governance-related matters and have topics they wish to discuss with us."