Hans Stegeman, Head of Research and Investment Strategy, kicked the year off with an economic analysis of impact investing. He finds it strange that most investors base their decision-making on financial returns. "Using money to make more money simply does not add anything to society." Still, views on investments became detached from the underlying real value. Stegeman gives three important reasons why investors are often removed from the objects they invest in, warns for the consequences, and… provides a solution.

How can the world feed almost 10 billion people by 2050 in an economical and sustainable manner? This is the question Craig Hanson, Global Director for Food, Forest and Water of the World Resources Institute, asked on 1 March at the seminar 'Invest in the future of our Food', organised by Triodos IM. Jef Colruyt spoke about the role that his company plays in making the food system more sustainable. The world of impact investing gathered in Belgium at Colruyt Group for a lively discussion. We have put together the highlights.

At the end of March, we interviewed our Director of Emerging Markets: Dirk Elsen. He leads a team of almost 50 dedicated professionals and together they're charting a course into the future of inclusive finance. "We are in the process of broadening our focus beyond general financial inclusion. We have started looking more deeply at access to basic services and the role finance can play in that. We are looking at issues like low-cost housing, off-grid energy, education, health, and water and sanitation."
2018 was also the year in which we successfully started our webinars with BrightTALK. Erik Breen, Director of Socially Responsible Investment (SRI), discussed the practical steps fund managers should take to invest for a sustainable transition in this masterclass-style webinar. "Your investment house must identify the solutions that align with your intended outcomes, sometimes this can be the most difficult part." Listen to Breen's takeaways once again.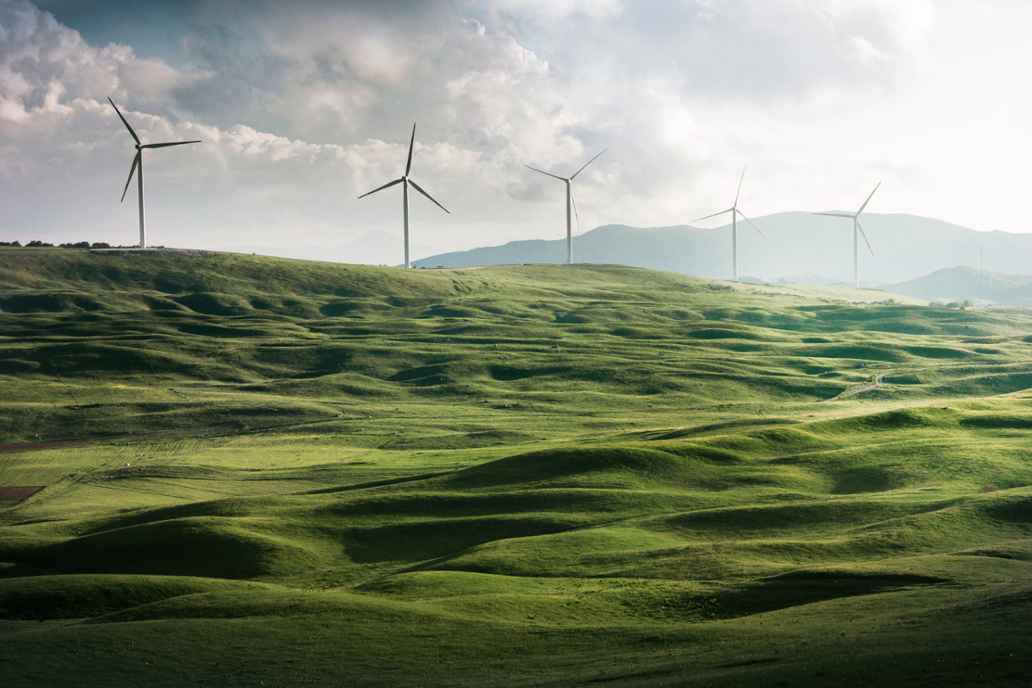 Through its funds under management, Triodos Investment Management has close to EUR 1 billion invested in over 100 projects. Until recently, these projects were predominantly found in Europe, but increasingly in also Latin America, Asia and Africa. Gerrit-Jan Brunink, Senior Investment Officer Energy & Climate, explains why and how Triodos Groenfonds is expanding its activities and outreach to emerging markets. "By promoting renewable energy, we stimulate social and economic development and help limit climate change."