Which of last year's inclusive finance developments stand out for you?
We achieved a lot in 2017. We increased our assets under management to close to EUR 1 billion, making new exciting investments across continents. For example, an equity investment in Financiera FAMA in Nicaragua. FAMA is in the process of offering savings products in addition to its loans and financial education programmes, which we encourage. Other exciting new investments are Al Majmoua in Lebanon that focuses on serving the underserved, including refugees, and Varthana Finance, a financial institution with a focus on improving the access to quality education for children from low-income families.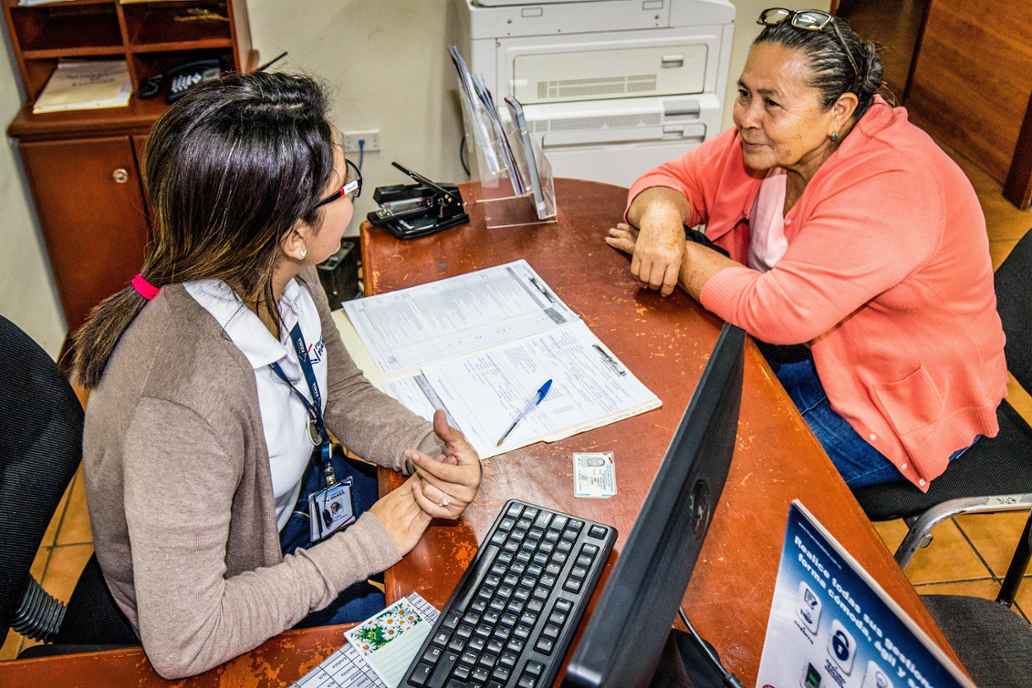 What about the challenges you faced? Did they help change current or future thinking?
Political unrest and currency fluctuations had quite an impact. Take for example Uzbekistan that faced a devaluation of about 50%. Overall, investor returns in our funds have come down to levels that are lower than what we have seen in previous years, even though the underlying portfolio quality of the financial institutions we invest in overall continues to be sound. We're strengthening how we look at currency risk and country risk. Naturally we have risk management systems and procedures in place, but we're constantly looking at how we can further bolster them.
And you have recently added a new fund?
Yes. We have taken on the management of the Sustainable Finance Real Economies Fund (SFRE) as per 1 January 2018, which invests globally in financial institutions focusing on the real economy. It has significant synergies with some of our other funds and through this we will be able to take larger stakes and make larger contributions to the capital and growth of these institutions. This is an exciting development and I am really pleased to be able to say that we have just completed our first investment in a US based community development financial institution. And there is more to come!
Some argue microfinance is dead. What's your view? And how does it affect your strategy?
Microfinance is far from dead. Just look around the world and see how many people are excluded from finance. There's still a lot that needs to be done, whether you call it microfinance, inclusive finance, impact investing, or development finance. I think the concept of what it means needs to be redefined. We're looking to broaden and deepen what it means for Triodos Investment Management and have been very actively engaged in the conversation about where it is going.
What do you mean by broadening and deepening the meaning of microfinance?
Broadening the boundaries of microfinance has been part of our strategic conversation for quite some time. The UN Sustainable Development Goals can be key drivers and will help us reach the world's most important development objectives.
We are in the process of broadening our focus beyond general financial inclusion to looking more deeply at access to basic services and the role finance can play in that. We are looking at issues like low-cost housing, off-grid energy, education, health, and water and sanitation. The challenges are phenomenal. Public and donor money is never going to be enough.There's a huge need for private capital and we are quite active in exploring what can we do practically with partners. We're looking at what kind of new funds can increase access to these basic services in developing countries and emerging economies. We're currently exploring a potential education fund and are active in supporting sustainable agricultural value chains too.
Is this broadening and deepening already reflected in the current portfolio?
Yes, a good example is the Avishkaar Group in India. This group of companies brings together all kinds of support propositions to strengthen small and medium-sized enterprises that contribute to development. They also own part of a prominent Indian microfinance institution, have an advisory organisation, look at investment banking to raise capital, have a series of investment funds and are exploring fintech initiatives, such as digital lending. They're in the process of branching out beyond India, into South Asia and also Africa. We have invested in the Indian holding company, and I'm part of the Board of that holding company – it's an exciting investment and we are very much included in the conversation.
In the past you've mentioned wanting to help drive financial innovation through financial technology. What are your plans?
We're already working on some exciting developments. The impact of technology can significantly increase penetration in terms of outreach. It can mean significant cost savings and can be a deterrent to corruption. We're already seeing the impact of technology in our current client portfolio, and we continue to actively engage with it.
Some time ago we made an investment in the Accion Frontier Inclusion Fund, a financial technology fund, and we are also on the advisory committee of that fund. We are by no means fintech experts but we want to help drive financial innovation through financial technology. I expect going forward, we may find ways to start investing in fintech directly.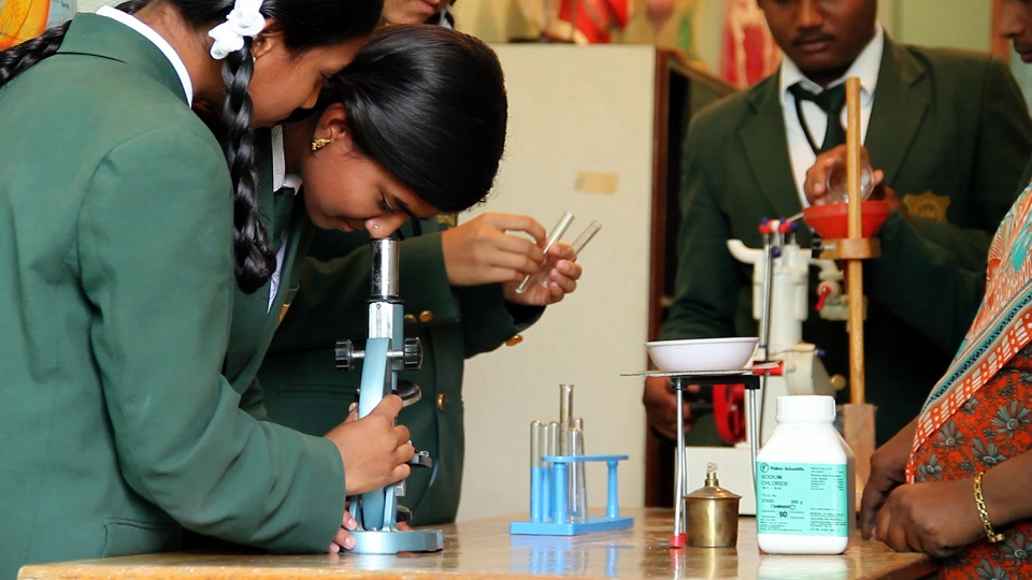 What would you like to see change?
We could really use a little bit more help from publicly supported and donor institutions - to leverage off their limited contribution, mitigate certain risks and allow us to even raise much more capital than we're already doing.
The President of the European Union is currently in the process of announcing a fantastic blended finance facility, but I believe you have to be certified before you can tap into it, and it's very hard to get that certification. Development institutions and publicly supported financial institutions get the certification more easily, so the EU money flows through to them, but there needs to be an easier way to provide access to these facilities to reliable private institutions like Triodos.
We could all be far more catalytic than what we are now. We're not looking for public money to subsidise commercial ventures, but some of the work that we do, particularly in the agricultural value chain is really high risk and we need some sort of risk mitigation, some sort of blending, because I don't think anyone is successful in investing in relatively small-scale companies in the agricultural value chain. Unfortunately, the incentive structure of many large publicly funded development finance and donor institutions is not yet sufficiently aligned with the catalytic role they say they want to play.
More about our Inclusive Finance strategy and related funds.