In a series of four interviews you meet the new fund managers of the Triodos SRI funds. Read about the ambitions they have with their funds and how the new approach works out for their funds.
In the second interview we meet Dirk Hoozemans, who joined Triodos Investment Management in August 2017 as Fund Manager of Triodos Sustainable Pioneer Fund. He explains what drives him and elaborates on the implementation of the integrated investment strategy in the Pioneer Fund.
Can you share a bit about your background?
I studied econometrics at Tilburg University and after graduation joined Robeco Group where I worked for 16 years in various roles. Firstly, I was part of a team responsible for North American investments, then I moved into a sector-based role. I spent some time in Boston learning about value investing and some time in Hong Kong which is more of a growth market. I have also worked closely together with RobecoSAM, focusing on integrating sustainability into our investments.
How are you finding being at Triodos?
Triodos is a values-driven organisation that translates its values into its investment strategies. I think Triodos is truly at the forefront of sustainability and impact investment, and that our sustainability criteria or minimum standards are among the strictest in the world. I think that Triodos has been a bit too modest about its position in the world of sustainability investing. Now that sustainability is becoming a more mainstream approach to investing it's time to up our game – to be more competitive and promotional.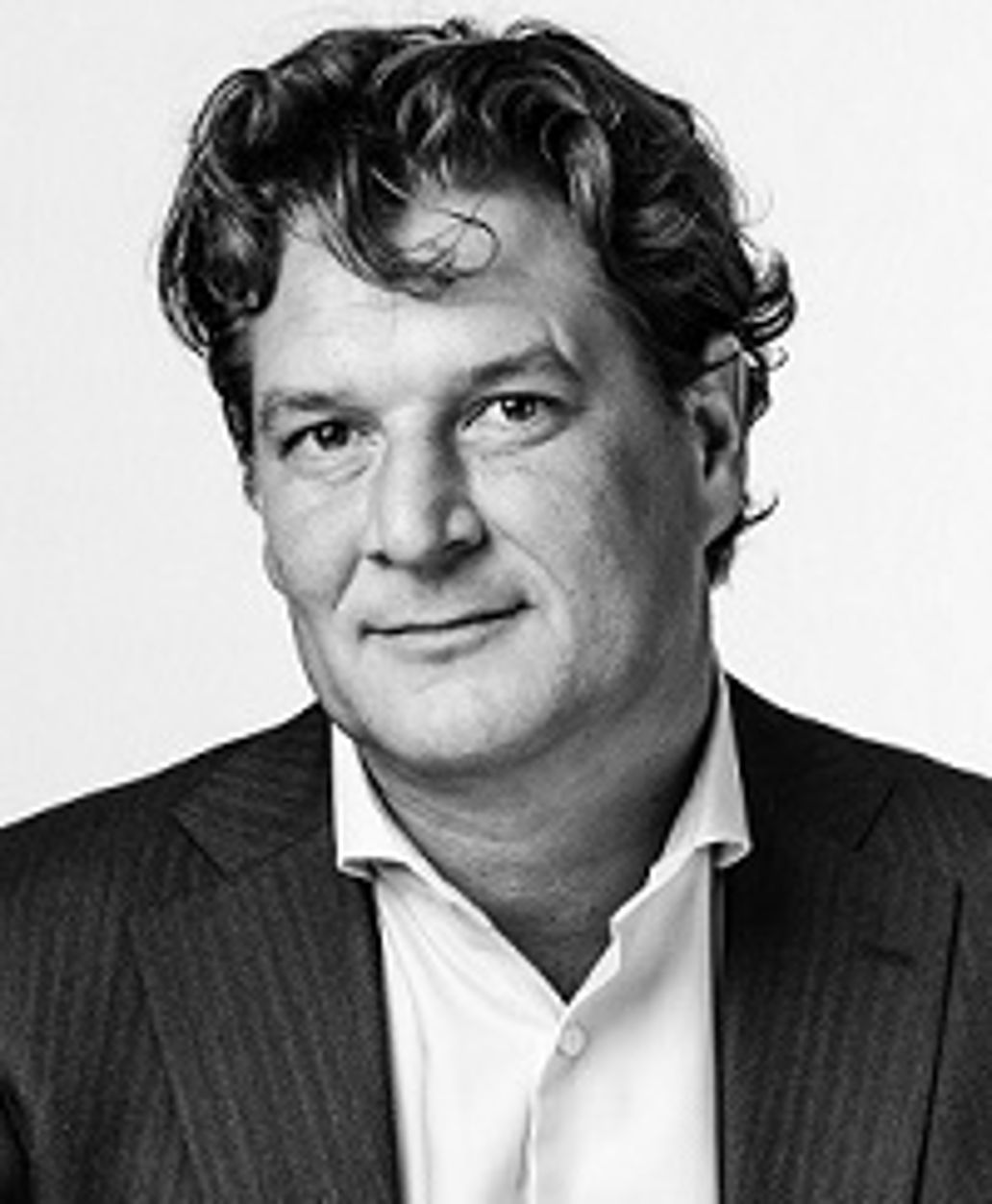 You joined Triodos in August last year. What attracted you to the organisation?
Being at the forefront of sustainability was the key factor, but the challenge of setting something up and integrating in-house financial and sustainability analysis was also enticing. It is an opportunity to create investment impact, and from a personal perspective I can have impact as well by my inputs into taking the new investment strategy forward.
How is implementing the new strategy going? What has changed?
We are building a strong, driven and motivated team and together we're laying the foundation for a rigorous investment process. Our seven sustainable transition themes, integrated financial and sustainability analysis and in-house portfolio management positions us strongly in the market.
Implementing the new strategy is obviously an ongoing process, but here are the four key changes we are making:
Idea generation: we want to find investment candidates whose mission and vision is aligned with the seven transition themes towards a more sustainable economy that Triodos has identified.
Integrated and forward-looking analysis in-house. Most investors look at ratings-based integration of sustainability. We look at how companies behave going forward: what are the material ESG factors and how do they impact the way a company creates value? How fast can a company grow? Can it, for example, be more profitable because it has a well-managed and ethical supply chain? Does it treat employees well and does that improve their retention rate? We look at value creation for all stakeholders.
Portfolio construction: we are looking to have a portfolio that is concentrated but well-diversified.
Engagement with companies to help them improve upon their most material sustainability issues to increase value for stakeholders and society as a whole.
What are your personal ambitions for the Pioneer Fund?
I want to build the Pioneer Fund to be a strong performer long-term. Of course, I also want to demonstrate that impact investing doesn't come at the expense of financial returns. Another aim is to grow the fund and achieve strong sustainability and performance rankings. I also want to build a strong and efficient team and have some fun along the way!
How do you see the future of the Pioneer Fund?
The fund's previous positioning was around a very concentrated number of investments with selected impact exposures but lacked a broader diversification. The risk exposures to economic cycles and disruptive technologies were also very concentrated. With a larger team of analysts and a broader opportunity set through the seven transition themes Triodos has identified, we can now cast a much wider net and create a more balanced portfolio of companies that meet our minimum standards.
Our seven transition themes are the bedrock for all our initial screenings, making the fund a unique investment proposition. I also aim to have a broader geographical spread – we've been quite US-centric, and I'd like to address the gap in Asian exposure.
What do you think your main challenges will be this year?
Finding the right balance between growth and quality companies. In the current investment climate, the portfolio needs some more stability in terms of so-called compounders: companies that do not necessarily grow very fast but have good management, a solid balance sheet, efficient capital allocation and preferably some dividend growth. We need to find the balance between strong contributors to society and well-managed, financially sound companies. But the whole story must start with what impact and social value we can create.
There's also the risk of elevated stock market levels. Global economic growth is okay, but corporate earnings are plateauing and valuations look stretched. The Pioneer Fund has done well on the back of high-growth companies performing well, but there's risk when growth stops.
What do you think the future holds?
Triodos will remain Triodos - one of the greenest investors out there. Our strict criteria will continue to set us apart. We are a unique player in the market and for the Pioneer Fund - it's all work in progress.