In a series of four interviews you meet the new fund managers of the Triodos SRI funds. Read about the ambitions they have with their funds and how the new approach works out for their funds.
We kick off with Triodos Sustainable Mixed Fund manager Erik Breen. He explains why the new Triodos positive selection investment strategy makes Triodos 'outspoken' and a 'frontrunner'.
Can you first share a bit about your professional background and your work with Triodos?
I studied Econometrics at Groningen University. Even back then I was driven to work in a realm in which economic models became reality and weren't just theoretical; and to be on the financial side of the economy, specifically in investment. That drive ultimately led to my first job in equity investment and I stayed with that organisation for more than 18 years. I managed a sustainable equity portfolio, introduced shareholder voting activities, and delivered an active ownership strategy that developed into a commercial service. I also led the strategic architecture of the investment strategy integrating ESG into specific funds. I enjoyed it but eventually I felt I'd achieved the most I could. I was ready for the next step, but mainstream investment wasn't it. When I was approached by Triodos, I jumped at the chance. I now look after the Triodos Sustainable Mixed Fund, which blends the investments in the Triodos Sustainable Equity Fund and the Triodos Sustainable Bond Fund.
Can you explain how the new Triodos selection process works?
The new process is about positive selection based on our sustainability vision rather than who is best-in-class. We now select companies based on seven transition themes of Health and Wellbeing; Sustainable Food and Agriculture; Sustainable Mobility and Infrastructure; Circular Economy; Sustainable Innovation; Social Inclusion and Empowerment; and Renewable Resources. Companies need to be contributing in at least one of these areas. We then apply our strict minimum standards for which we are known and integrate the financial and sustainability analysis to assess eligibility for investment.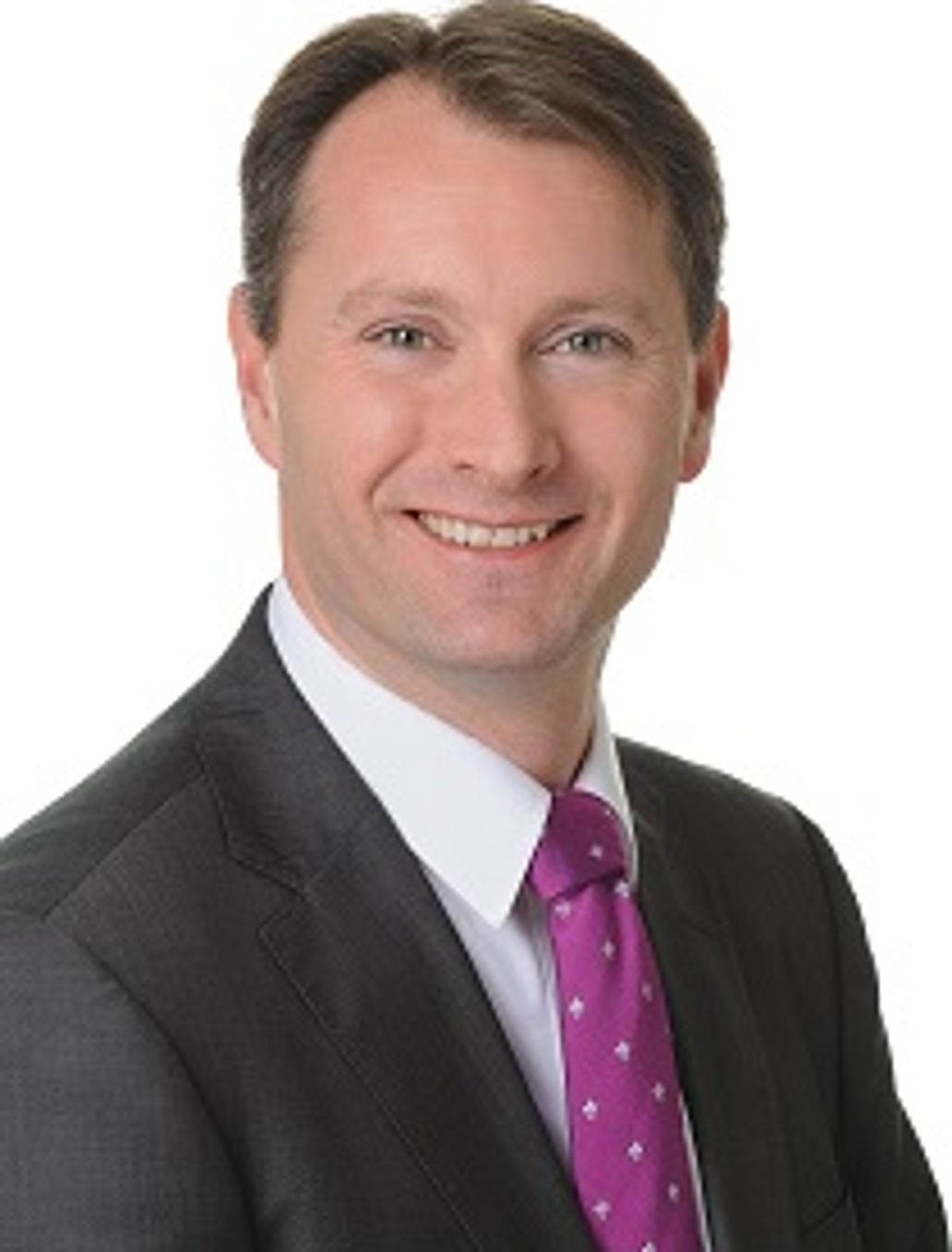 How do the new Triodos themes align with the global sustainability agenda?
We've drawn on our strengths and our vision to map the themes against the UN Sustainable Development Goals (SDGs) and there's a very strong link between them. We're very positive about the SDGs because they offer a policy agenda for the world with targets for 2030 and with bearing and weight in the corporate and financial sectors. But we're looking beyond 2030 and viewing sustainable development holistically, which means we need to be critical of proposed solutions. For example, if a country has a growing population and food security is an issue, there are different ways of meeting demand. And while production could be increased through the use of genetically modified organisms, when that's measured against the criteria of biodiversity protection, that solution doesn't add up and doesn't support the Triodos sustainable vision. We're interested in solutions devised from a different angle, like, in this example, how reducing food waste could meet a large part of the demand.
What makes your fund different to other SRI funds in the market?
Our vision, our network, our people and our knowledge differentiate us from other players. As I said, we provide a holistic view on sustainability, which we have translated into the seven themes and apply to our investment strategy. Although we look for the right solutions that are aligned with the SDGs, our roadmap horizon is beyond 2030. Our investment vision is a translation of our holistic vision on sustainability, structured into the seven themes and based on sustainable foresight.
What do you hope your fund will achieve this year?
Our first priority is to apply the positive selection approach to all our investments in our four SRI funds. But it's not straightforward. Over the coming year we expect to gradually replace about 20% of companies that do not directly fit one of the seven transition themes and therefore no longer qualify based on the positive evolution of our funds. Our other focus will be to strengthen engagement activities with the companies we invest in.
What are the main challenges for your fund going forward?
Transitioning is a positive ambition and a challenge - but there's not much standing in the way of success. We believe we can do it. We have already classified the companies and their linkages to the seven themes, and many of the companies we currently invest in already qualify. The challenge will be in the time and capacity it will take to find suitable replacements for the companies that no longer qualify. We are confident we will achieve this, given the strong expertise in the current team of fund managers and investment analysts. The expansion of this capacity is an investment on our side and at the same time a sign of our commitment.
How has the response been?
Investee companies are positive, and the approach has helped to strengthen our engagement proposition. So far, we've also had very positive reactions from investors too, because it's a next logical step and it's not an unexpected move for us. We've always built our funds based a vision of a sustainable society and what it can or should look like. This transitioning is building on that vision and the success of our four funds has enabled us to do this.