In a series of four interviews you meet the new fund managers of the Triodos SRI funds. Read about the ambitions they have with their funds and how the new approach works out for their funds.
In this fourth and last interview we meet Pieter-Jan Hüsken, who joined Triodos Investment Management in January 2018 as Fund Manager of Triodos Sustainable Equity Fund. He explains what drives him and shares his ambitions with the equity fund.
Can you talk about your career to date and why you wanted to work for Triodos IM?
Socially responsible investment isn't a new thing for me, but I wanted to work for a company that's better aligned with my personal values and has a very clear strategy. And that's Triodos IM.
My previous employer was also a sustainable investor, and ESG considerations were fully incorporated into portfolio construction. After so many years, I was looking for an opportunity that would allow me to have strategic input, and something that would have good investment and growth opportunities.
What are you enjoying about working with Triodos IM?
Sustainability is in focus for a lot of investors, but we all know there's a lot of greenwashing in the market. Triodos IM is different. All our clients and our products are fully aligned.
The Triodos IM approach to working is also informal and yet direct. With 180 co-workers it's a smaller organisation than I'm used to, and I'm involved in a lot of processes that help make the product successful. To some extent the role is entrepreneurial.
In larger organisations employees tend to be responsible for just a tiny part of the whole process. A lot of people outside Triodos IM think we are only about environmental and social impact and not about investment and financial performance. But we have a very clear focus on the delivery of our investments. We want to perform and have portfolio construction that's state-of-the-art in the context of combining financial and sustainable impact.
Our team, working environment, investment opportunities and the new ideas we are working on are great. We are changing the portfolio to align with our new investment processes and bit by bit we are meeting our goals.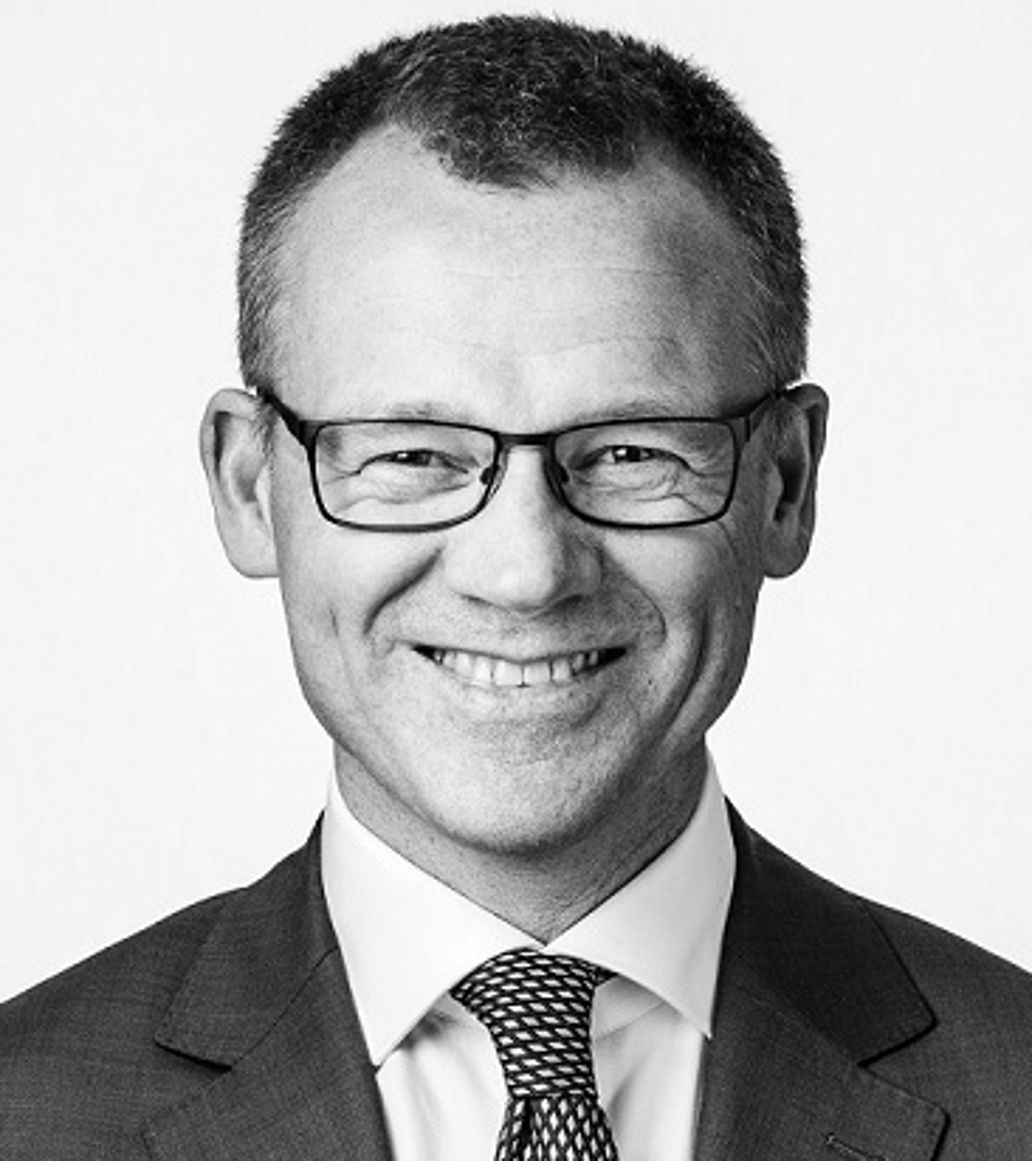 What makes Triodos Sustainable Equity Fund special?
The fund is unique because it's not benchmarked. We have a reference point, but it's not part of the investment process or decision-making. The fund is actively managed, and it's a concentrated portfolio with a long-term investment horizon. In the end it's all about stock picking and creating impact. The fund's footprint clearly illustrates the impact it has on the transition themes. It's challenging, but an exciting trajectory to a prosperous future.
We manage the whole process in-house and it's a true integrated approach with all hands-on deck. Unlike others we also don't just negatively screen.
Our starting point is rather the opposite, as we look for companies that offer sustainable solutions for the environmental and social challenges we are facing. Seven sustainable transition themes, which we have defined in-depth, guide our SRI portfolio construction and impact management.
Our minimum standards are quite rigorous, and many companies don't make it through. This approach sets us ahead of the game.
How does the new integrated approach affect your day-to-day?
The integration of financial and ESG analysis together with the portfolio construction makes for a unique working environment. We also have an open mind to ESG momentum – we take a forward-looking approach and think about what the impact of a company could be.
It's a pure holistic approach that's based on creating impact and that opens up a lot of opportunity. It's also a collaborative environment. It's a small team and an open office environment, and we share a lot of information. We all back each other up. We sit together to review companies and to brainstorm ideas.
We meet with the analysts on a weekly basis in a formal setting to exchange of views on investment candidates or investment positions. I am the lead portfolio manager, but it really is a team effort.
What are your ambitions for the fund?
Triodos Sustainable Equity Fund is relatively well-positioned in the Dutch retail market already, but in my view, there is scope for growth and improvement in the institutional investment market. It may take some time, but I'm sure we will conclude this integration process successfully.
I aim to achieve a gradual change in the portfolio as we are shifting to the transition theme approach. My reward will be when an investor looks at the portfolio for the first time and says: 'Yes, this fund is really delivering on impact and the themes it's supposed to'.
In the longer term we are looking to diversify not only in sector concentration, but also geographically. For example, Asia has been under-represented in the past, and I have good experience of the Japanese markets. We have several ideas and I expect them to be reflected in the portfolios soon.
What do you consider the main challenges in the coming year?
The main challenge right now is the market itself. Recently, equity market volatility has changed a lot compared to previous years. We are evaluating current equity market valuations, the earnings growth potential as reflected in the equity markets, and the longer-term interest rate outlook.
The underlying question, of course, is: Will the portfolio perform in a changing equity market? There is a lot of dispersion in the equity market and less companies are taking leadership in the market than in years gone by.
On the one hand, this creates ample scope to generate alpha and sustainable impact. On the other hand, we like to address the increased uncertainty in the investment environment by reducing exposure to companies benefitting of a low interest-rate and putting more emphasis on balance sheet strength and/or diversifying the portfolio geographically.