In a series of four interviews you meet the new fund managers of the Triodos SRI funds. Read about the ambitions they have with their funds and how the new approach works out for their funds.
In the second interview we meet William de Vries, who joined Triodos Investment Management in January 2017 as Fund Manager of Triodos Sustainable Bond Fund. He shares his passion for investing in the global bond market, his ambitions for the fund this year and the challenges he his tackling.
Can you share a bit about your background?
I started my financial career with a bank but soon realised I liked fixed income; and managing bond and loan portfolios. I've worked with some of the world's largest fund managers, but I've always been in this part of the financial sector - I really enjoy it and it's something I'm skilled at. I get a lot of energy from it, too.
Why did you want to join Triodos?
In the traditional financial sector, the mantra is there's only one god, and that god is money. But that thinking annoys me. I'm not motivated by money. Sure, it makes life comfortable, but money for money's sake is empty. A big win feels good, like any game, but I'd had enough of working just to win more. I thought 'This is going nowhere. This is not what we should be doing.' After 15 years in that kind of environment I was fed up. I like to work, and I wanted to enjoy my job. Coming into an organisation where there's a different approach to investing and being able to create an impact is more in line with my personal beliefs.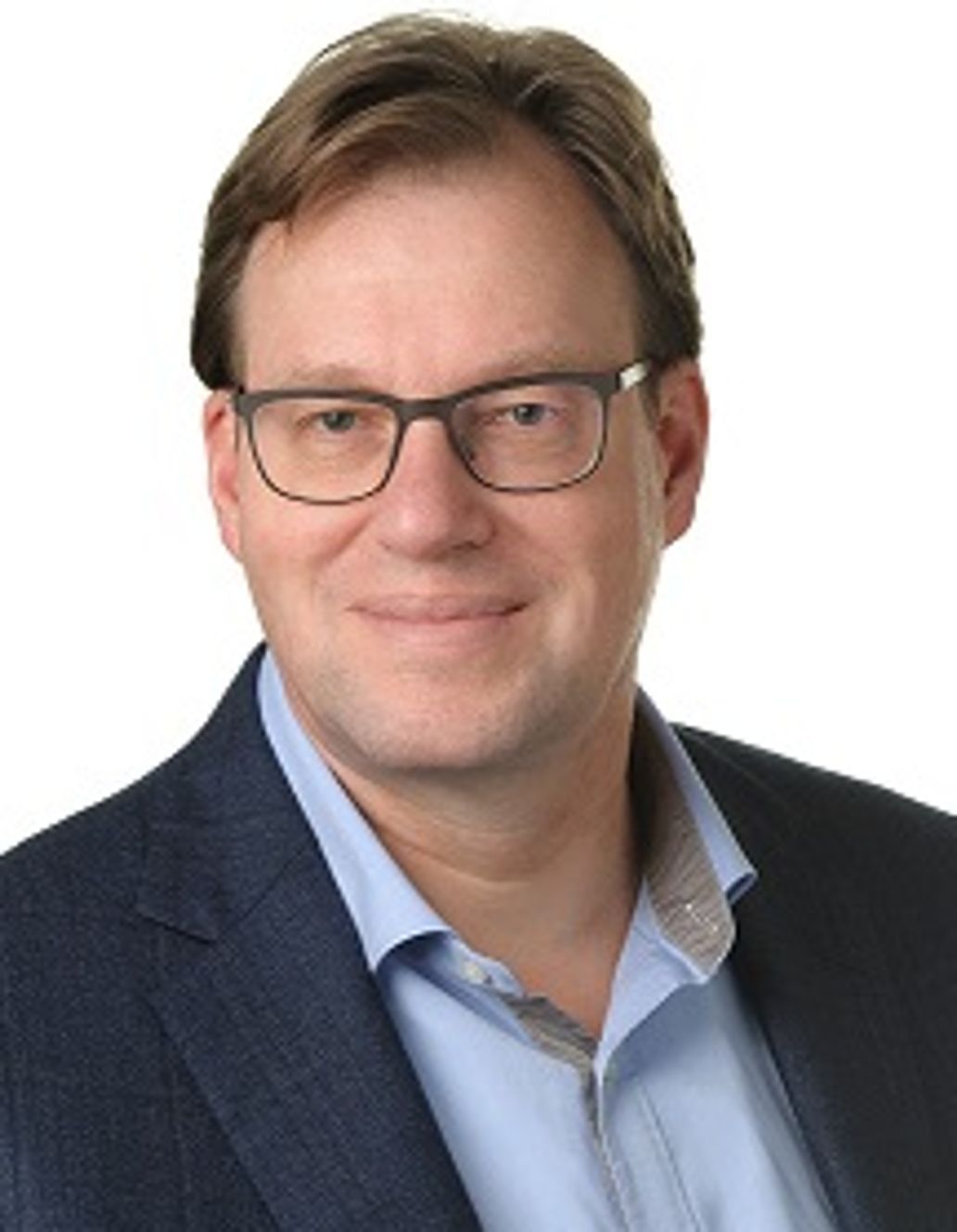 What is it that you like so much about fixed income?
It's a fantastic world - the connection between macroeconomic developments, the day-to-day developments, and the changes in the fixed income world make it really interesting. There are also micro developments like changes in the way instruments are treated or traded, and changes in regulation and new instruments invented. The global bond market is enormous and can't be controlled. There's also a connection between markets, for example, a move in the Japanese interest rate has an influence on the European and American rates and it's this connection between the developments in other markets that I find fascinating.
How does your big fund experience compare to Triodos?
Triodos Sustainable Bond Fund is a relatively small fund and that has its own challenges. But managing a bond portfolio with a clear vision of investing in companies creating positive change is possible, and we can generate a good return. It takes more work than traditional bond funds and it demands research. Traditional bond portfolio managers tend to lean toward index-driven portfolios. It's a way of investing that doesn't require a lot of research and can be delivered at very low costs. The cost element of fixed income has become more important and there's a tendency to lower management fees.But we invest for impact, which means we only invest in companies that generate positive change.
What are your main goals for the fund this year?
My main ambition is to generate a good, solid return with less volatility as well as to create the impact we strive for. In order to survive and attract enough investors, a fund must differentiate itself. Bond funds are typically for those who want to have a low-risk element as part of their overall investment portfolio. But for our fund it's also for those who want to see positive change in the world. I'd like to be able to articulate the positions we take in our portfolio and be able to demonstrate the positive impact this sustainable approach has. That will come in time as our new strategy matures. I'd also like to be able to engage with bond issuers on this and discuss the way it generates developments in the market.
What are the main challenges you will face this year?
Current interest rates are low, and I expect them to rise, which for bond funds means there might be a slight loss on some positions. We need to make sure we generate a positive return in the current environment. One of the other challenges is to reposition while creating a return in line with other bond funds and the bond market in general. We will incur trading costs as we change the portfolio, but it's what we must do to steer the portfolio in the direction we want it to go. It's a gradual process and it can be challenging, but that's why I'm here, and we will manage it well.