Nearly all our food comes from the soil. We depend on it, so we must take good care of it. But that is hardly the case. We are exhausting our earth, poisoning it and believe that we can do this without punishment: nature is not going to send us a bill. But ultimately we are harming ourselves. Franklin D. Roosevelt once said: 'The nation that destroys its soil destroys itself.'
I spent several years working for another bank, which invested in companies that did not have sustainability as one of their core values. I closed large deals and worked at meeting my targets and making lots of profit. Ethical issues were not my first priority. I had forgotten my father's kitchen garden.
Until someone asked me to put something on paper about the environmental impact of a company that we had invested in. I thoroughly reviewed the situation and thought: yes, this is something that matters. I presented some ideas about more ethical banking, but these ended up at the back of a drawer. 'Great idea on paper, but impossible to put into practice.' That is when a switch turned in my head; something had to change.
New connection: It was not just about money
I realised that a different approach was actually possible when I joined Triodos Investment Management. Suddenly, it was not just about money, but also about matters that are even more valuable, such as creating a healthy planet. With our funding we support entrepreneurs who share this goal. I have so much admiration for them. Even before I started working as an investment banker, they already decided to start swimming against the current. I am so happy that I can now - in my current job - work with these entrepreneurs.
For instance with Aarstiderne from Denmark, a company that delivers food boxes to customers' homes. The founders, a farmer and his friend, a chef, wanted to demonstrate that our food does not originate from a factory or supermarket, but from the soil. The connection between the farmer and his soil and the consumer had to be re-established.
So they deliver fresh ingredients for delicious and varied meals. They also organise workshops for schools, teaching kids to sow, harvest and cook. Aarstiderne is a very professional company that delivers 350,000 meals per week and is still growing. For me, this clearly proves that it is possible for entrepreneurs to combine idealism with business acumen.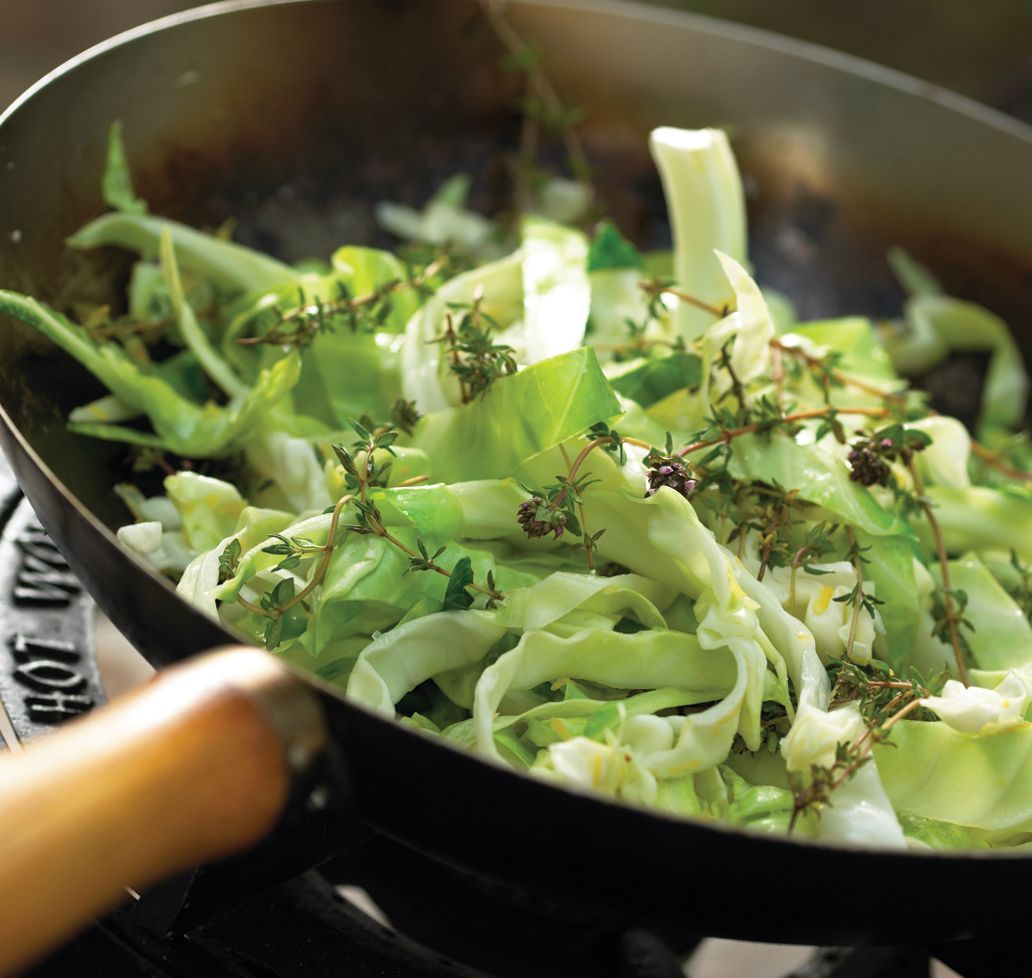 High time to start taking better care of our earth
I note that in the Netherlands this awareness is also growing. Former colleagues and business contacts have suddenly started calling me with interested questions such as: 'Hey, you are involved in sustainability, aren't you?' I receive them with open arms. 'Welcome! Come and join us!' Because we really have to do this together. And once you know that there is an alternative, you won't want it any other way. I am convinced of that.
I am more than happy to help. I want to make it clear that it is high time to start taking better care of our earth. We can do this by only funding companies that operate in a sustainable manner. Sustainable needs to become the new norm. If we achieve that, I have one modest wish left: suit off, old jeans on and get to work in my own kitchen garden. I can't wait to pull my first home-grown carrots from the soil."


Interview by: Bo van Houwelingen