Focus on innovation
With its strong focus on research & development and innovation, Naty continuously pushes sustainability to the next level and has grown into a multinational company that enjoys a strong authentic brand recognition and popularity among eco conscious consumers. Naty's long-term goal is that all raw materials that they use are biodegradable, plant-based and free from harmful substances.
Marlene Sandberg, founder and CEO, tells how Naty radically changes the rules of the diaper market.
This video is hosted by Youtube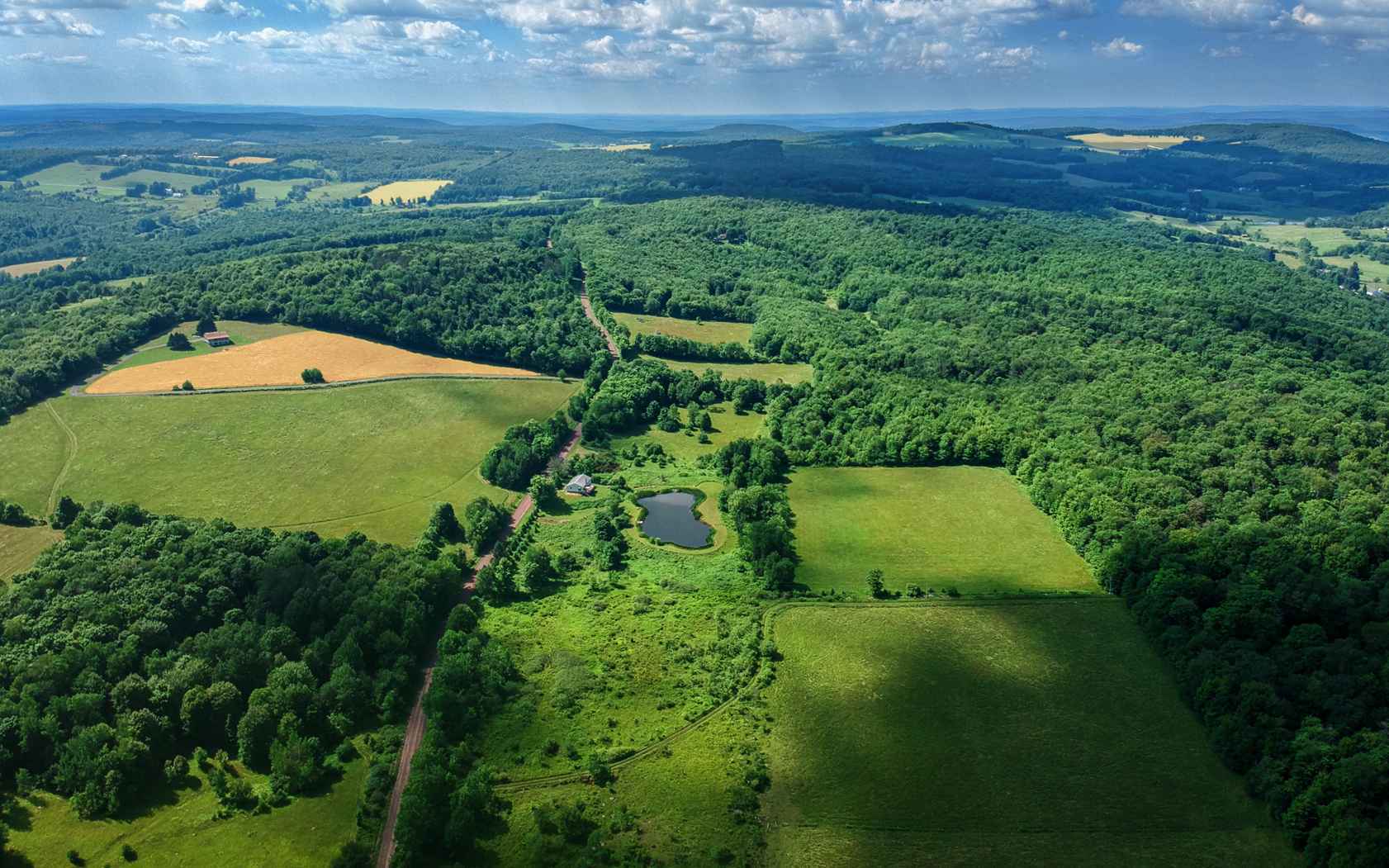 By playing this video you allow Youtube to track your visit More info >
Naty's products use FSC certified wood pulp, are 100% chlorine free, have a corn-based film, and contain no perfume. The company also aims to have its packaging 100% biodegradable and most of its products are industrially compostable (diapers, wipes, personal care and feminine care). The conventional plastic outer sheet in disposable diapers takes 450 years to break down. Naty has replaced this outer sheet with 100% biodegradable material made from corn starch and cellulose fibre.
Renewable sources ► 53%
Naty's diapers are made from 53% renewable sources.
Biodegradable ► 77%
Naty's packaging is 77% biodegradable (2017: 60%).
Global outreach
All over the world – in 36 countries - Naty inspires and helps people to make an eco-responsible choice for themselves, their children and the planet. Top five countries for sales are the United Kingdom, France, USA, Germany and Australia.
Diapers ► 95 million
In 2018, Naty sold 95 million environmentally friendly disposable diapers.
Ambassadors ► 60,000
Across the globe, ambassadors receive latest news and have their voice heard.
Fair and transparent practices
Naty has always been 100% clear about what is, and what isn't in terms of its products. It aims to raise awareness among consumers by informing them about the raw material and ingredients in their products and the impact they have on the environment and on the human body when used.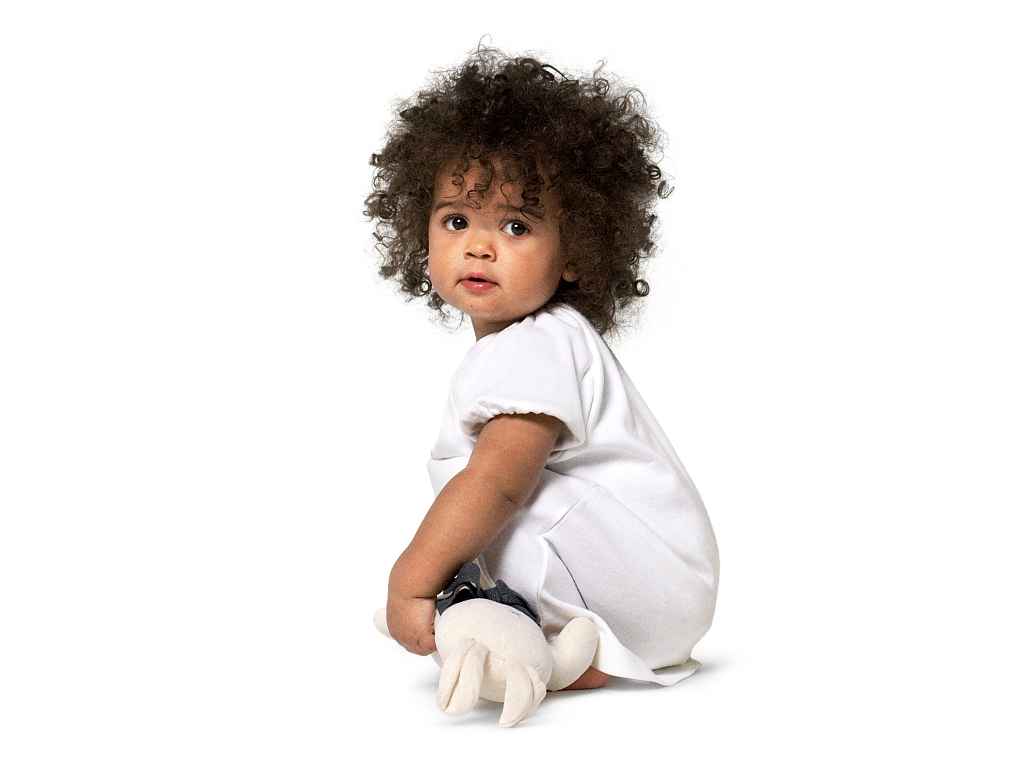 Third party certification
Naty products are assessed by AB Vincotte, an independent third party that analyses their bio-based content. Naty also uses the following independent authorities to certify the quality and performance of its products: EcoCert, SAAA (Swedish Asthma and Allergy Association), FSC, GOTS (the Global Organic Textile Standard), and SSNC, an environmental organisation based in Sweden.
In 2018, Naty obtained the Ecocert certification for its personal care line and certification by TUV Austria for all its products. Ecocert's Natural and Organic Cosmetic Label requires a minimum of 95% plant-based ingredients in the product. TUV Austria has a system with number of stars showing the level of bio-based components.
In 2019, Naty will continue its focus on increasing the use of ingredients from renewable sources for its products, new certifications and product improvement.
Naty is one of the investments of Triodos Organic Growth Fund. Discover in the 2018 Impact Report how the fund aims to accelerate the transition to a sustainable food and agriculture system. The report also highlights the other investments in portfolio.