A year of transition
In April 2018, Triodos Investment Management brought the asset management of the Triodos SICAV I sub-funds inhouse. At the same time, it launched an integrated investment approach centered around seven transition themes. These themes provide a comprehensive overview of the transitions the world needs to undergo to solve our most urgent sustainability challenges.
Transition fully materialised
"2018 was a busy year", says Erik Breen, who has managed Triodos Impact Mixed Fund (formerly Triodos Sustainable Mixed Fund) since April last year. "We made some great moves, steered with a steady hand, and we're really happy with what we've achieved. The transition has fully materialised, and we are where we want to be with the current strategy."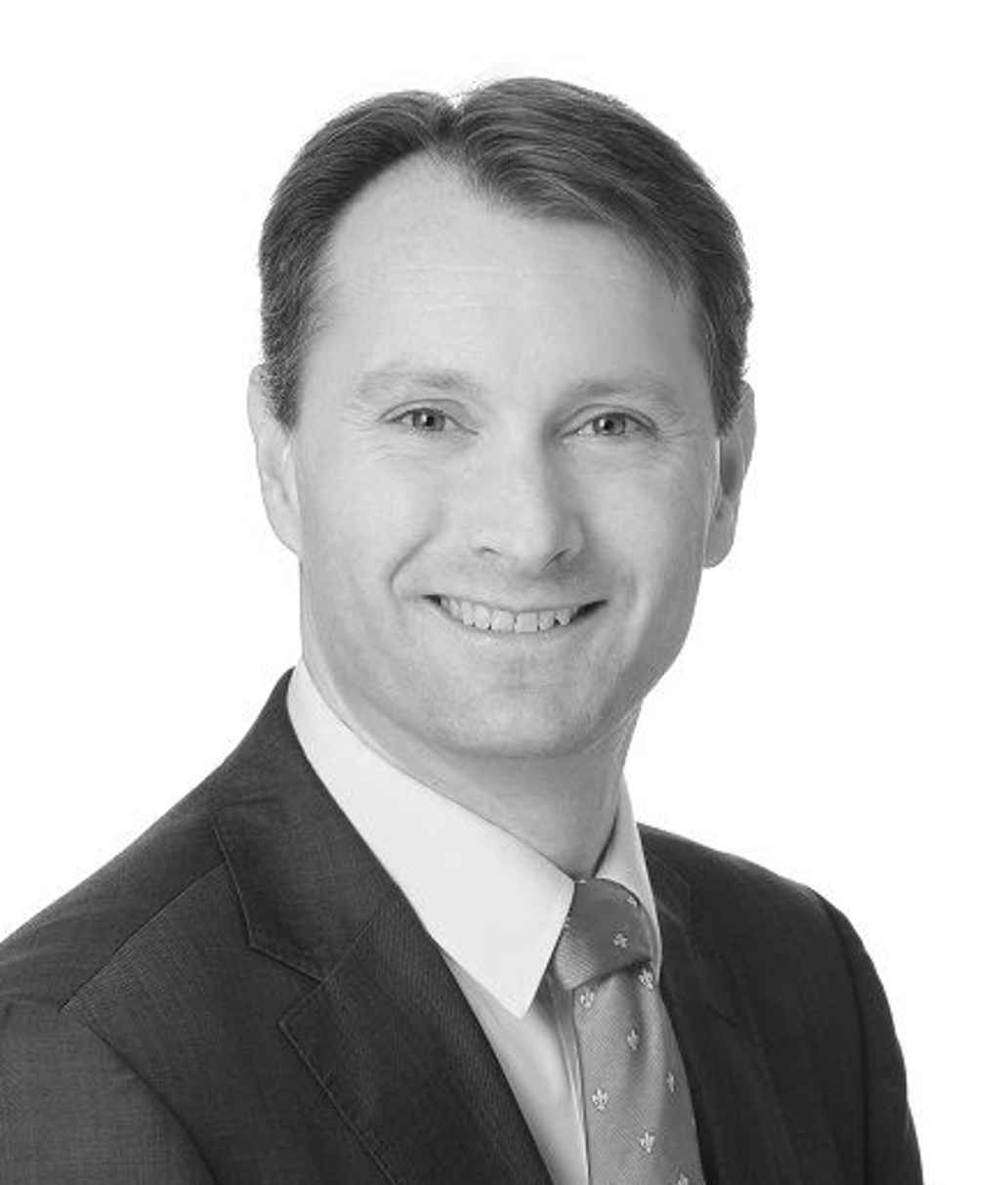 The fund generates positive impact through investment in equities and bonds, with investments similar to those held in Triodos Sustainable Equity Fund and Triodos Sustainable Bond Fund. One of the new additions to the portfolio was Telenor, a Norwegian telecom company. The company is one of the world's major mobile operators and brings connectivity to more than 173 million people. It contributes to the transition theme of Social Inclusion and Empowerment.
Navigating through rough waters
"We reduced our equity exposure in 2018", says Breen. "Risks and uncertainties grew, amid US-China trade tensions, interest rate hikes by the Federal Reserve and the unwinding of European Central Bank's stimulus program and a loss of global economic growth momentum."
So, when the equity markets rose, given the fund's strategic underweight to equities, the fund had to ride it out. "The equity markets eventually declined in the last quarter, so by year-end the fund slightly outperformed the market returning -0.9% return compared to the iCAP share class benchmark of -1.4%", Breen explains.
Ruth van de Belt, who has been working in the team as an Investment Strategist and who took over the fund's management on April 1st, 2019, believes that market sentiment towards impact also strengthened during the year.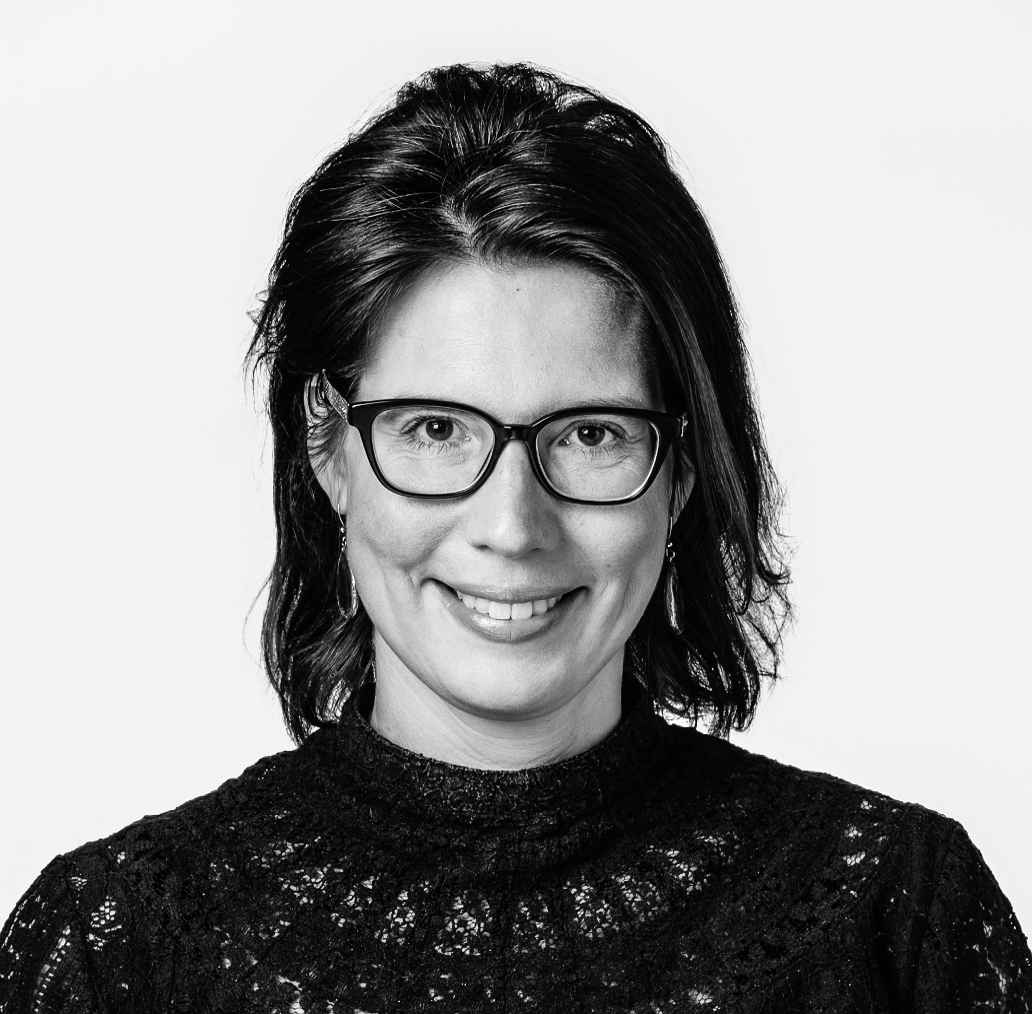 "There's an increased public awareness for the need for a sustainable transition. The whole world saw huge numbers of climate change protests last year. There's also a lot more interest in impact investing so we attracted more investors. I see that continuing into 2019", she says.
Outlook
"The industry is yet to define the terms by which it can clearly measure and report on impact", says Van de Belt, "but we're currently working on developing our own indicators. The first step we took was defining the seven transition themes, which is based on a strong sustainability vision. We already use three mainstream metrics of CO2 emissions, energy usage and tonnes of waste, but the next step for us will be to define clear metrics per transition theme. In our new impact report, which will be published in the second week of May, we present our impact more in detail", she says.
Breen and Van de Belt do not have a hard financial target for 2019 but they both expect to achieve returns that are at least in line with market rates.
For more information about the fund's financial performance, please download the annual report. The new impact report Moving the Needle presents a more detailed overview of the fund's impact.
About the fund
Triodos Impact Mixed Fund aims to generate positive impact and competitive returns from a concentrated portfolio of global equity positions and investment-grade euro-denominated corporate, sovereign and sub-sovereign bonds. In 2018, the fund achieved a return of -0.9%. Assets under Management grew to EUR 303.8 million.