A year of transition
In April 2018, Triodos Investment Management brought the asset management of the Triodos SICAV I sub-funds inhouse. At the same time, it launched an integrated investment approach centered around seven transition themes. These themes provide a comprehensive overview of the transitions the world needs to undergo to solve our most urgent sustainability challenges.
A thorough review
According to De Vries the transition to the new investment approach was a successful and fairly smooth process, despite the hardly favourable market circumstances.
"With the exception of government bonds,' he says, 'there are now no bonds in the portfolio that do not contribute to one of our seven transition themes. Every corporate bond was reviewed and assessed for its contribution to the themes, and those that came up short were sold."
The financial markets, on the other hand, weren't quite as smooth. De Vries shares, "2018 was a volatile year. I'm glad that our selection of high-quality sub-sovereign and corporate bonds eventually contributed to the fund's positive performance."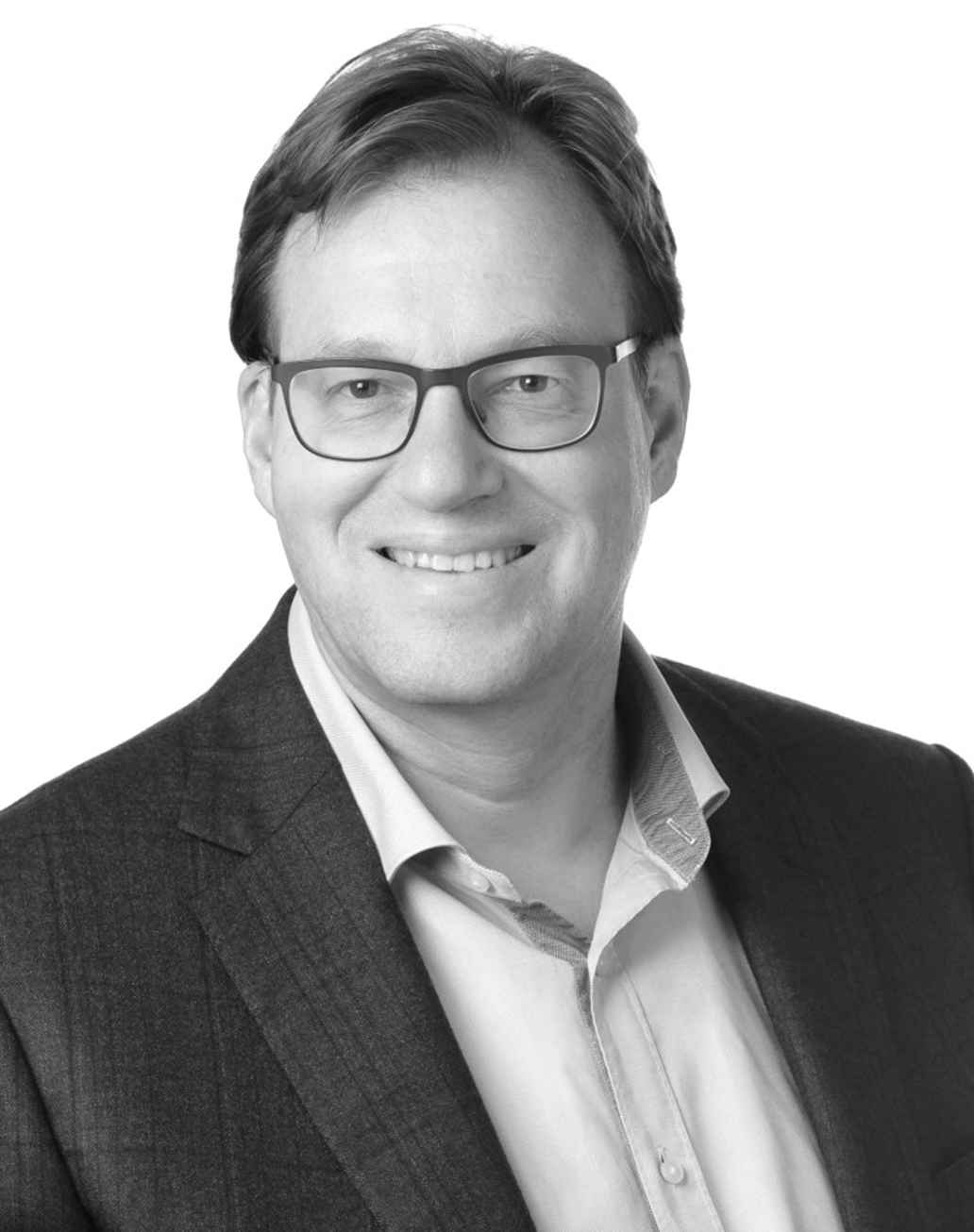 Focus on designated green, social and sustainability bonds
De Vries tells that demand from both investors and issuers for green and social bonds is rapidly rising. He believes it's because the projects being funded have clear environmental or social benefits, such as energy efficiency, green buildings and social housing. It's the reason that in 2018 De Vries actively increased the fund's positions in these types of bonds. By year-end, their weight in the total portfolio was around 14%.
"Last year for example, we added a green bond issued by the Irish government. This bond fits our Renewable Resources theme. The proceeds are used to finance sustainable water and waste management, clean transportation, environmentally sustainable management of living natural resources and land use, energy efficiency and climate change adaptation projects," he tells.
When asked about the overall impact of these bonds, De Vries says: "The impact of green bonds is more obvious, and there are traditional indicators like CO2 emissions, water usage and waste. But it's more difficult to assess the impact of social bonds. We really want to measure beyond that and to identify the specific impact within each of our transition themes. We've already started working on it."
Engagement and thought leadership
Company engagement is a strategic and high priority for all SICAV I funds. Prior to a corporate bond issue therefore, De Vries enters into active dialogue with the companies to discuss the bonds relevance to one or more of the transition themes.
"During the year, French public development bank CAFFIL presented a new social bond issue to us. It's for the largest part directed at investment in French hospitals and the impact outcome will be improved access to medical support and healthcare. We believe that the bond contributes to our theme of Prosperous and Healthy People." he says.
He also tells that the company was pleased to learn that we wanted to participate. When asked why, De Vries explains that "as an asset manager we are small, but we have a strong reputation. Companies really value our opinion. The big investors also watch what we do. If we invest, they can have confidence to do the same. They see us as a thought leader. We're not big, but we matter."
Outlook
When asked about his plans for the fund in 2019, De Vries has a clear vision but there are a few things clouding the market that may hold him back.
"I would like to increase the proportion of certified green or social bonds to about 75%, but I may have to hold onto more sovereign bonds because of macroeconomic and political risks. I don't expect to see a strong upward movement in interest rates or inflation either. It's not a nice message but it's how it is. I don't go for fairy tales."
"I would also like to have a spread of bonds that represent all seven themes. That won't be easy to materialise though because it's difficult to find investment-grade bonds that contribute to the theme of Circular Economy. It won't stop us from trying though", De Vries continues. Given the market's seemingly insatiable appetite for impact bonds, De Vries expects the fund will grow further in 2019.
For more information about the fund's financial performance, please download the annual report. The new impact report Moving the Needle presents a more detailed overview of the fund's impact.
About the fund
Triodos Euro Bond Impact Fund aims to generate a positive impact and stable income from a concentrated portfolio of investment-grade, euro-denominated bonds issued by listed companies, and semi-public institutions and EU member state governments. In 2018, the fund achieved a return of 0.2% (I-cap). Assets under Management amounted to EUR 271.8 million.