New focus
Through its investments, Triodos Microfinance Fund currently reaches almost 19 million people, 43% of whom are located in rural areas. The new impact report 2018 'Driving financial inclusion throughout the world' provides a detailed overview of the fund's impact.
When it was first established in 2009, Triodos Microfinance Fund initially focused investing in microfinance institutions (MFIs), but in 2016 it began to add institutions that support small and medium sized enterprises in emerging markets (SME banks). And 2018 witnessed another evolution.
"We're now investing in financial inclusion in a much broader sense," says Femke. "Our goals have always been to serve the underserved and to help build robust financial institutions, but now we're also actively investing in access to basic needs." According to Femke, several institutions in the portfolio are doing this and are also starting to target the Sustainable Development Goals (SDGs), tackling issues like access to education, off-grid energy and affordable housing. "We're expanding our portfolio in that direction too", she explains. "You need financial inclusion to achieve the SDGs."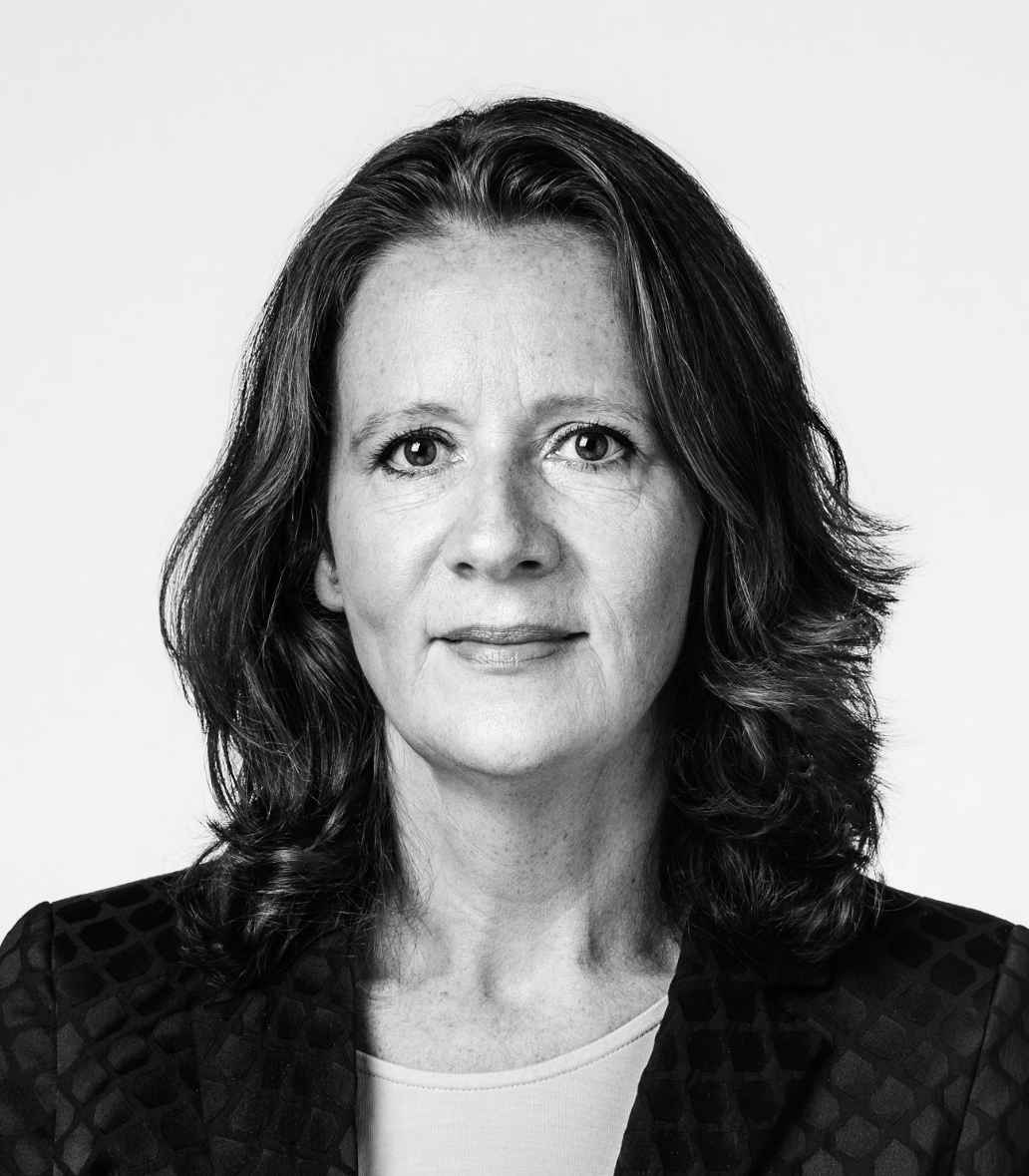 One such investment is in Varthana in India, whose work clearly aligns with SDG 4, Quality Education. It provides loan capital to schools to enable them to expand their infrastructure, invest in teacher-training and introduce new learning methods. "They're reaching primary schools that provide education for low income families and helping improve the quality of education being provided, thereby reaching around 2.5 million children. Education is an empowering force and also relates to achieving other SDGs, such as SDG 1, No Poverty, SDG 5, Gender Equality, and SDG 10, Reduced Inequalities. We're looking for more of these types of institutions", says Bos.
Two other new investees also contribute more broadly to SDG 5, Gender Equality, and SDG 10, Reduced Inequalities. Located in the Middle East and North Africa (MENA), Enda Tamweel (Tunisia) and Al Majmoua (Lebanon), both institutions provide loan products that reach female micro-entrepreneurs and in the case of Al Majmoua also Syrian refugees.
New technology
In 2018, Triodos IM's Emerging Markets Team finalised its Financial Technology (Fintech) strategy, which Femke believes is an important step to lowering the barriers to finance, particularly in those countries where the fund is already invested. "Fintech can help our investee MFIs reach people in rural and remote areas", she explains. "It's far more flexible, cost effective and efficient to be able open accounts on a tablet without having to open and operate more branches."
In 2018, the fund invested in Capital Float in India, a digital finance company that provides entrepreneurs simple and quick access to credit through a sophisticated back-end technology. Borrowers can apply online in minutes, selected desired repayment terms and receive funds in their bank accounts in three days. "Capital Float has grown into one of the largest online lending platforms in India and with its innovative and scalable business model, it has revolutionised the lending landscape in India.", enthuses Femke.
External influences
Being invested in more than 40 countries worldwide, the fund must contend with geopolitical influences and uncertainties. "In 2018, investments in Nicaragua were threatened by political unrest and new trade sanctions imposed by the US", Femke tells. "Trade tensions between the US and China also had a trickle-down effect on many Asian economies, and volatility in countries where the fund is not present, for example, Turkey, Argentina and Russia, also had a knock-on effect. It can all be very unpredictable, but it's the world we live in and we just have to adapt and manage the risks."
Outlook
When asked about her outlook and goals for the year ahead, Bos is very positive. "I believe we can grow the fund to EUR 400 million. Microfinance and SME finance will remain at the core of what we do, but we will also build on promoting access to basic needs. There are opportunities for MFIs in our portfolio to diversify and develop new finance products in areas like sanitation, renewable energy and education. And of course, we want to stimulate our investees to explore more opportunities related to fintech."
2018 impact highlights
Explore the impact report 'Driving financial inclusion throughout the world' to find out more about the fund's role in the financial inclusion sector in Africa, Asia, Eastern Europe and Latin America. The report presents our 2018 results in a context of number and stories and showcases our mission to make money work for positive change.
For more information about the fund's financial performance, please download the annual report.
About the fund
Triodos Microfinance Fund invests in financial institutions that provide services to those traditionally excluded from access to finance. These institutions fulfil a strong and instrumental role in society and their values-driven approach is crucial in developing an accessible, well-functioning and inclusive financial sector that fuels social and economic development. The fund made a return of 4.4% (I-cap), while net assets at year-end amounted to EUR 371.5 million.