Temporary dip
After several years of positive returns, 2018 marked the fund's first annual loss. "The negative return of 6.7% is a disappointment," admits Appers, "but it is part of the 'game'. We can still show an average annual return of 2.4% over five years." When asked the reasons for the loss, Appers explains: "It was mainly the result of a bad year for one of the portfolio companies. After years of strong growth, it saw a slowdown. The company has a strong underlying business model, however, and its management is working hard to recover in 2019."
Engaging for impact
Appers is happy with the fund's sustainability performance. "Our new impact report 'Accelerating the food transition' gives a detailed overview of the impact we made in 2018." The impact goal of Triodos Organic Growth Fund has always been clear: to support the transition towards sustainable consumption and production. The companies it invests in are expected to preserve natural resources, apply fair business practices, and increase and promote a healthy lifestyle. These sub-impact goals were defined more deeply during the year and now include expectations of producing efficiently, minimising waste and promoting circularity.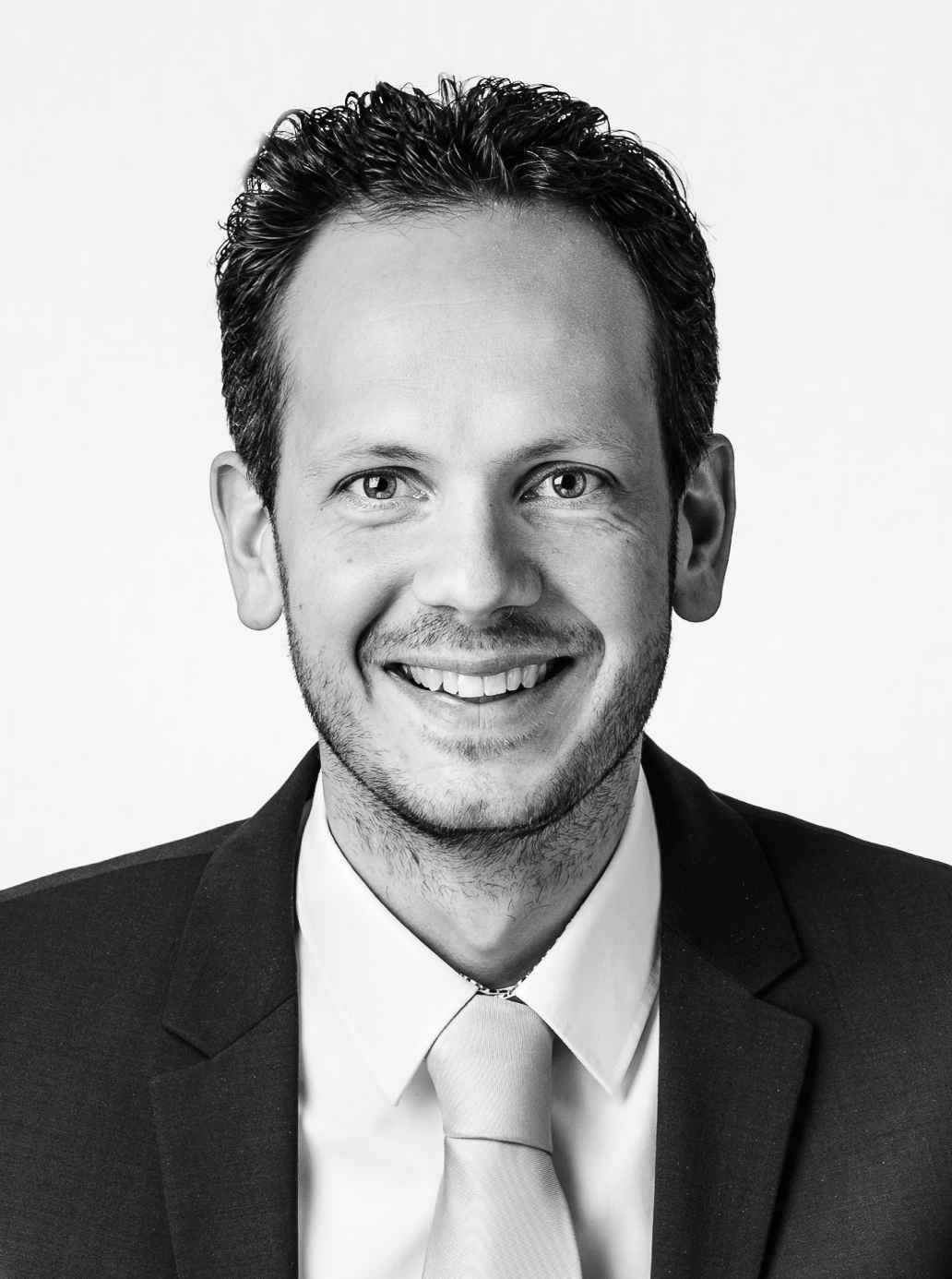 Appers tells that all of the sub-impact goals are a strong basis for engagement with investee companies. "When we assess a company for potential investment, we hope that they can contribute to all of them. If we see any gaps, we challenge them and encourage them to continuously improve."
Sharing a few examples from 2018 Appers tells about Danish beverage producer Naturfrisk. "We invested in Naturfrisk in 2016 because they are 100 percent organic, so they do really well on preserving natural resources. But last year we challenged them on what more can they do to produce healthier alternatives. They've since developed several new products, including a range of low-alcohol beers."
Appers also tells about engaging for impact with the Dutch organic food wholesaler Do-It. "We spoke with them about their production processes and it resulted in them installing LED-lighting in their warehouse."
New investment
In 2018, the fund added two new companies to its portfolio. One of them was Beendhi, an organic and vegetarian food brand. Founded five years ago by Beena Paradin Migotto, Beendhi's products respond to French consumers growing demand for organic ingredients and their increasing awareness of environmental and animal welfare issues.
"Beendhi's ingredients are 100% organic, which preserves soil. Being vegetarian, the company also supports the transition of diet from animal-based protein to plant-based protein. The meals are also founded on Ayurvedic principles, an approach that prefers seasonal foods, so they could be the answer to many global challenges," says Appers.
What's next?
Appers is full of ambition. "This year, the fund turns five. Back when it started, we were pioneering a new form of private equity. Investors and investees believed in us and helped us to get where we are now. With seven companies in five different countries, we have a strong foundation to grow our assets under management to EUR 100-150 million and broaden the investment portfolio."
"Our anniversary is a good moment to reflect on our vision and mission," Appers continues. "Together with our investee companies we are determined to deepen our vision embrace new sector developments with the ultimate goal of making our food system more resilient and more sustainable."
"Going forward, we have to manage the current portfolio of companies and help them develop, but I would also like to add at least another two to four investments," he says. "In that respect, 2019 was already off to a good start when we made a new investment in February."
Explore our Triodos Organic Growth impact report 'Accelerating the food transition' to find out more about our role as investor in the food transition. The report presents our 2018 results in a context of numbers and stories and showcases our mission to make money work for positive change.
For more information about the fund's financial performance, please download the annual report.
About the fund
Founded in 2014, Triodos Organic Growth Fund provides long-term equity in companies that have a clear commitment to increasing consumer awareness and market share of sustainable consumer products. Investee companies can be involved in production, processing, wholesale and retail. As an evergreen fund, the focus is on building long-term value and not generating short-term cash. It helps safeguard the independence, entrepreneurship and mission of the companies it invests in. End December 2018, the funds assests under management amounted to EUR 54.5 million.