A key sector for economic development
"SMEs are vital for our economy", explains Loelia Kibassa. "They create productive employment and contribute to raising the standard of living in many Tanzanian households. Furthermore, they spur economic activities. You can see them as a wellspring for the larger firms of the future - more and more large firms started as SMEs before they grew larger."
The challenges for NMB Bank
Loelia Kibassa outlines some of the challenges that NMB Bank faces when meeting the financial needs of the SMEs. "There is often a lack of proper business records, there is sometimes not sufficient collateral to cover the amount requested in line with the overall risk to the lender and the bank's policy, and not every entrepreneur has the management skills to run and further develop their business. Multiple borrowing by some entrepreneurs has also been identified as a challenge, especially in big cities"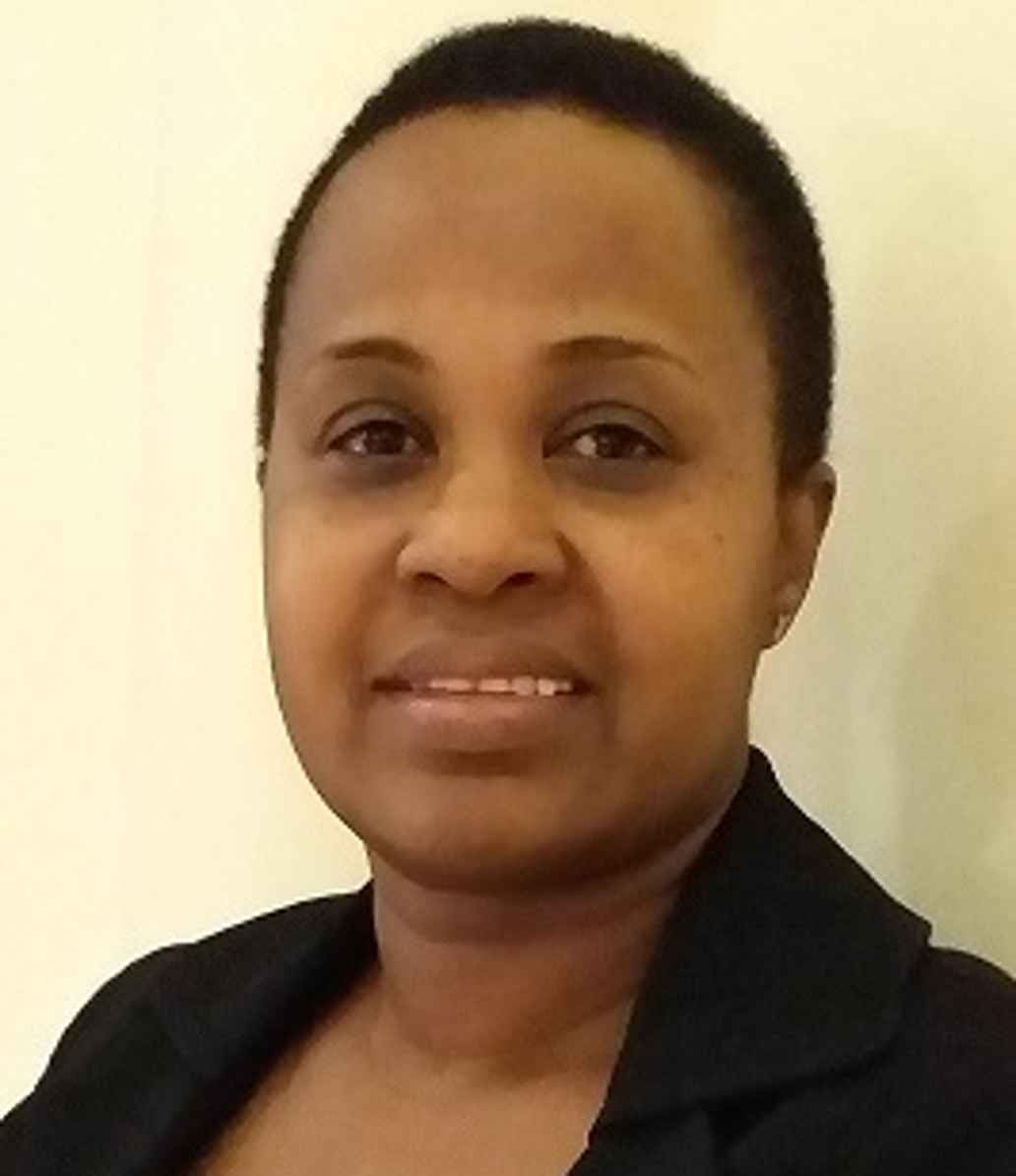 NMB Bank addresses these challenges in multiple ways. Loelia Kibassa: "First of all, we make sure we are very close to our customers, so that we are able to select the challenges which need resolving. Building relationships is critical for customer retention and new acquisition. That's why our Relationship Managers are so important." With over 200 bricks-and-mortar branches, more than 700 ATMs and over 6,000 banking agents (Wakalas), NMB Bank has the largest network in the country, with a presence in every region. This network serves a client base of more than two million retail clients and helps NMB to build up a close relationship with SME customers.
Over time, NMB Bank has established a solid system to assess potential SME clients. Every SME loan application originates from one of our branches and is forwarded to the head office in Dar es Salaam for either further analysis or decision depending on facility size. "Since our first steps into the SME sector 12 years ago, our market share in this segment has increased to over 30%. We have built up a solid reputation and our involvement in an SME is often seen as a seal of approval by other financial players." NMB Bank closely monitors is to check that the loan facility is spent on cash generating activities and contributes to the SME's profitability. "We would prefer to see the SMEs not only relying on our capital for expansion; they should be able to gradually increase own capital base by retaining profits."
A pioneer in mobile banking
NMB Bank is known as a pioneer of innovative solutions in the Tanzanian financial sector. It was, for example, the first bank to offer mobile banking services in 2008. This also applies to SME clients. Loelia Kibassa: "We provide a service platform for SMEs to conduct their business smoothly such as internet banking and mobile banking services. Again, a network of over 6,000 Wakalas allows SME clients to easily withdraw and deposit cash, transfer money, pay for utility bills, and more."
Business clubs
Each year NMB organizes Business Clubs forums across all regions. "So far, we have 34 active clubs. At club meetings we get feedback on our products and services to make sure they are tailored to their needs, we provide training on marketing and sales opportunities, and raise awareness on the importance of record keeping, markets and general business management." Other stakeholders, who also play a role in an enabling environment for the SME sector, are invited to conduct sessions. "For example, the Land Office on property registration and land ownership. Tanzania Revenue Authority (TRA) normally provide education on tax matters and entrepreneurs' obligations to contribute to government revenue through payment of relevant taxes." Other business experts are also invited to upskill the entrepreneurs in various business disciplines.
The Tanzanian government recognises the importance of the SME sector and wants to promote the sector. "The potential for growth is huge and it is our ambition to grow our market share significantly in the years to come," concludes banker Kibassa.
Read more about Triodos Microfinance Fund and Triodos Fair Share Fund.
What is an SME?
According to the Tanzanian government's SME Development Policy (2002), SMEs are formalized undertakings employing between five and 99 people, with capital investments of less than TZS 800 million (EUR 300,000). Loelia Kibassa: "In addition to this categorisation, NMB Bank defines this market as composed of enterprises eligible for credit facilities between TZS 50 million (EUR 18,000) and TZS 1.5 billion (EUR 550,000), and a business turnover that does not exceed TZS 10 billion (EUR 3.5 million)." Looking at the current SME portfolio at NMB, it becomes clear that the bank focuses on the lower end of this sector. "Around 70% of the 3,000+ SMEs that we finance are typically family owned businesses that employ some staff to assist in running the businesses. The average loan these businesses take out amounts to around TZS 130 million (EUR 48,000)." Entrepreneurs use NMB Bank loans for working capital, fixed asset purchases or to buy equipment, for example.
The importance of a vibrant SME sector for a national economy is widely acknowledged and seen as critical in pushing the socioeconomic development agenda of a country further. According to the World Bank, most formal jobs are generated by SMEs in emerging economies. They also create four out of five new positions, and formal SMEs contribute up to 40% of national income (GDP).