As an impact investor, Triodos Investment Management selects companies that develop solutions to the world's most critical sustainability challenges. We have defined seven transition themes that will be instrumental in securing a sustainable future. These themes, which have been derived from global mega-trends that we believe will shape the future, guide the portfolio construction of our listed equity and bond funds, making sure we only invest in sustainable frontrunners.
In a series of seven articles, we explore the transition themes more in detail and present concrete investment solutions. In this article, we focus on prosperous and healthy people.
Prosperous and healthy people
In a sustainable world, people can become healthy and happy and stay that way. Essential to reaching a state of wellbeing is a well-functioning health system that improves the well-being status of individuals, protects people against the financial consequences of ill-health and provides equitable access for all.
Rethinking growth and prosperity
Prosperity and wellbeing are usually measured in GDP (Gross Domestic Product); more economic growth = more prosperity = greater wellbeing. However, GDP is a poor measure of progress. True wellbeing is determined by more than the material prosperity of people in a society. Fulfilment of basic needs, including food and water, shelter and clothing and sanitation, education, and healthcare is fundamental to human prosperity. But higher needs, such as belonging, esteem and self-actualisation are also important. These secondary preconditions add to the quality of life. In this transition theme, we focus on healthy and prosperous people. We look at many of the other preconditions in our other transition themes.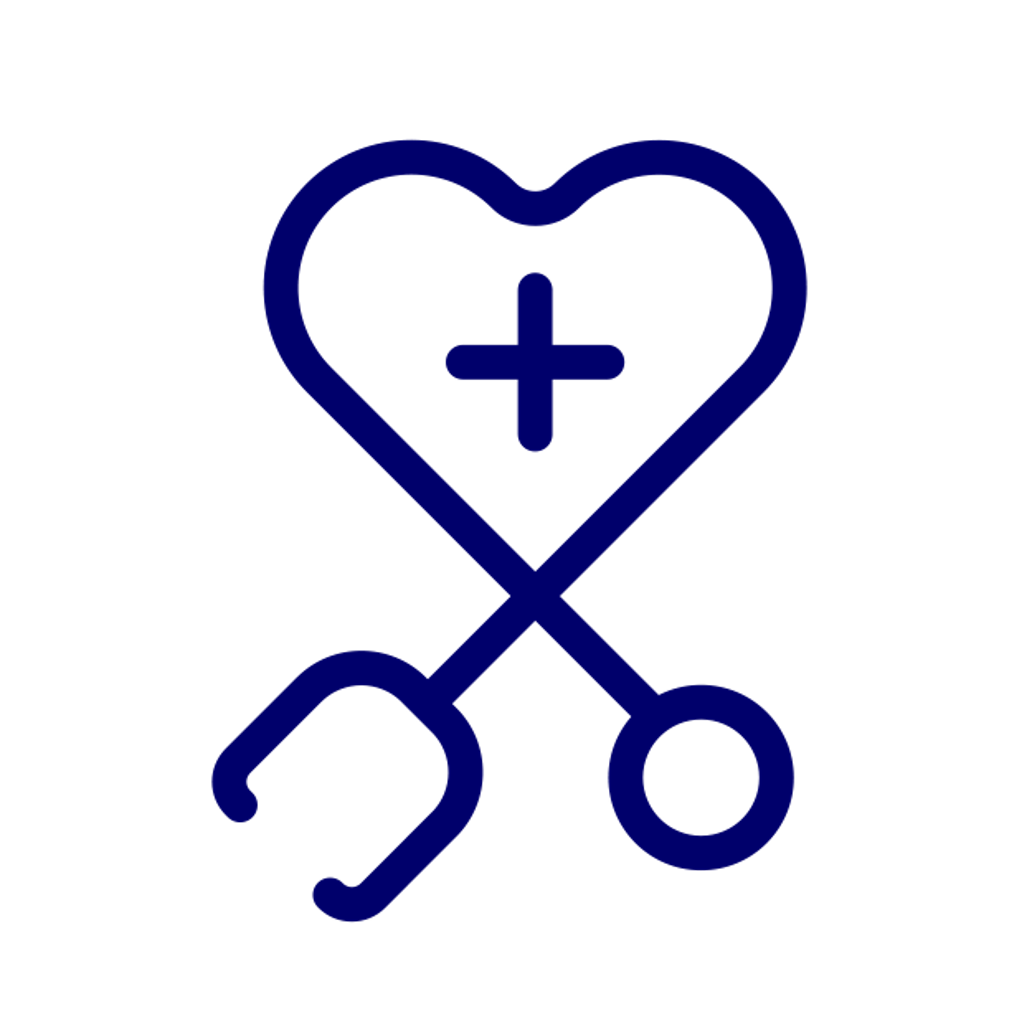 Healthcare and lifestyle
Geographical accessibility, availability and affordability of healthcare remains a problem in many countries. This must be improved. Prevention, diagnosis and treatment of diseases are primary contributors to a healthy life. With increased demand for healthcare services (because people are getting older) and fewer people on staff (because of baby boomers who leave the labour market), healthcare facilities must use technology to bridge the gap. What we must keep in mind is that medical technological progress often results in costlier treatment options.
Lifestyle is the outcome of choices that individuals make and influences their health and wellbeing. More affluency for a bigger part of the population leads to unhealthy dietary changes and sedentary lifestyles, increasing the risk of noncommunicable diseases. We think that active lifestyles and a shift from calorie-dense and nutrient-poor diets to nutrient-dense diets are important. Moreover, in a society that seems to continuously be speeding up, a meaningful fulfilment of leisure time contributes to wellbeing.
Investing in prosperous and healthy people
Healthcare
Companies offering products and services that support prevention, diagnosis and treatment of diseases are primary contributors to this sustainable transition theme. We primarily focus on the treatment and prevention of wide-spread diseases and the production of generic medicines. Companies that help reduce healthcare costs or improve access to healthcare also qualify.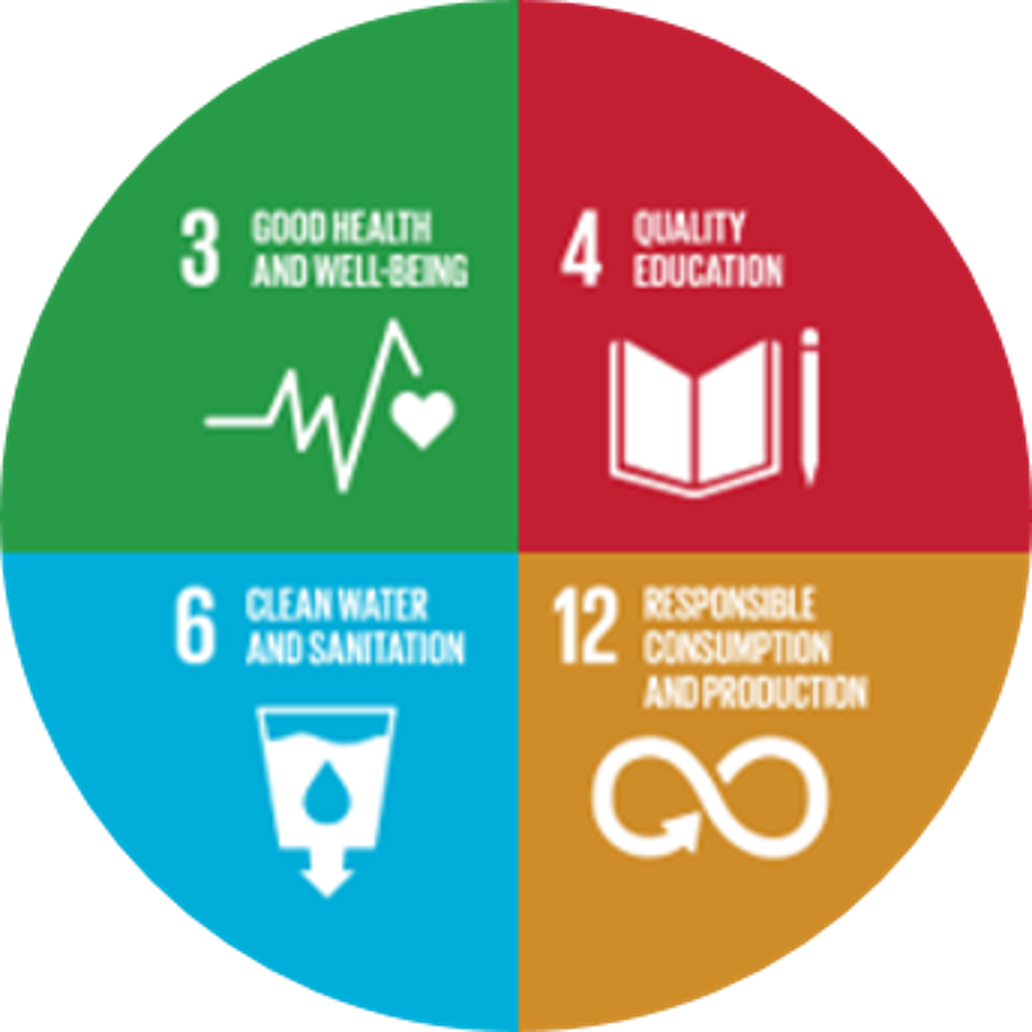 Lifestyle and leisure
We invest in companies that promote an active lifestyle, leisure activities that fit our views on sustainability, or promote a healthy diet. Investable companies range from music instrument makers and publishers to producers of sports apparel.
Household and personal products
Companies in the household and personal products sector can also be an investable solution. As sound hygiene enhances overall health, companies that provide products to enhance personal and household hygiene also qualify.
Investment solutions
Fresenius Medical Care - Creating a future worth living. For patients, worldwide, every day
Fresenius Medical Care, headquartered in Germany, is the world's leading provider of products and services for people with chronic kidney failure, such as dialyzers, haemodialysis machines, and related disposable products, as well as dialysis-related services. The company also operates hospitals, outpatient clinics, and prevention centers. In addition, it provides services for hospitals and other healthcare facilities.
Fresenius Medical Care develops innovative products that are not only of the highest quality but are also affordable, enabling more caregivers and patients to benefit from them. The company increasingly focuses on home care. This is more convenient for patients as they no longer need to be hospitalized, while it also reduces the overall health care costs. The company also supports scientific conferences with international nephrology experts as well as training programs for physicians and dialysis specialists worldwide, thus helping to ensure high quality dialysis.
Walt Disney – Entertain, inform and inspire
The Walt Disney Company is an entertainment company with operations in media networks (radio and television), park experiences, consumer products (toys and merchandise), studio entertainment (films and music) and interactive media (internet, games, etc.). The company serves customers worldwide and has a very strong brand name. Disney provides people with the opportunity to relax and find entertainment for the entire family with its content and theme parks, thus contributing to a good work-life balance.
With regard to its environmental footprint, the company has set ambitious targets, aiming to reduce its greenhouse gas emissions by 50 per cent worldwide by 2020 (compared to 2012), for example by actively producing their own renewable power. In 2018 the company reduced its net emissions by 44%. The company also targets to reduce plastic waste through the elimination of single-use plastic straws and stirrers, reducing in-rom plastics, reducing plastic shopping bags and complete removal of polystyrene cups, aiming for a 60% waste diversion from landfills and incineration by 2020. In 2018 the company achieved a 54% diversion rate of operational waste. Furthermore, Disney has a clear focus on increasing diversity in its workforce. The percentage of women in its global workforce of 183,677 FTE (2018) is 53.1%, whereas for managers this percentage is 43.4%.
Procter & Gamble – Inspiring responsible consumption
Procter & Gamble (P&G), based in Cincinnati, Ohio is one of the world's leading producers of consumer goods. The company divides its products into five global segments: Beauty; Grooming; Health Care; Fabric & Home Care; and Baby, Feminine & Family Care. P&G owns well-known brands such as Always, Braun, Gillette, Head & Shoulders, Olay, Oral-B, and Pampers. The company has production facilities in nearly 80 countries around the world and markets its nearly 300 brands in more than 180 countries; more than half of the company's revenues are derived outside its home market.

Procter & Gamble's household, personal hygiene and care products improve the health and well-being of its users, and, thereby, actively contribute to achieving a prosperous and healthy society. The company has set long-term ambitions to create positive impact on the environment and society, and, through its brands, to enable and inspire responsible consumption, by developing products that, when used, require less energy and/or water, such as laundry detergents that can be used at low temperatures, house cleaning products that use less water or dry shampoos. Moreover, 100% of its packaging will be reusable or recyclable by 2030.
Explore our Impact Equities and Bonds Impact Report to find out more about our role as impact investor. The report presents our 2018 results in a context of number and stories and showcases our mission to make money work for positive change.