As an impact investor, Triodos Investment Management selects companies that develop solutions to the world's most critical sustainability challenges. We have defined seven transition themes that will be instrumental in securing a sustainable future. These themes, which have been derived from global mega-trends that we believe will shape the future, guide the portfolio construction of our listed equity and bond funds, making sure we only invest in sustainable frontrunners.
In a series of seven articles, we explore the transition themes more in detail and present concrete investment solutions. In this first article, we focus on sustainable mobility and infrastructure.
Sustainable mobility and infrastructure
Mobility and infrastructure cover a broad range of facilities, structures, systems and services that support the day-to-day operations of human society. The infrastructure sectors of transport, energy and water, telecommunication, waste and sanitation are among the most important elements of infrastructure. Sustainable infrastructure is designed, constructed and operated to optimise the environmental, social and economic impact.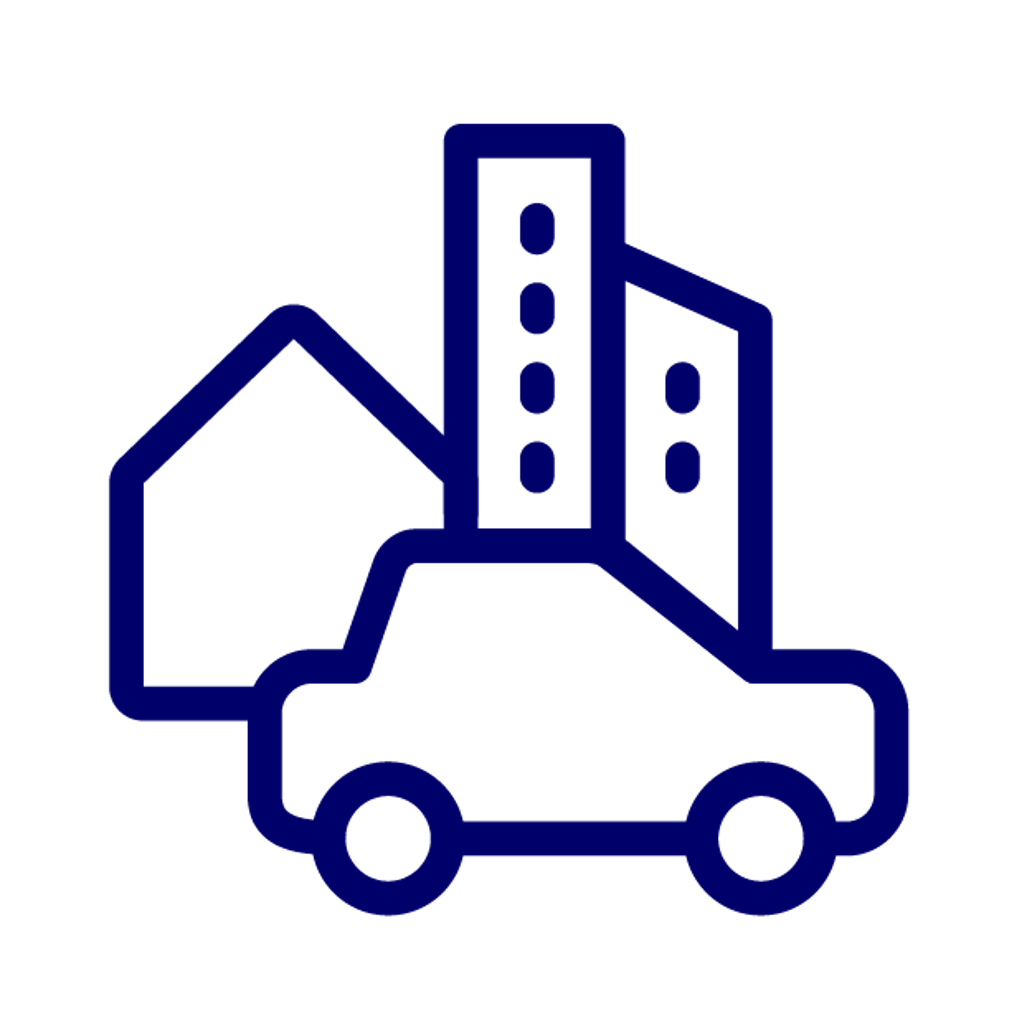 We need to shift from traditional models of mobility (transport in private petrol cars and trucking) to sustainable alternatives (e.g. modes of transport with a lower or no CO2 footprint, such as public transport solutions and electric vehicles).
As the built environment accounts for 8% of total fuel combustion worldwide, a change in the way we build our houses and offices is also essential. We should work towards energy neutral buildings and the use of circular materials. Real estate should be designed, built, operated, and maintained using environmentally responsible and resource-efficient processes.
Investing in sustainable mobility and infrastructure
Sustainable transportation
We invest in companies that provide green mobility solutions and services, such as electric vehicles, ride-sharing initiatives or mobility services that integrate several modes of transportation into one multimodal offering that could replace private petrol car ownership.
Public transportation modes also make an interesting investment proposition as they are key in reducing CO2 emissions, noise pollution and traffic congestion. Cycling related goods and services also qualify, as more and more governments promote cycling for health and environmental reasons.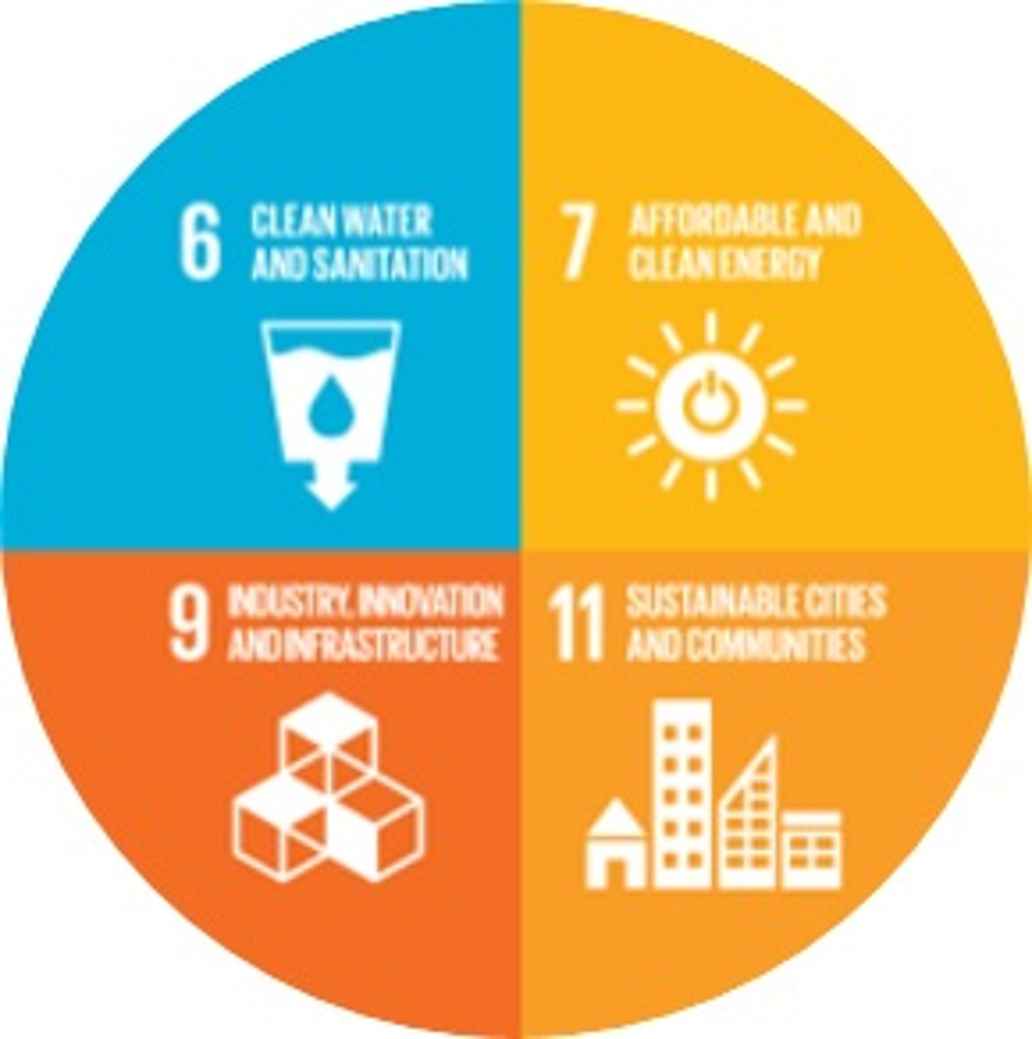 Sustainable buildings
We invest in companies supplying products and services that facilitate the decarbonisation of the existing building stock. We are also interested in products and services that facilitate the move towards the construction of energy- and material efficient new buildings.
Sustainable infrastructure
We seek companies that offer sustainable infrastructural solutions. Especially in the field of transport, sanitation and waste.
Investment solutions
Central Japan Railway - Clean alternative for air and road travel
Central Japan Railway (JR Central) is the second largest railway operator in Japan. The core of JR Central's operations is the Tokaido Shinkansen high-speed 'bullet' train line, connecting Japan's principal metropolitan areas of Tokyo, Nagoya and Osaka, and a network of local and regional railway lines centred on the Nagoya and Shizuoka areas. It generates 70% annual revenues from the Tokaido Shinkansen high-speed train line.
It is by far the busiest railway line of Japan, used by 452,000 passengers on a daily basis, which equals to 165 million passengers per year. JR Central contributes to the reduction of CO2 emission in the transport industry. High-speed trains are the best solution for long distance travel, as the environmental footprint is significantly lower than the environmental footprint of alternative transport modes. Compared to an airplane on the same route, this train uses 88% less energy and produces 92% less carbon emissions per seat. JR Central is implementing the Low Carbon Society Phase II Plan, which aims to reduce the company's energy consumption by 25% by the end of 2030 compared to the levels of 1995.
Alliander – Enabler of renewable energy
Alliander is a distributor of energy such as electricity, bio gas, and heat to commercial and residential clients. It specializes in the management of electricity, gas, and grid-related services. One of the company's sustainability pillars is 'accessible and clean'. This means that the company follows the wishes of its clients. If they choose renewable energy, Alliander will ensure that this (locally produced) energy is fed back into the grid and/or delivered to the client. The company also helps its clients to actively switch to renewable forms of energy by providing information and advice.
Kingspan – Improving energy efficiency
Kingspan manufactures, distributes and sells building materials. The company is pioneering insulation and building envelope technologies, i.e. a physical separator between the conditioned and unconditioned environment of a building. Through its insulation materials Kingspan has a positive impact they on lowering energy consumption. Kingspan insulation systems saved 192.2 million MWh of energy and 38.15 million tonnes of CO2 in 2018.
Furthermore, Kingspan is improving circularity in its products. One of the key chemicals in its insulation products is Polyol that can be manufactured from recycled PET plastic. Through the acquisition of the Synthesia Group, Kingspan recycled 256 million PET plastic bottles for use in its products. The company aims to reach 500 million bottles in 2023. Kingspan targets to be Net Zero Energy throughout its operations by 2020. By 2020 the company wants to manufacture its products using 100% energy from renewable resources.
Impact bonds
La Poste, France


The proceeds of this impact bond are used to finance clean transportation, green buildings and renewable energy.

Société du Grand Paris, France


The proceeds of this impact bond are used to finance construction of new metro lines and line extensions and construction and development of new metro stations and technical centers.
Explore our Impact Equities and Bonds Impact Report to find out more about our role as impact investor. The report presents our 2018 results in a context of number and stories and showcases our mission to make money work for positive change.