This applies to products, services and technologies, as well as new business and organisation models. Different innovation levels exist. From small improvements and complete redesigns of existing products to the design of new products, services and complete systems.
As an impact investor, Triodos Investment Management selects companies that develop solutions to the world's most critical sustainability challenges. We have defined seven transition themes that will be instrumental in securing a sustainable future. These themes, which have been derived from global mega-trends that we believe will shape the future, guide the portfolio construction of our listed equity and bond funds, making sure we only invest in sustainable frontrunners.
In a series of seven articles, we explore the transition themes more in detail and present concrete investment solutions. In this article, we focus on innovation for sustainability.
Innovation for sustainability
Throughout history, innovation has been instrumental in how mankind increased prosperity and found answers to social, economic and environmental challenges.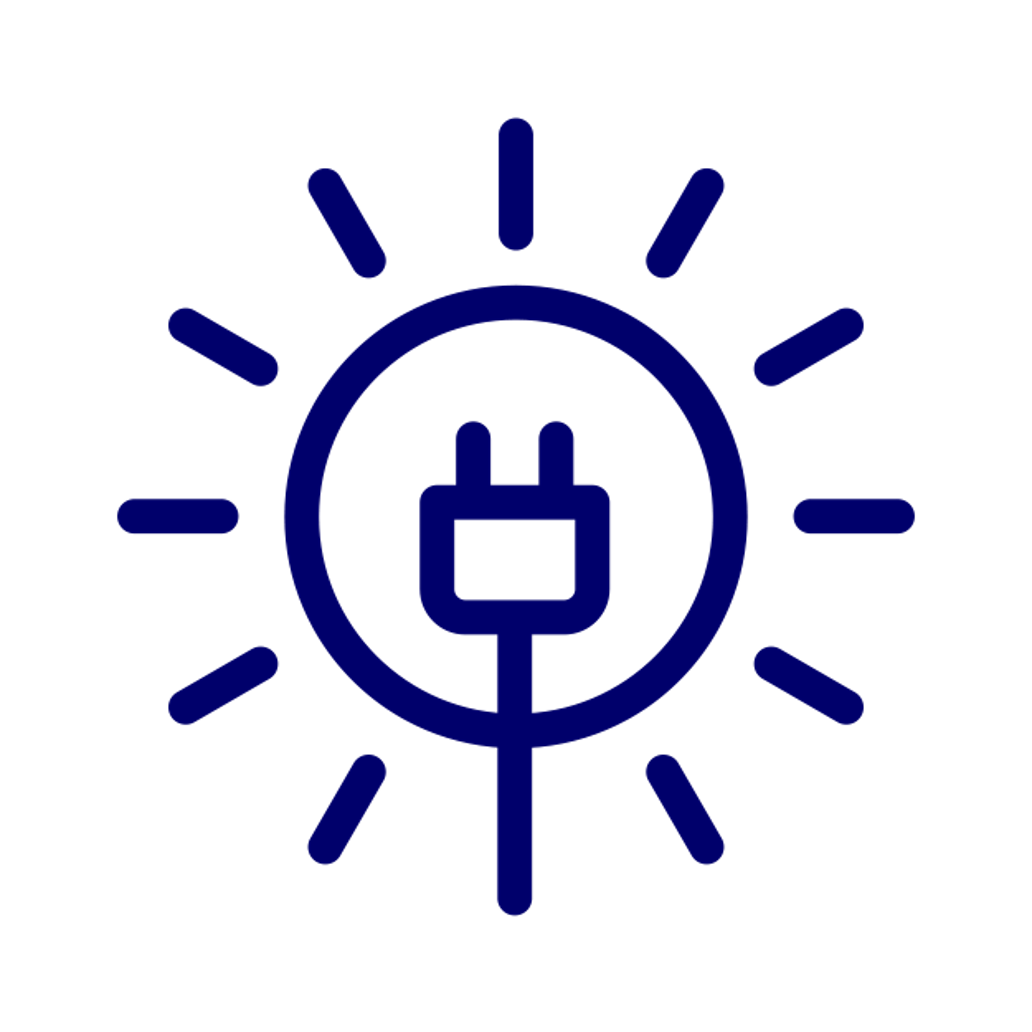 Currently, we are on the brink of a Fourth Industrial Revolution, which is building on the Third Industrial Revolution (digitization) and in which technological breakthroughs in artificial intelligence, robotics, the Internet of Things, autonomous vehicles, 3-D printing, nanotechnology, biotechnology, materials science, energy storage, and quantum computing are likely to lead to a complete transformation of how companies produce, and how they are managed and governed.
Such innovations may, for example, help reduce greenhouse-gas emissions and waste by increasing production efficiency. They may also enhance social inclusion. Other innovations may also help to move towards a more sustainable direction. Even if it is hard to predict the technology of the future, one thing is certain: we need technology to overcome the challenges in sustainability.
This does not mean innovation is always positive. While intentions may be good, the outcomes can be questionable. This is the case, for example, with protection of digital data and privacy. Innovation always requires a balanced approach. When investing two questions always need a positive answer for us: does the innovation help the transition towards a sustainable world and are human quality of life, safety and dignity not compromised.
Investing in innovation for sustainability
We are in the middle of an ongoing digital revolution. Information Communication Technologies (ICT) are crucial to bring about this change in the coming years. ICT-enabled, sustainable innovations can bring, for example, better health and transportation systems, improve liveability, ensure there is clean water and clean air. Investable solutions range from companies active in the smart supply chain space to companies active in robotics and data-driven innovation. For the latter, we watch closely how they handle data privacy and data security and also invest in companies offering cyber security solutions to protect consumers and companies against the threats of an increasingly digital society.
We also invest in companies that have new technologies not covered by our other transition themes, e.g. in companies with new products, services or business models.
Escaping the innovation dilemma in sustainable development
"Embedded within the definition of sustainable development formalised by the Brundtland Commission in Our Common Future, there are important nuances that should inform the role of innovation. Under that definition, development is sustainable when it "meets the needs of the present without compromising the ability of future generations to meet their own needs. This means that as we innovate within business, government and civil society, we should remember to; recognise the needs of a wide variety of people, including those unable to attend the major sustainable development and climate change meetings; understand the relevance and diversity of abilities, in terms of the capacity of individuals and communities to provide for these needs as well as hard limits that stem from ecosystems and the environment; embrace a time-frame that goes beyond the short-term interests of today's leaders and citizens, spanning multiple generations and thereby changing our ideas about what constitutes resilience and efficiency; accept our inter-dependency in a global commons, and acknowledge that the goal of collective prosperity can be undermined by the misuse of resources by competing groups." Nicholas Davis, Head of Society and Innovation, Member of the Executive Committee at the World Economic Forum (WEF) .
Investment solutions
ASML – An innovative force in semiconductors
ASML provides chipmakers with everything they need - hardware, software and services - to mass produce patterns on silicon. The company's key technology is its lithography system, which brings together high-tech hardware and advanced software to control the chip manufacturing process down to the nanometer. Well-known chipmakers like Samsung, Intel and TSMC use ASML technology. Headquartered in Veldhoven, the Netherlands, the company has over 60 offices in 16 countries and a staff of 19,000 worldwide.
The company has a strong track record and is frontrunner in innovation in the semiconductor manufacturing market. By helping to make chips cheaper and more powerful, ASML contributes to making semiconductor technology more attractive for a larger range of products and services, which in turn enables progress in fields such as healthcare, energy, mobility and entertainment.
ASML has strong environmental and social programs, which include the supply chain, and aims to use 100% renewable energy by 2020.
Cree – Pursuing disruptive technologies that change industries
US-company Cree develops semiconductor products via two distinct businesses: Wolfspeed and LED products. Wolfspeed manufactures silicon carbide (SiC) power products and gallium nitride (GaN) radio frequency (RF) devices. LED products sells LED chips and LED components, which are then used to develop LED lights, video screens and automotive and speciality lightening.
Wide bandgap (SiC/GaN) semiconductors will be a foundational technology in new electrical grid and alternative energy devices. They permit devices to operate at much higher voltages, frequencies and temperatures than conventional semiconductor materials like silicon. Combined, these properties make them highly valuable in energy conversion settings. In addition, SiC semiconductors also accelerate the automotive industry's transformation to electric vehicles as they allow electric vehicle manufacturers to maximize the range of their batteries (greater distance per charge and faster charging), reduce cooling requirements and minimize the footprint of the inverter and battery in the vehicle (smaller and lighter systems).
Landis & Gyr – Manage energy better
Swiss company Landis & Gyr is an industry leader in energy management solutions. Such solutions are installed at end points (houses), transmission and distribution stations. They enable utilities to measure (for billing), monitor, control and optimize the use of the electricity grid. Most solutions can only do the first two things. The company has some 6,000 employees and operates in more than 30 countries, serving in excess of 3,500 utilities worldwide. It has the largest global installed base of more than 300m meters, of which over 60m are smart devices.
Smart meters are key enablers of smart grids and decentralized energy generation, both of key importance in the energy transition. Utilities and consumers gain insight into their use of energy and as a result, can adjust their behaviour to reduce energy consumption. Furthermore, the use of smart meters enables utilities to reduce peak demand and monitor in- and outflow of electricity in the grid.
Read the impact report Moving the needle and discover how our impact equities and bond funds made a difference in 2018.