Social inclusion and empowerment are about providing the facilities, such as education, information and communication, financial services, but also work and housing, that empower people, especially the underprivileged, to fully participate in their society.
As an impact investor, Triodos Investment Management selects companies that develop solutions to the world's most critical sustainability challenges. We have defined seven transition themes that will be instrumental in securing a sustainable future. These themes, which have been derived from global mega-trends that we believe will shape the future, guide the portfolio construction of our listed equity and bond funds, making sure we only invest in sustainable frontrunners.
In a series of seven articles, we explore the transition themes more in detail and present concrete investment solutions. In this article, we focus on social inclusion and empowerment.
Social inclusion and empowerment
Social inclusion and empowerment are essential components in building sustainable civil societies. In well-developed countries basic services such as education, information and communication, financial services, but also work and housing, are sufficiently available. This is often not the case in less developed countries, where many people are confronted with all kinds of barriers that prevent them from fully participating in their societies. This is specifically true for vulnerable groups. Even in well-developed countries underprivileged groups of people sometimes experience limitations in access to basic services. Besides the provision of basic services, enabling vulnerable and underprivileged people to access these services, - and thus empowering them to fully participate in their societies' political, economic and social life - therefore also needs specific attention.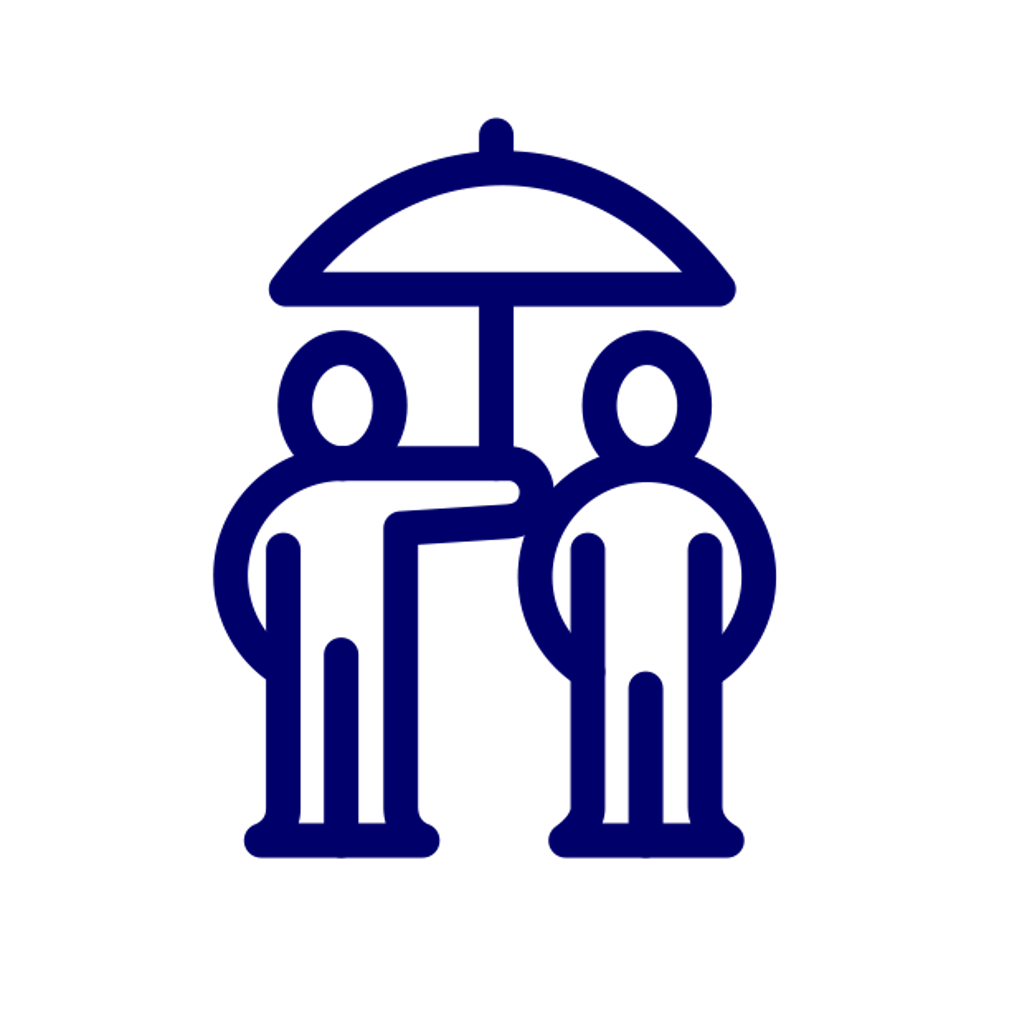 Education is key in fighting inequality and promoting active engagement. It is fundamental in achieving robust and well-functioning democracies, social emancipation, decent wages, and in harnessing people against the downsides of technology. Access to media and information contributes to achieving a well-balanced opinion on societal developments and helps discern between 'real news' and 'fake news'. Access to media also improves the level of social inclusion using social media and digital networks. Access to financial services can be a catalyst for change, especially in underbanked countries where access to finance can directly facilitate sustainable growth. It offers the ability to start a business, employ people and expand. In addition, redistribution of material and non-material wealth is necessary.
Investing in social inclusion and empowerment
Our impact equities and bond funds focus on companies that make products or provide services that strengthen inclusion and empowerment, especially there where barriers are the highest. This can be achieved through access to a wide range of products and services. Companies that may qualify have, for example, activities in education and financial services for the underprivileged. ICT-enabled innovations often play an important role by increasing the accessibility of these services.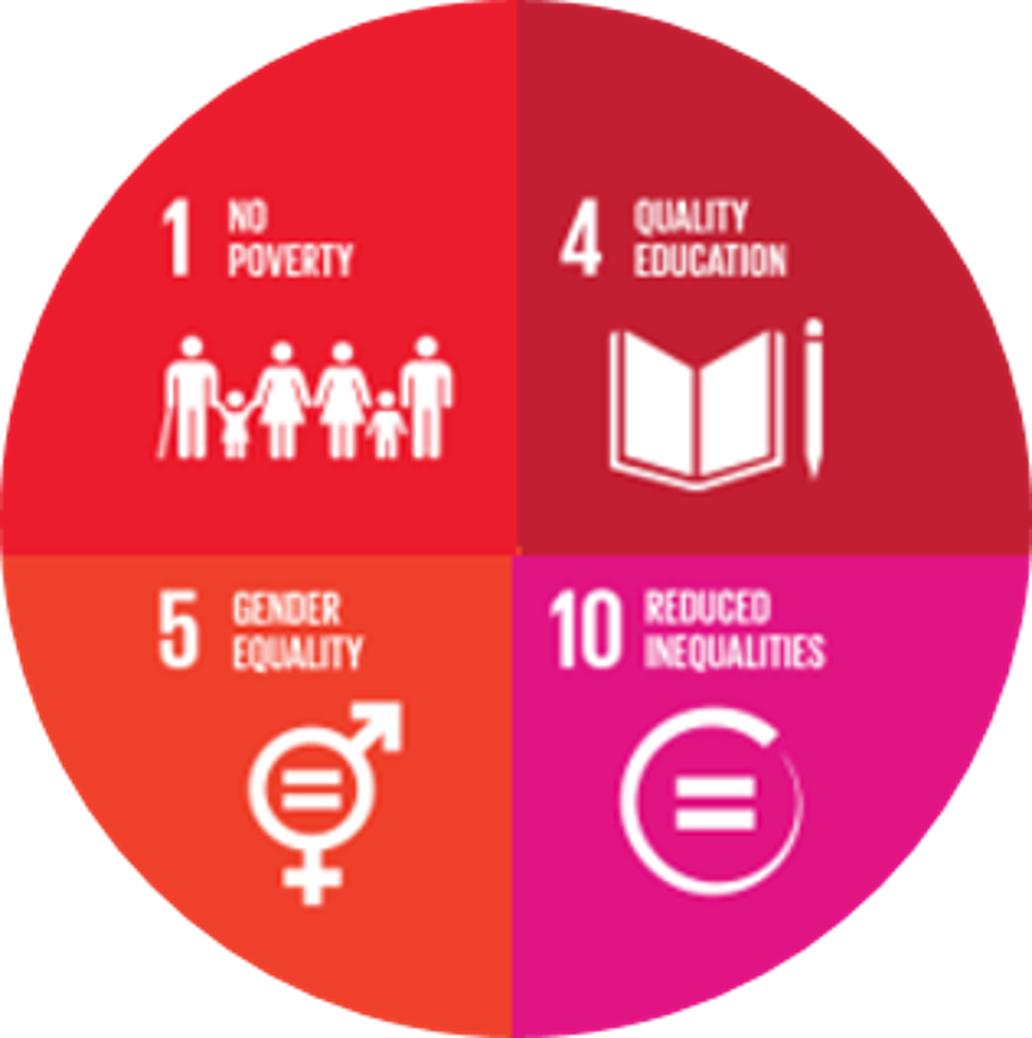 ICT can serve as a critical channel for inclusion by connecting people with information sources and opportunities that may otherwise be poorly accessible. ICT can also foster social connection and enable people to organise. We may therefore invest, albeit on strict privacy criteria, in companies that improve ICT access, use and skills of the underprivileged. Companies that otherwise advance social inclusion via their products and services, such as offering job search and housing, are interesting, specifically if they target underprivileged groups.
In addition to investing in companies that advance social inclusion through their products and services, we also invest in companies that stimulate social inclusiveness via their policies and practices. We think that frontrunners in social inclusion stimulate gender equality, equal pay, board diversity and providing job opportunities to the disadvantaged or disabled.
Investment solutions
Millicom - Building the digital highways that connect people, improve lives and develop communities
Swedish Millicom is an international telecommunications and media company. The company offers traditional fixed and mobile telephony, internet, cable TV services and a wide range of digital services, such as mobile financial services.
The company plays an important role in providing basic telecom an internet services that are fundamental to the socio-economic progress of the countries where the company operates. It has more than 51 million customers primarily under the Tigo brand in eleven markets in Africa, Central America and South America.
Millicom is leveraging its Mobile Financial Services (MFS) to promote both digital and financial inclusion. Through its Tigo money platforms, the company enables its clients to pay bills, to pay for digital and physical goods, to access insurance products, and to apply for credits through partnerships with financial institutions. In Latin America, the company empowered more than 5 million unbanked people with a mobile wallet.
Millicom also works towards greater inclusion in its markets by tightening the gender gap in digital technology and increasing digital literacy skills, for example through the launch of a mobile internet skills training toolkit (MISTT) and by training women on how to use smart phones, create mobile money wallets and set up social media profiles to market their products.
Paypal - Access to affordable, convenient and secure financial services
US-company PayPal operates as a technology platform that enables digital and mobile payment solutions on behalf of consumers and merchants. The company allows its customers to use their account for both purchase and paying for goods, as well as to transfer and withdraw funds. PayPal operates worldwide and is one of the world's largest internet payment companies.
The company believes that everyone should have access to affordable, convenient, secure and low-cost financial services. It promotes (digital) financial inclusion, allowing access to its money transfer to all who have an email address.
Through its products and services, such as PayPal Working Capital (cash advance based on the customer's PayPal sales), PayPal Business Loan (bigger loans based on the customer's business's eligibility) and Funds Now (fewer delays in access to money from the customer sales), PayPal supports and empowers small businesses. Since inception, PayPal Working capital has provided more than USD 7 billion in financing to more than 181,000 merchants to build and grow their business.
Part of PayPal's social innovation strategy is to leverage the power of the platform to enable customers to act as a force for good. In 2018, more than USD 9.6 billion was donated to worthy causes via the PayPal platform.
Persol – Work, and smile
Persol, headquartered in Japan, provides human resource solutions. The group currently consists of over 70 companies operating at approximately 600 sites in Asia Pacific. These companies carry out a wide variety of operations, temporary staffing services, permanent placement and recruitment media, and extending to IT outsourcing and design development.
The company was founded with the aim of advancing the position of women, who despite having the ability and desire to work, lack the opportunities. In its core temporary staffing division (66% of sales), Persol employs 100,000 people of which 90% are female. To enable women to work, the company operates childcare facilities. Persol also puts a lot of energy into the promotion of work opportunities for the physically challenged through Persol Thanks and Persol Challenge. Together this involves 2% of the workforce.
Explore our Impact Equities and Bonds Impact Report to find out more about our role as impact investor. The report presents our 2018 results in a context of number and stories and showcases our mission to make money work for positive change.