The challenge is to produce, distribute and consume food in a more sustainable way. The entire value chain, from producers and processors to distributors and retailers, needs to contribute to such a system.
As an impact investor, Triodos Investment Management selects companies that develop solutions to the world's most critical sustainability challenges. We have defined seven transition themes that will be instrumental in securing a sustainable future. These themes, which have been derived from global mega-trends that we believe will shape the future, guide our portfolio construction, making sure we only invest in sustainable frontrunners.
In a series of seven articles, we explore the transition themes more in detail and present concrete investment solutions. In this article, we focus on sustainable food and agriculture.
Sustainable food and agriculture
The theme of sustainable food and agriculture refers to an agricultural system that meets societies' food and other agricultural product needs in the present without comprising the ability of future generations to meet their own needs. As in conventional farming, soil management, crop management, water management, disease/pest management and waste management are the key components, but they must be ecologically and socially sustainable.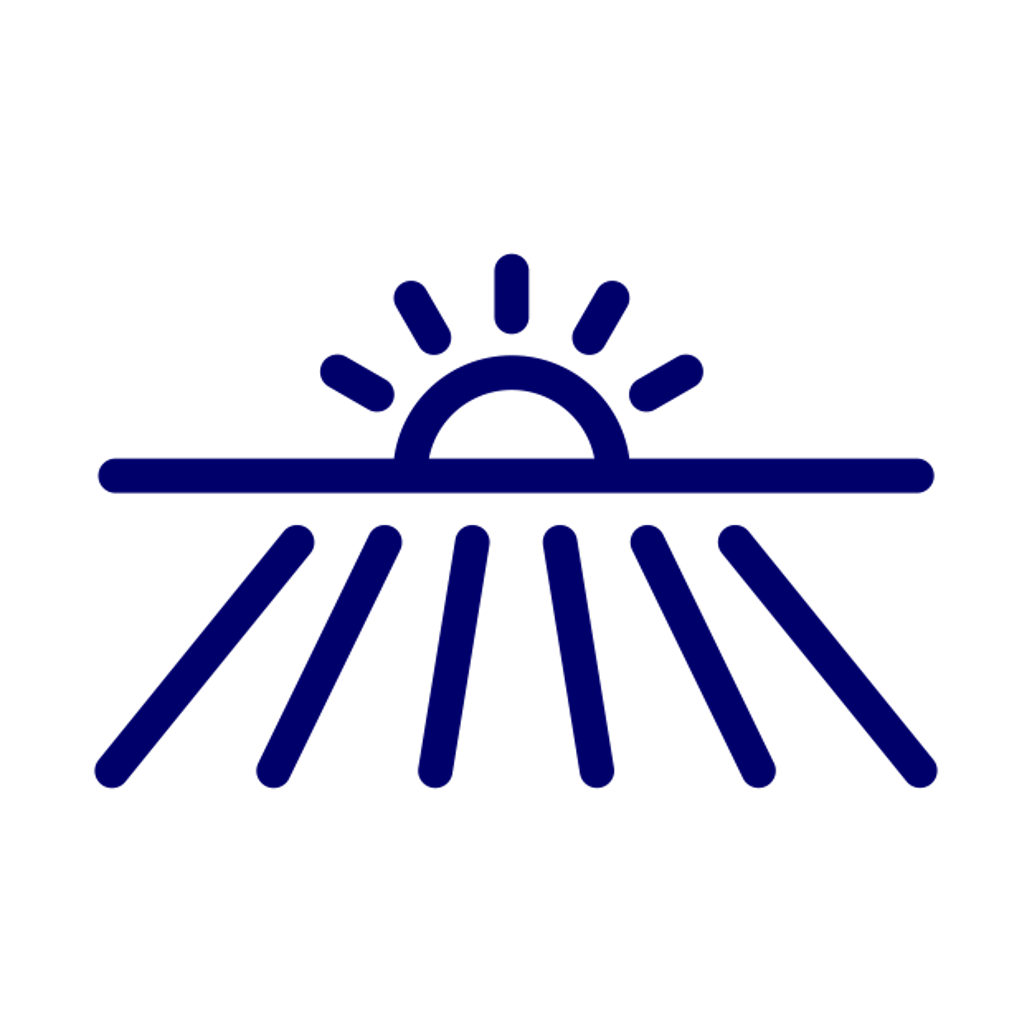 The transition towards sustainable food and agriculture also refers to eating habits and the distribution of food. In many parts of the world, food is abundant, but unhealthy eating habits lead to obesity. In other parts, food is scarce (whether in volumes or nutritious value), leading to undernourishment.
We believe that the current amounts of agricultural land and production are sufficient to feed the world. The challenge is to produce, distribute and consume food in a more sustainable way. In a sustainable agricultural system healthy, nutritious food and beverages are produced using farming techniques that protect animal welfare, the environment and human communities, and waste is minimised. Everyone in the value chain, from producers and processors to distributors, retailers and consumers can contribute to such a system.
Farmers should, for example, use farming methods that promote soil health, minimise water use and lower pollution levels. To minimize the use of synthetic pesticides, synthetic fertilizers and livestock antibiotics we prefer the use of plant and animal species adapted to local conditions. We do not believe that genetic modification of plants and seeds is necessary, nor do we think it is harmless.
Consumers and retailers can steer for change through their purchases. By buying agricultural or agriculturally based products that are grown using environmentally and socially friendly techniques, people and businesses can contribute to a sustainable agricultural system.
Examples of such products are natural and organic foods or paper-based products. Consumers and businesses can also alter their food consumption patterns or offerings, away from animal proteins to vegetarian and vegan food products.
Investing in sustainable food and agriculture
Sustainable food production and food consumption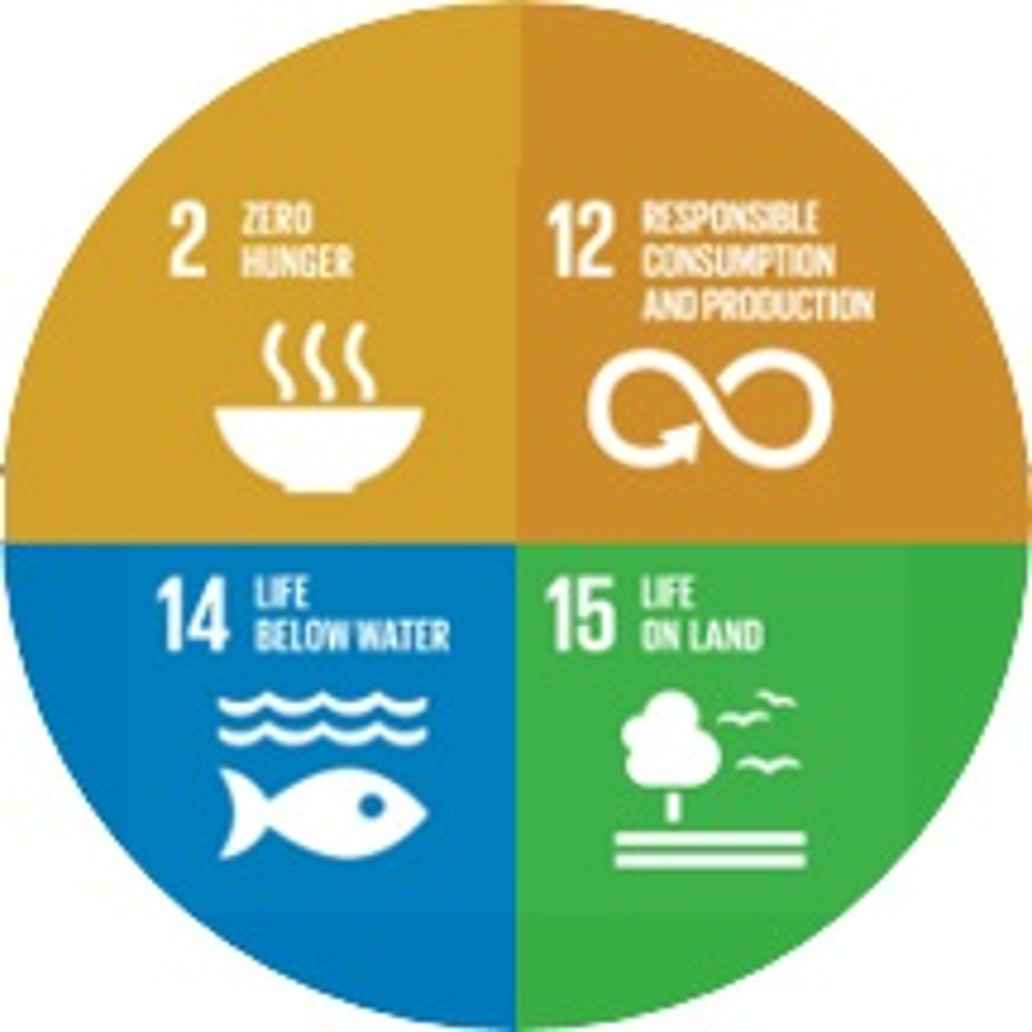 Our impact equities and bond funds invest in companies that lead the transition towards a sustainable agricultural system. For example, by reducing their greenhouse gas emissions, restoring land, making efforts to improve soil health, preventing deforestation, and fostering biodiversity. Furthermore, we invest in companies that are leaders in the transition towards more sustainable and plant-based protein options, and companies that sell healthy food products or focus on improving health and nutritious value of products. When selecting companies, we also look at social issues, such as land grabbing and violation of workers' rights.
Companies that make efforts to improve agricultural efficiency sustainably through technologies, ranging from smart water irrigation to smart transportation and technologies that reduce food waste, also qualify for investment. Companies that provide sustainable solutions to the reduction of food waste may also qualify
Investment solutions
Bakkafrost - Delivering sustainable protein needs
Bakkafrost, established in 1968 in the Faroe Islands, is a leading producer of farmed salmon. It has a fully integrated business model and is involved in the farming of salmon, packaging, as well as the production of fish oil, fishmeal, and fish feed.
The company is a leader in sustainable aquaculture: the company is committed to have all its sites ASC certified, which is a reliable and the best sustainability standard for the aquaculture industry. It is also founding member of the Global Salmon Initiative (GSI), a leadership initiative established by leading farmed salmon fisheries from around the world, who aim to "… provide a healthy and sustainable source of protein to feed a growing population, while minimizing their environmental footprint, and continuing to improve their social contribution." Although salmon is still an animal protein, the production of salmon has less environmental impact than meat.
Bakkafrost safeguards animal welfare and sources GM-free agricultural ingredients for its own feed production; it is the only salmon farming company in the world that produces its salmon with fish oil, cleaned for environmental pollutants.
Danone – Committed to healthy and sustainable food
Danone is a French food multinational. The company has four main businesses: essential dairy and plant-based products, waters, early life nutrition and medical nutrition. Its products are sold in over 120 markets, but its main markets for sale are the US, France, China, Russia, Indonesia, UK, Argentina, Mexico, Spain and Germany.
Aiming to meet the growing demand for natural, nutritious and environmentally friendly products, Danone is an industry leader in implementing sustainable agriculture practices.
The company provides healthy food products such as nutritious dairy and plant-based dairy alternatives (through the acquisition of WhiteWave Foods) and thrives to continuously improve the nutritional quality of its products and constantly designs and promotes healthier alternatives. Several of its divisions already being B-Corp certified, Danone aims for 100% B-Corp certification.
Hain Celestial – Organic leader
American food company Hain Celestial is a leading producer of natural and organic foods and personal care products. The company's product line includes grocery store foods such as organic cookies, cooking oils, sugar free products, kosher foods, snacks, and frozen foods, as well as organic skin, hair, and body products. Hain Celestial has 57 different brands and sells its products in over 80 countries worldwide, but its main market is the United States.
Hain Celestial's mission is to be the 'leading marketer, manufacturer and seller of organic and natural better-for-you products'. The company's products are made from non-GMO ingredients and are minimally processed. They do not contain artificial preservatives, colours and flavours. The company also tries to minimise the amount of fat, sodium, and sugar in its products. Hain Celestial supports the principle of transparency and provides clear and accurate information on its products.
Explore our Impact Equities and Bonds Impact Report to find out more about our role as impact investor. The report presents our 2019 results in a context of number and stories and showcases our mission to make money work for positive change.