Its systems detect such neurological conditions as epilepsy and balance and sleep disorders. Natus also manufactures new-born and infant care products to diagnose and treat brain injury and jaundice, neurosurgery products such as shunts and dural graft implants, and hearing aid fitting tools. The company is headquartered in Pleasanton, California, US, and part of our Impact Equities and Bond investment portfolio.
Early detection
Natus develops products to detect neurological disorders. According to the WHO (World Health Organization), hundreds of millions of people worldwide are affected by neurological disorders. More than 6 million people die because of strokes each year, and over 80% of these deaths take place in low- and middle-income countries. More than 50 million people have epilepsy worldwide. So there's clearly a need to diagnose and treat these disorders. Furthermore, Natus derives a quarter of its revenues from products focused on new-born care. These include hearing screening, eye imaging, phototherapy, and products to assess brain injuries. So, Natus enables early detection and treatment of diseases.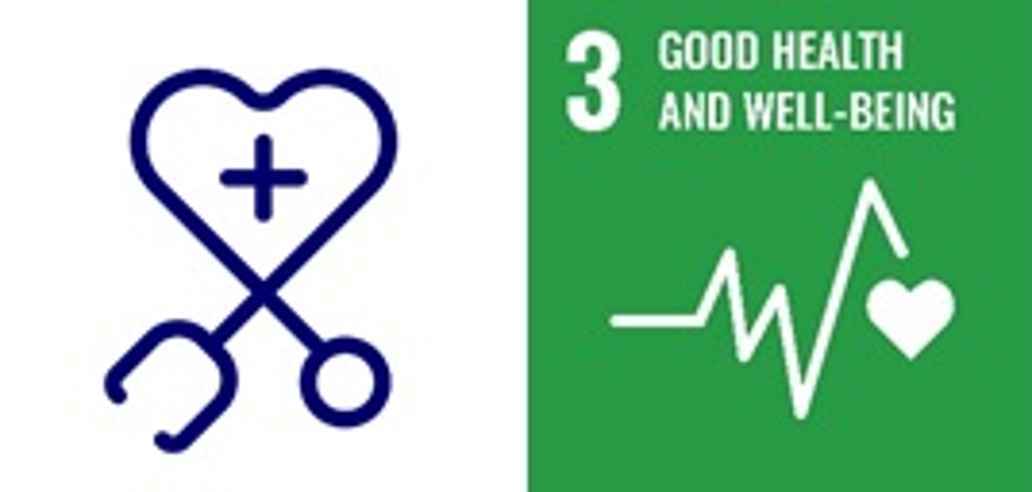 This is important as late diagnosis of hearing disabilities can have a negative impact on academic achievements and social-emotional development. The company therefore makes a significant contribution to our Prosperous & Healthy People theme. As a result, it also contributes to SDG 3 (good health and well-being).
The company has strong positions on the markets where it is active. These are not high growth markets, but this seems to be largely reflected in the valuation. Positives are the recent CEO change which might bring a fresh wind, as well as potential for better data monetization and developing Software-as-a-Service business models. The cash generative nature of Natus' business is also an investment positive.
Prosperous and Healthy People
Our society can only thrive if its members are physically and mentally healthy. Well-functioning healthcare systems and effective remedies to diseases are a clear prerequisite, but attaining all-round wellbeing also requires attention to healthy lifestyles and personal care. Not least, real prosperity is achieved when our very human inclination for arts and culture is fulfilled and finds opportunities for expression. Our investment focus for this theme is on companies that contribute to progress and distribution of products and services in the three main areas described above.
Prosperous and Healthy People is one of seven transition themes we view as instrumental in the transition towards a sustainable economy. These themes have been derived from global mega-trends that we believe will shape the future and are aligned with the United Nations' Sustainable Development Goals.