Investment strategists Maritza Cabezas, Joeri de Wilde and Hans Stegeman discuss current economic topics and political developments and how they relate to sustainability. Even if they have a keen eye for market moving events, this podcast is not to be taken as investment advice. It's intended to provoke your thoughts and spark a discussion.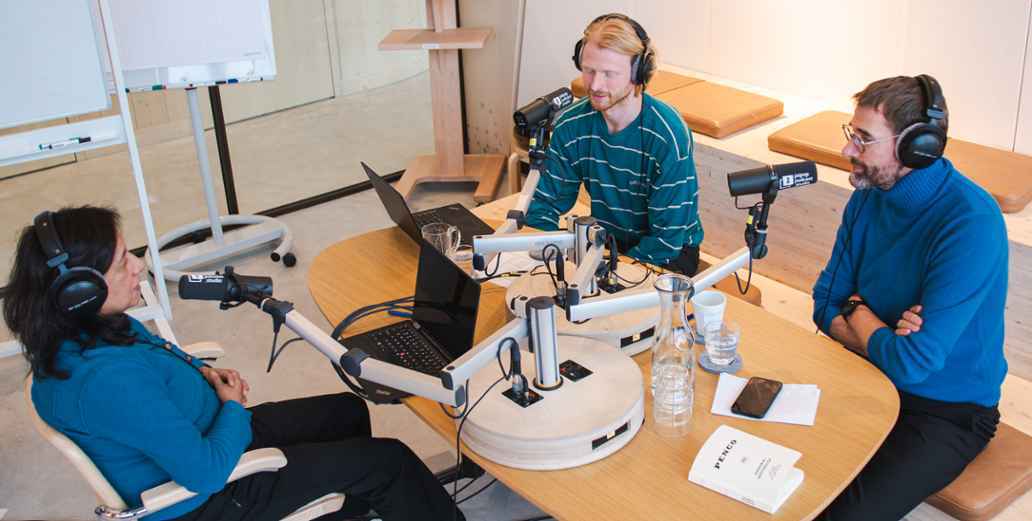 Episode 1 – Ukraine and inflation
In this first episode, Maritza, Joeri, and Hans discuss the following trending topics:
How will central banks deal with rising inflation rates?

What could happen in Ukraine and how would this affect markets?

The EU taxonomy - Hans' frustration of the month
Also available on:



Disclaimer: This podcast was recorded a few days prior to the Russian attacks on Ukraine.