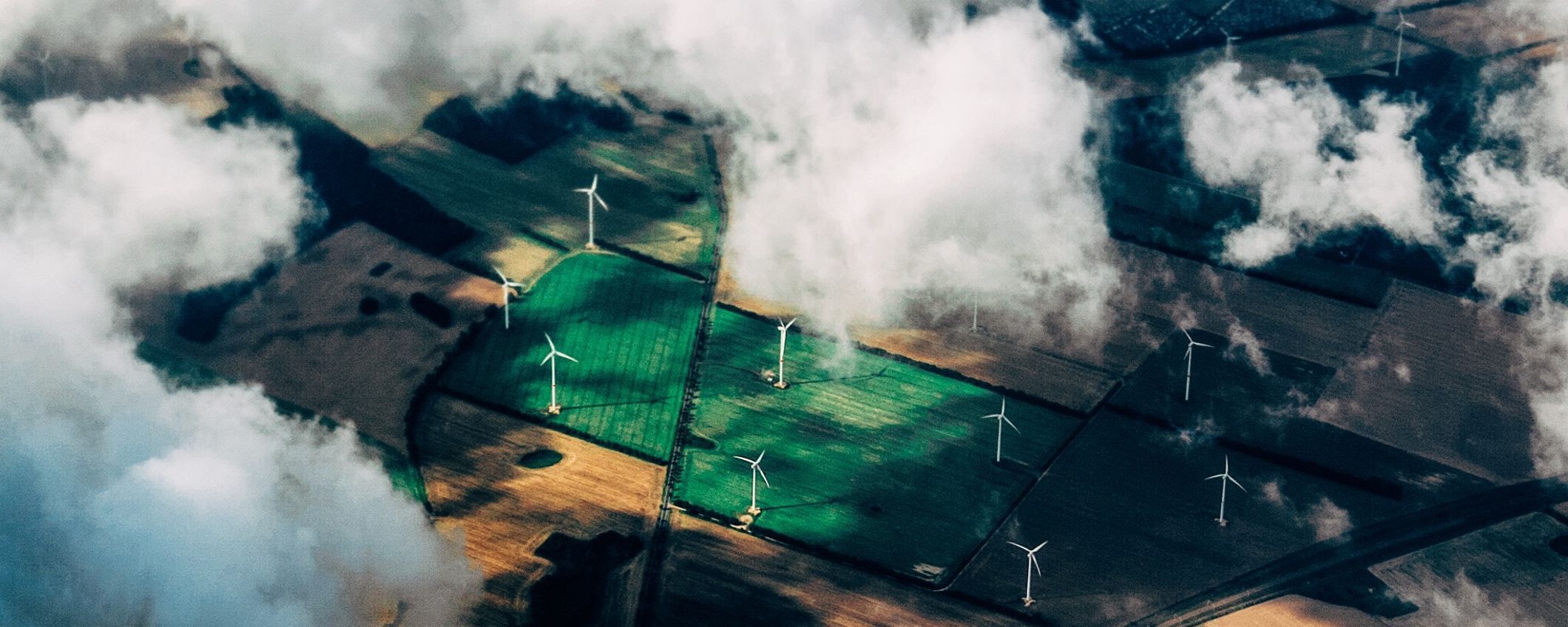 Leading Dutch financial institutions embrace United Nations' Sustainable Development Goals
Last year, the UN set out the Sustainable Development Goals (SDGs) for 2030, a set of 17 highly ambitious goals relating to climate, poverty, health care, education, and other challenges. Institutional and private investment capital is critically needed to help finance the USD 5-7 trillion that is needed each year to finance the 2030 Agenda.
On 7 December, 18 Dutch financial institutions, including Triodos Bank, which collectively manage over EUR 2.8 trillion in assets, will invite the Dutch government and Central Bank to continue to make a concerted effort with them in support of the SDGs. The initiative is the first in the world to bring together national pension funds, insurance firms, and banks around a shared SDG investment agenda.
Board representatives of the Signatories will present their call for further cooperation and collective action to Lilianne Ploumen, Minister for Foreign Trade and Development Cooperation, at the Global Impact Investing Network (GIIN)'s conference in front of over 700 investors.

The consortium believes that it is not only of societal importance, but also in the interest of their investors and business relations, to consider the largest social and environmental challenges of our time in their work and investments. In their report 'Building Highways to SDG Investing', its signatories recommend priorities for maximizing 'SDG investing' (SDGI) – at home as well as abroad.

The SDGI agenda is a result of a six-month consultation process with more than 70 fellow investors, government representatives, and expert practitioners. In their report the signatories offer concrete ways in which to accelerate and scale investing in the SDGs. Further conversations will take place over the course of December, including a cross-sectoral stakeholder consultation at the Dutch Central Bank on the 14th of December.

The signatories look forward to collectively build Dutch 'SDG investment highways' in the years ahead. Something, we at Triodos have been addressing for many years already and for which we are committed to contribute to in the future.

Marilou van Golstein Brouwers, Chair of the Management Board of Triodos Investment Management: "There is a clear market demand from individual investors for SDG investments in The Netherlands, for instance through impact investing. Although the demand is apparent, there are still various barriers to widening the scope of impact investing to the wider public and making retail impact investing 'the new normal'. At the same time, we believe that citizen participation in impact investing is one of the most promising developments in modern times. For that reason, impact investing should evolve inclusively – ensuring that almost everyone has the possibility of interacting with entrepreneurial ideas and activities that actively contribute to realizing the UN Sustainable Development Goals."

The report 'Building Highways to SDG Investing' will be released tomorrow, 7 December at 10 AM.

See downloads for full overview of signatories.

Downloads
Signatories SDGI PDF 229.2 KB
SDGI Report Building Highways PDF 3.9 MB