Riëlla Hollander: "The food and agriculture sector finds itself at crossroads and faces huge challenges. It has to supply for a rapidly growing world population while at the same time it is more and more recognised that the current food production system does not respect our earth's limits. Soil fertility, fair trade practices, transparent value chains and health are all connected to this dynamic sector and need to be taken into account. With establishing a Food & Agriculture business line, we reinforce our commitment to this sector and the transition it needs. I am very much looking forward to put this commitment into action in the years to come."
In her new position Riëlla will be responsible for all activities of Triodos IM within Food & Agriculture, including overseeing Triodos Organic Growth Fund and Triodos Sustainable Trade Fund. Following her promotion, she has stepped down as Fund Manager of Triodos Organic Growth Fund. She will continue her role as board member at Aarstiderne in Denmark and Naty in Sweden and will continue to support the fund team in their activities.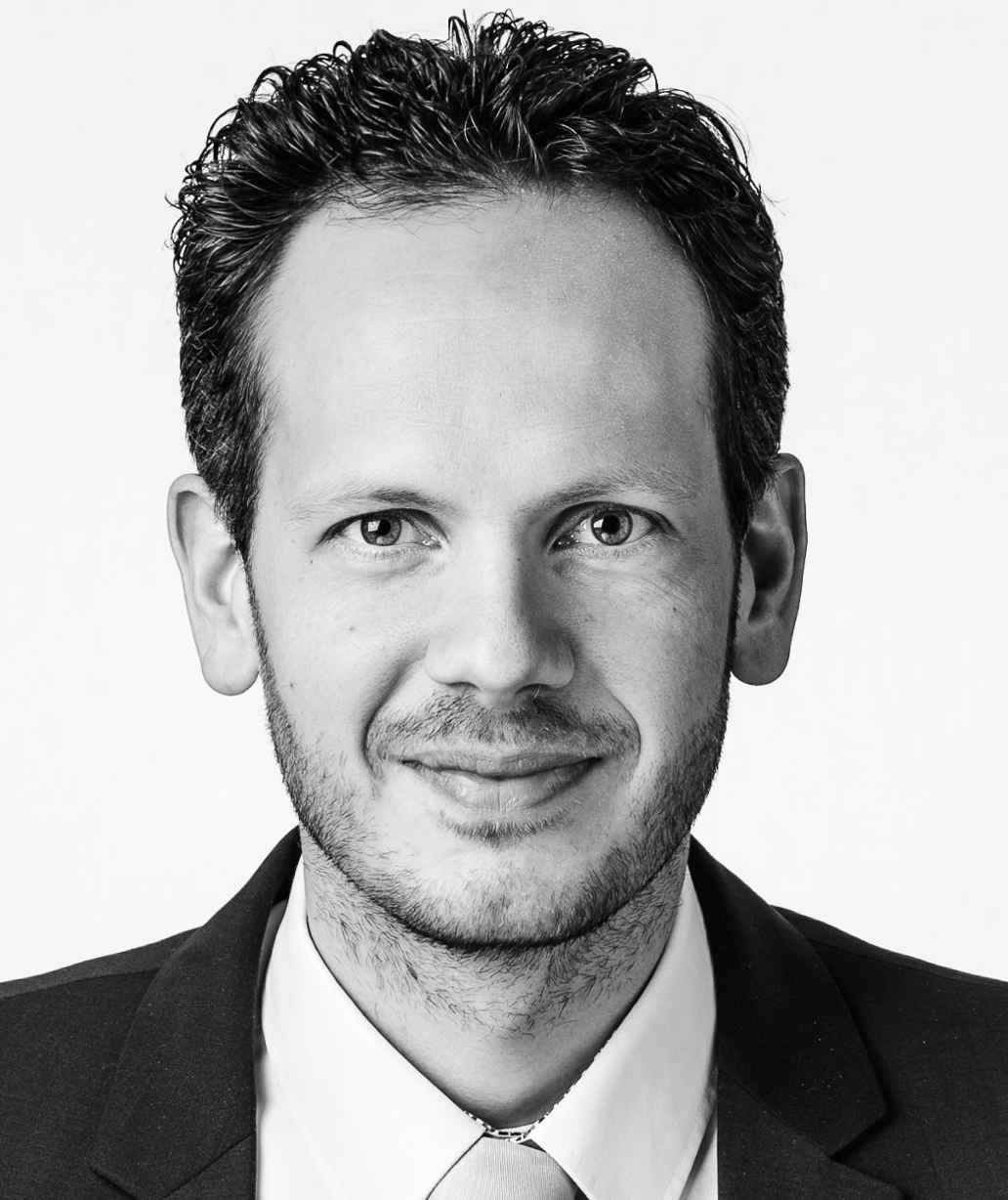 Jurriën Appers has taken on the role as Fund Manager of Triodos Organic Growth Fund as per 1 January 2018. Jurriën has been a Senior Investment Manager for Triodos Organic Growth Fund since 2012 and fulfils an active board position at three of the fund's portfolio companies: Naturfrisk in Denmark and Marqt and DO-IT in The Netherlands. Jurriën joined Triodos Bank in 2004 as a Senior Relationship Manager at the business banking department where he developed, amongst others, Triodos Bank's sustainable real estate proposition.
"Since inception in 2014, Triodos Organic Growth Fund has reached many milestones, including building a diverse portfolio of European sustainable consumer businesses. I look forward to further increase our impact in my new role as Fund Manager, together with the fund team, our investors and portfolio companies", says Jurriën Appers in light of his appointment.