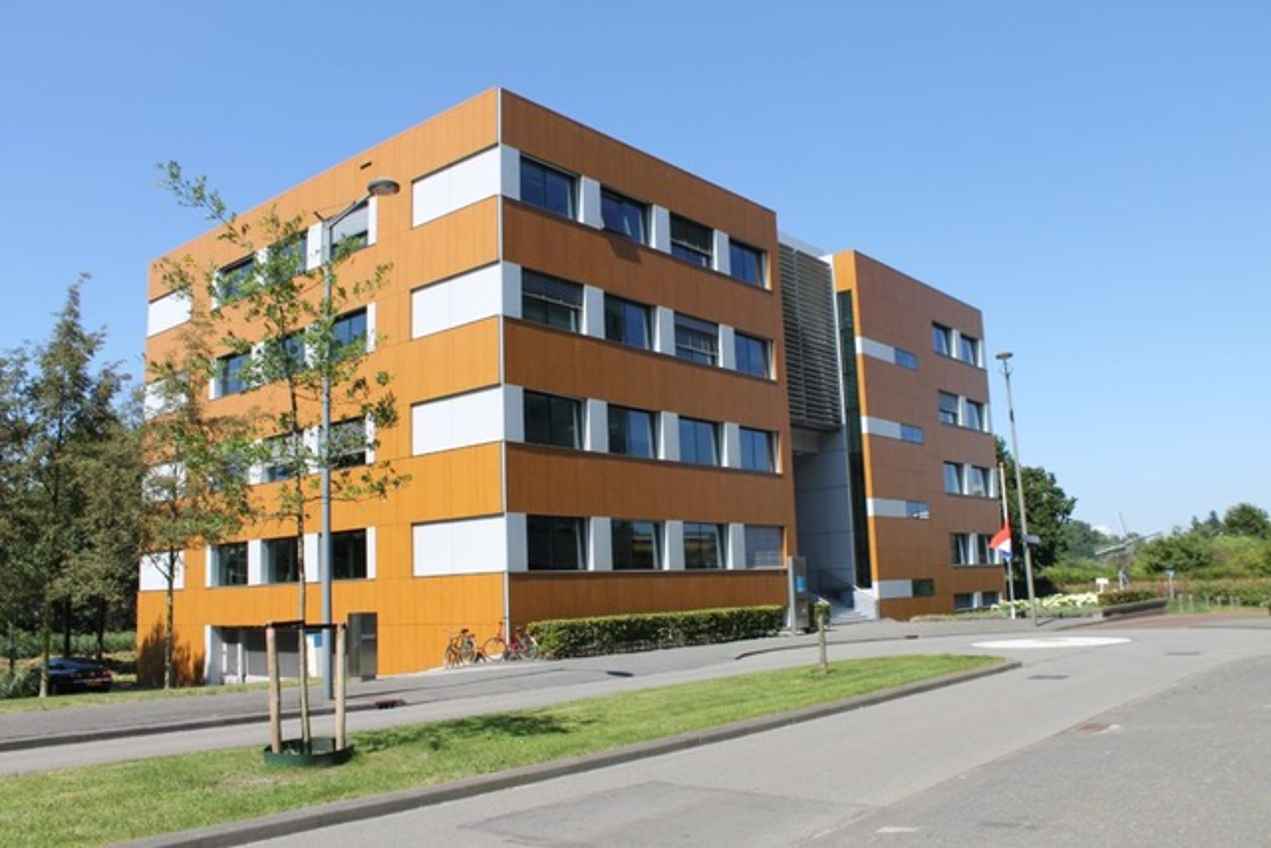 Triodos Vastgoedfonds acquires office building in The Hague
Triodos Vastgoedfonds N.V. has acquired the office building located at the Anna van Saksenlaan 50 in The Hague. The property measures 2.850 m2 and is home to the Red Cross Netherlands headquarters. The purchase price of EUR 7 million represents a gross initial yield of 6.3% (excluding purchase costs).
The office building is located within walking distance of the intercity station Laan van NOI in The Hague and has recently been fully refurbished. This has led to an improvement of the energy label to an A+ label and the introduction of innovative work space concepts taking into account co-worker's wellbeing. The building is fully let for the next ten years to the Red Cross Netherlands and is being sold by Van der Vorm Vastgoed. Triodos Vastgoedfonds has been advised on this transaction by Spring Real Estate BV, Houthoff and Kontek.
Guus Berkhout, fund manager Triodos Vastgoedfonds, about the transaction: "This transaction perfectly fits our strategic portfolio targets. We aim to increase the average size of our office buildings, at attractive and easily accessible locations and with a strong sustainability profile. In this building in The Hague we welcome the Red Cross as a solid new tenant of Triodos Vastgoedfonds. The underlying 10-year rental contract contributes to a stable rental income."