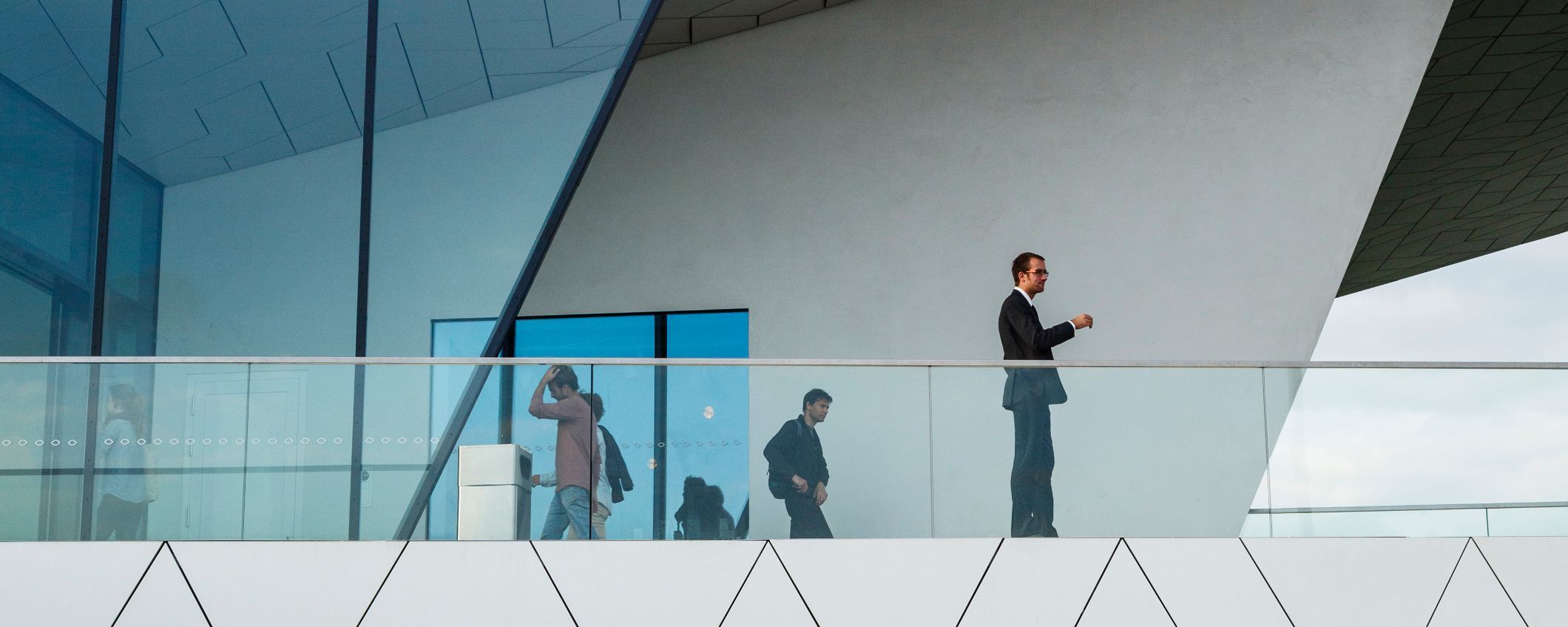 Triodos Vastgoedfonds sells office building in Emmeloord
Triodos Vastgoedfonds has sold the office building at Platinaweg 4-6 in Emmeloord in the north of the Netherlands. The sale is in keeping with the fund strategy to focus more on easy-to-access locations in the big Dutch cities and to increase the average size of the office buildings in its portfolio.
The building was sold at book value. Annual rental income amounted to EUR 97,000. The top floor (around 600 m2) is unoccupied and available to rent. Sloterwijk en Heinen Makelaars acted as advisor to Triodos Vastgoedfonds on the sale.