Invested through

Triodos Microfinance Fund
Triodos Fair Share Fund
Triodos Multi Impact Fund
Triodos Impact Strategy Fund - Defensive
Triodos Impact Strategy Fund - Balanced
Triodos Impact Strategy Fund - Offensive
Triodos Impact Strategy Fund - Dynamic

Asset Classes
Private debt
Impact strategy
Financial Inclusion
Number of borrowers reached
49,655
Female borrowers
52%
Rural borrowers
45%
Aligned with SDGs
Al Majmoua is the leading microfinance institution in Lebanon and is committed to contributing to a financial sector accessible to all social groups, especially those on low incomes. It provides loans to small-scale entrepreneurs, particularly women.

More than a million Syrians have fled to neighbouring Lebanon since the civil war in their country. Al Majmoua has worked closely with the International Rescue Committee (IRC) and the UN Refugee Organisation to develop loans for refugees, offering them the opportunity to build a dignified life.
This video is hosted by Youtube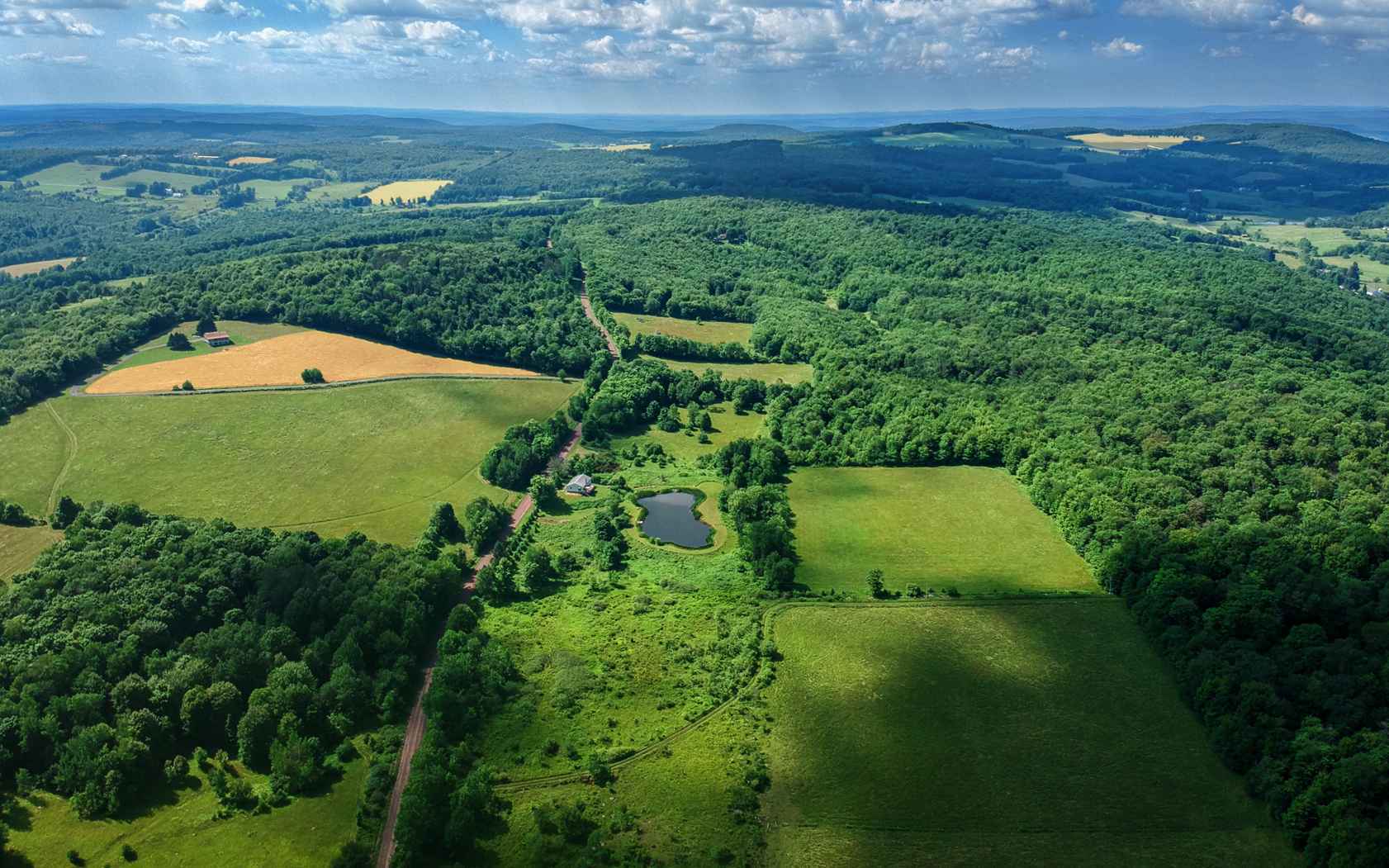 By playing this video you allow Youtube to track your visit More info