Socially Responsible Investing Engagement Report 2017
Triggering sustainability improvement
A key element in our SRI strategy is active engagement and dialogue with the companies we may invest in to create lasting positive change. Where appropriate, we seek to discuss substantial and relevant issues about ESG performance, aiming to improve the business performance of companies to contribute to a more sustainable world.
In this SRI Report, you can read about how we identify the most sustainable companies, and how we contribute to further improving the sustainability performance of companies.
Socially Responsible Investing is too complex to be captured in a few metrics. For that reason, we present our 2017 activities in the context of numbers, stories, and activities, which highlight our approach.
Engagement highlights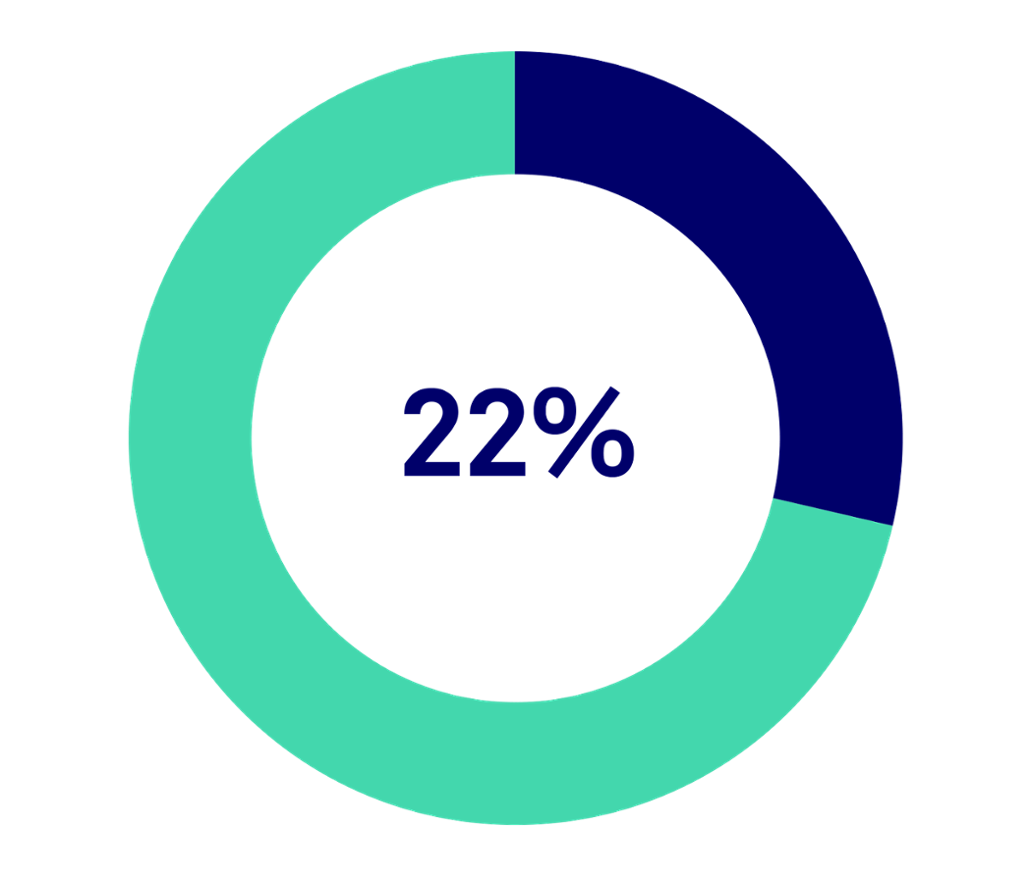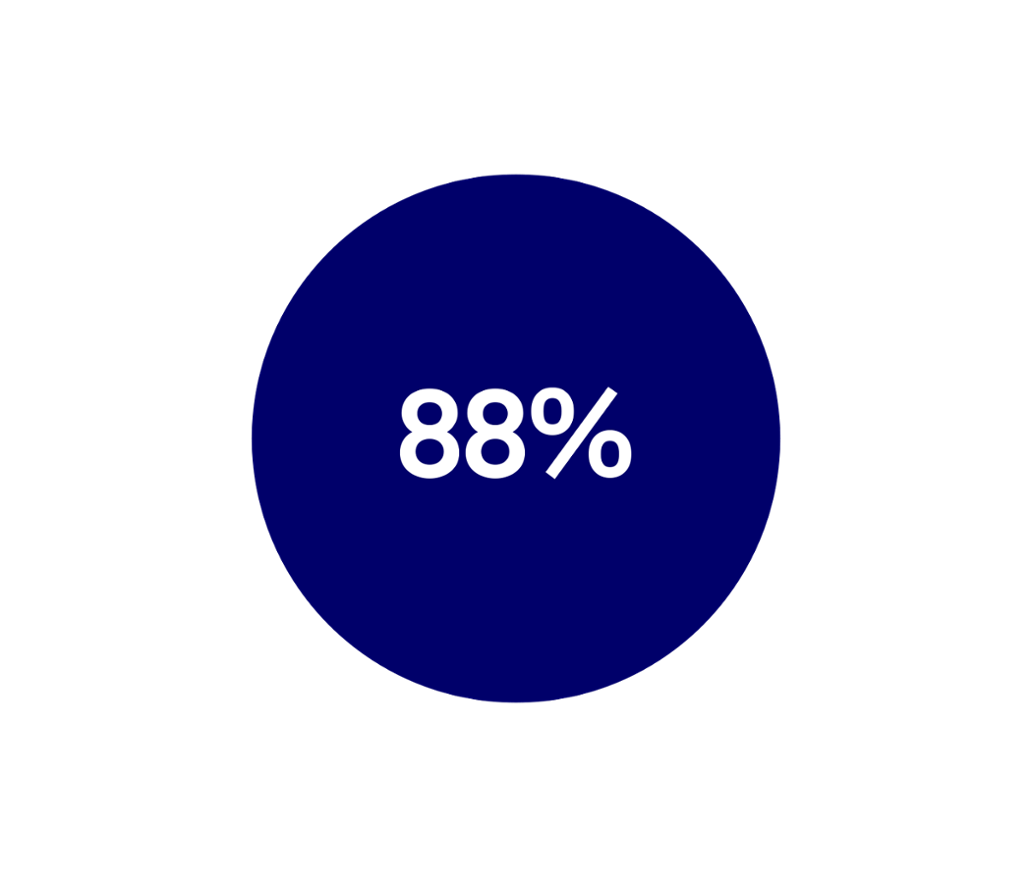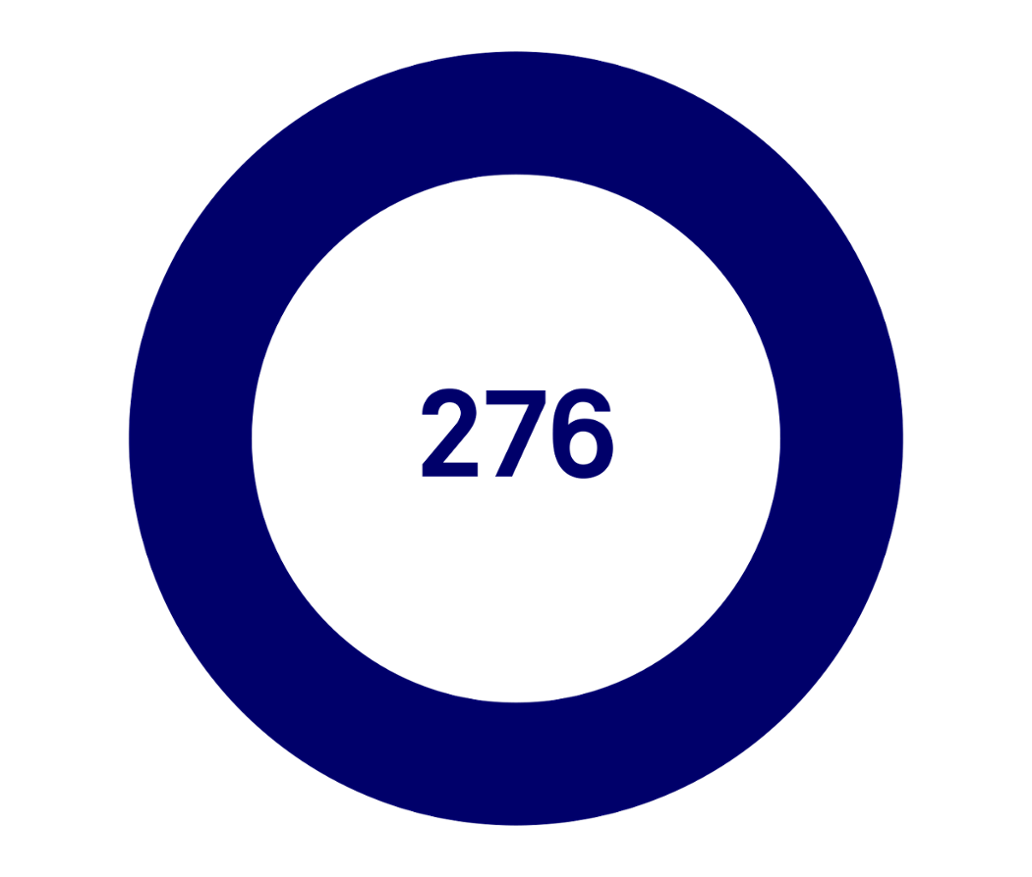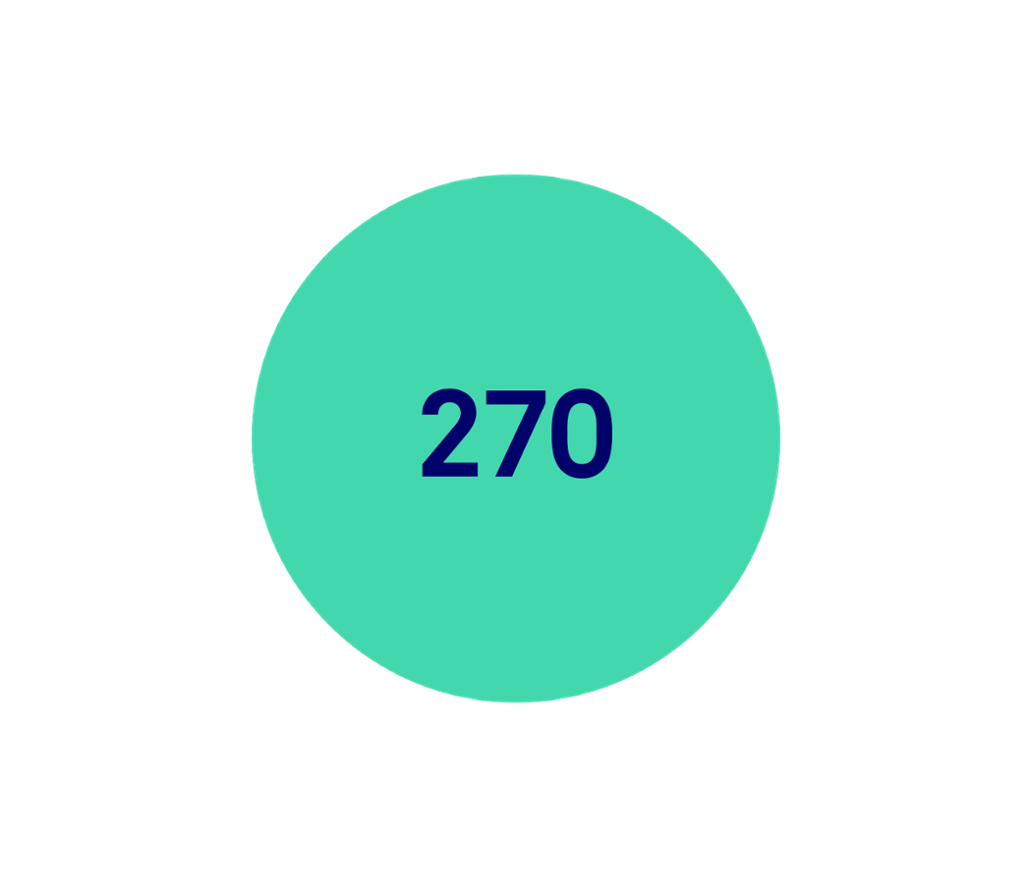 Key achievements
Engagement with companies is one of the cornerstones of our SRI strategy and therefore an integral part of being a responsible shareholder. Through dialogue with the companies we invest in, we aim to maximise their positive impact. We believe this dialogue can strengthen a company's insight into the issues that are important to shareholders and help to create long-term value.
Sustainability performance
Triodos IM uses a diverse range of indicators to assess the sustainability performance of listed companies. This allows the funds to determine how sustainable a company is compared to its peers.
The table shows the sustainability scores of the portfolios of Triodos' two SRI funds - Triodos Sustainable Bond Fund and Triodos Sustainable Equity Fund - in comparison with the sustainability scores of their respective indices.
Average Indication
Scores (0 - 100)

Bond
portfolio


iBoxx%
EUR non -sovereign index

Difference

Equity
portfolio

MSCI
World Index

Difference

Enviroment
74
64
+10
68
57
+11
Social
74
67
+7
63
58
+5
Governance
70
64
+6
65
60
+5
The scores are based on Sustainalytics ratings, using customised weight settings. For bonds, the sustainability scores relate to the non-sovereign constituents of the Triodos Sustainable Bond Fund portfolio and the index.
Ratings are available for all but one of the companies and institutions in the Triodos Sustainable Bond Fund portfolio. Around 79% of the constituents are covered in the rating for the index. Sovereign bonds are not included in the above scores.
The Triodos Sustainable Equity Fund portfolio consists of companies that offer sustainable products or services as well as companies that offer the highest degree of sustainability within their sector. The sustainability score of the Triodos Sustainable Equity Fund portfolio represents 97% of the invested assets in the portfolio. The companies for which no sustainability rating is available are classified as companies with sustainable products or services. The table shows the scores as per 31 December 2017.
Top 5 engagement topics 2017
as % of the total engagements compared to 2016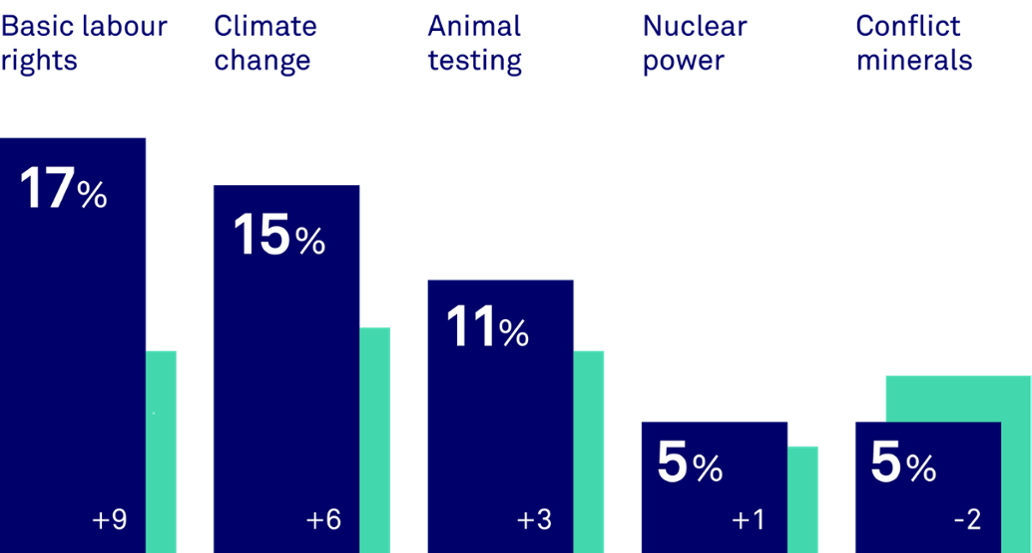 Proxy voting 2017
As a shareholder, Triodos IM votes at the annual general shareholders' meetings (AGM) of the companies we invest in.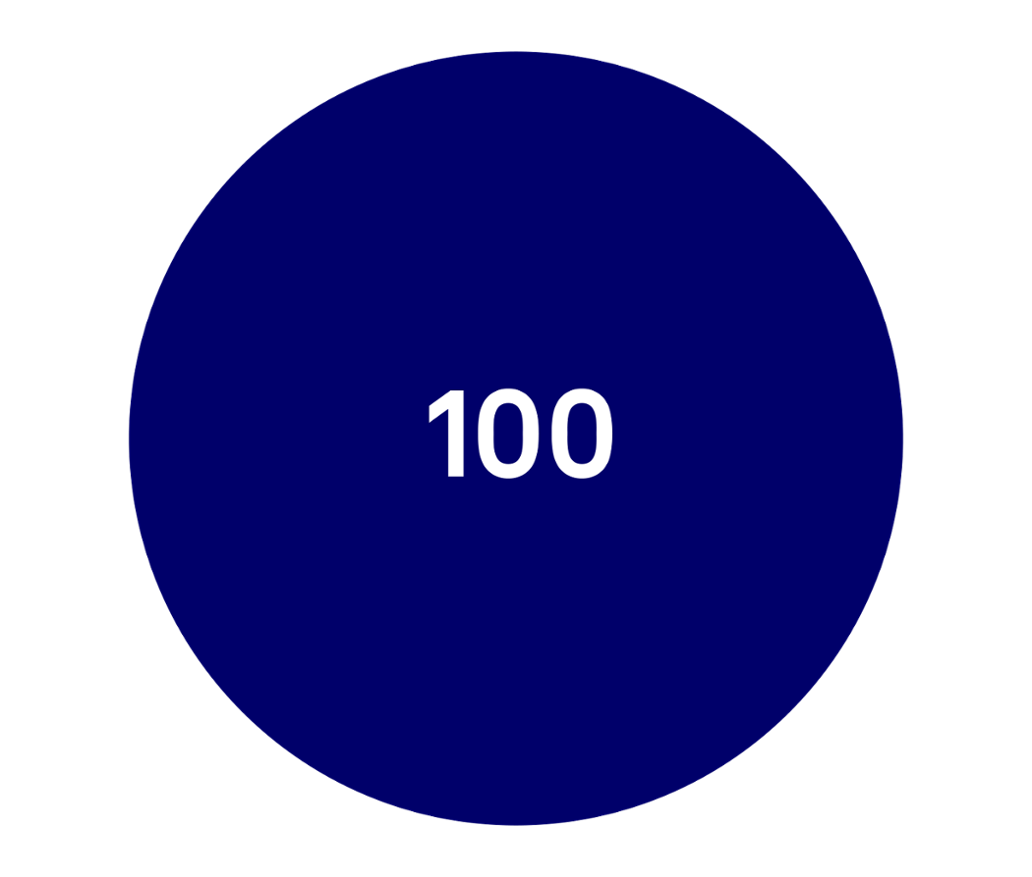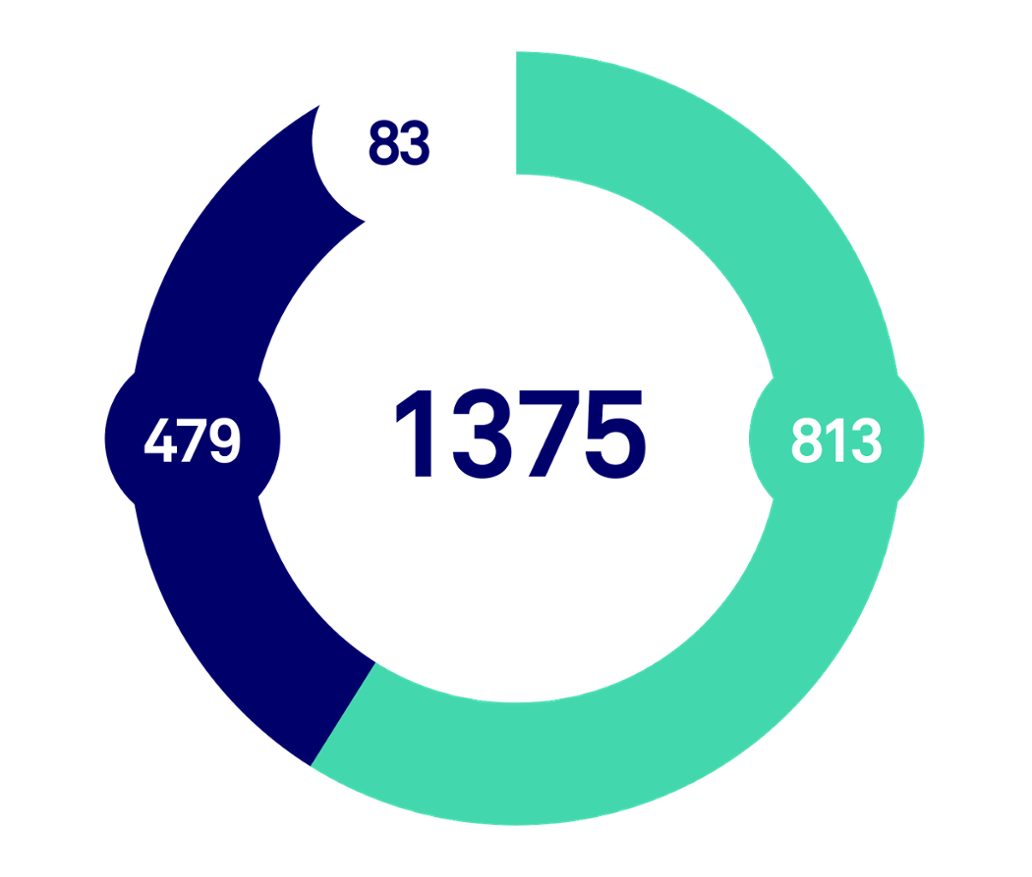 We obtain voting advice from Pensions & Investments Research Consultants (PIRC) Services but apply our own voting guidelines to the PIRC advice and review each recommendation before voting.
AGM focus on diversity
Our 2017 AGM focus topic was diversity. In December 2016, we sent a letter to 104 portfolio companies, announcing that for the AGMs in 2017 the fund would focus on diversity. We called upon them to publicly disclose their policies, programmes and targets for promoting diversity within the organisation, to develop targets for board diversity and to publicly disclose evaluations of this policy and the actual achievements.
17 companies responded, and only four of those set targets: Novo Nordisk, Canadian National Railway, Inditex, and Smith & Nephew. Board diversity remains on our engagement agenda.
Minimum standards
Triodos Investment Management does not fund any business engaged in activities that are harmful to individuals, society or the environment.
Companies selected for their sustainable activities or their sustaina­bility performance must also meet these pre-determined and well-documented standards to qualify for investment. We may make an exception if a company commits itself to meeting the criteria in the near future.
The views on sustainable corporate behaviour evolve over time with increasing knowledge and insight, our criteria continuously evolve as well. We regularly update our criteria to ensure that they reflect the latest views on sustainability within Triodos IM and in society in general.
In 2017, the fund reconsidered its position on several minimum standards:
As announced in our 2016 report, we require companies whose products contain cotton to have a policy or target for the use of sustainable cotton.

Cotton is one of the world's most important natural fibres and a renewable natural resource. However, cotton farming has serious environmental and social impacts. The number of initiatives which grow and use more sustainable cotton is increasing and more sustainable cotton has become available. In view of these developments, we introduced the policy requirement, raising our expectations for major cotton users.
We added healthcare equipment producers to the list of industries that are likely to use conflict minerals. A feasibility study performed last year showed that a sufficient number of companies in this sector have implemented the expected policies and programmes (to ensure that no conflict minerals are used in their products) to make such policies a requirement.

We have engaged with a small number of selected companies that do not yet fully comply with the new requirements and we will follow them closely. Read more on this subject in main engagement topic Conflict minerals.
We exclude companies that are involved in remuneration controversies that publicly raise significant ethical/moral concerns and are in clear violation of local or international standards of best practice, while failing to take credible measures.

We added four new indicators to our company assessment process, to evaluate a company's performance and policies regarding (CEO) remuneration. These include the ratio between CEO remuneration and average employee remuneration, as well as the existence of a claw back provision.
A threshold of 10% was set for the retail of petrol, which will exclude speciality retail but not companies that sell petrol as a non-core activity, e.g. supermarkets.
Outlook 2018
In 2018, we will enhance our engagement and voting practises. And we will continue our work on minimum standards to make sure they take into consideration latest developments and best practices in relevant industries.
We believe this will increase a company's understanding of the relationship between financial and non-financial performance factors and risks as well as providing insights to identify opportunities for long-term value creation. We will call for companies to develop integrated annual reports that bring together financial and sustainability information in one concise report with a focus on long-term value creation. We will also encourage companies to share with us the advantages and challenges of such integrated reporting.
We will continue the 2017 research project to explore the practices and needs of our investee companies in the field of animal testing. Our aim is to see how the latest developments and best practices in the sector can help companies to reduce, refine and replace animal testing. This can also lead to benefits such as improved efficiency and cost reduction for the target companies
We continue to work with FAIRR (Farm Animal Investment Risk and Return) to improve animal welfare conditions in food and farming industries and to advance the use of plant-based proteins within food (retail) companies. We also work with and support the Business Benchmark Farm Animal Welfare who benchmark and facilitate engagement with food companies. The new Benchmark was launched in February 2018.
We work with Dutch bank ASN and MN, a pension investor, in a joint engagement project, engaging with some 20 companies in the industry. The goal is to advance progress on paying living wages in the garment industry supply chain. In 2018 we will:
- Assess the progress of target companies based on improved methodology;
- Invite more (Dutch) investors to join the initiative;
- Continue company dialogue to get more clarity on commitment and plans;
- Organise / take part in relevant event(s) to increase external visibility of the project.
At the end of 2017, we joined a UN PRI investor working group on tax. Target sectors are technology and healthcare. Both sectors have been exposed to media scrutiny and increasing political pressure, given their intrinsic dependence on IP-related revenues. The goal of the engagement project is to increase tax transparency and implement responsible tax strategies of investee companies. Triodos will lead the engagement with Dutch chip-making equipment manufacturer ASML, addressing the topic using working group material and expectations. We will also support engagement with other target companies in the portfolio
Interview Erik Breen, Director SRI investments
Read here