Integrated reporting (IR) is a framework for corporate reporting, in which corporate financial and sustainability information are integrated into one report. An integrated report includes material information about a company's strategy, governance and performance.
Why integrated reports?
Iris Lether, Senior Sustainability Analyst: "Integrated reporting helps to better understand how businesses are addressing their current and future challenges and how they employ their resources and relationships to create value in the longer term. It helps the companies themselves and other stakeholders, for example investors, to make improved assessments and decisions."
Unlike traditional, separate annual and sustainability reporting, integrated reports disclose and connect financial, social, and governance inputs and performance information. They improve transparency of a company's social responsibilities and help demonstrate how a company creates social value over time. Iris Lether: "We believe that an integrated report reflects the level to which sustainability has been built into a company's vision, mission and day-to-day operations."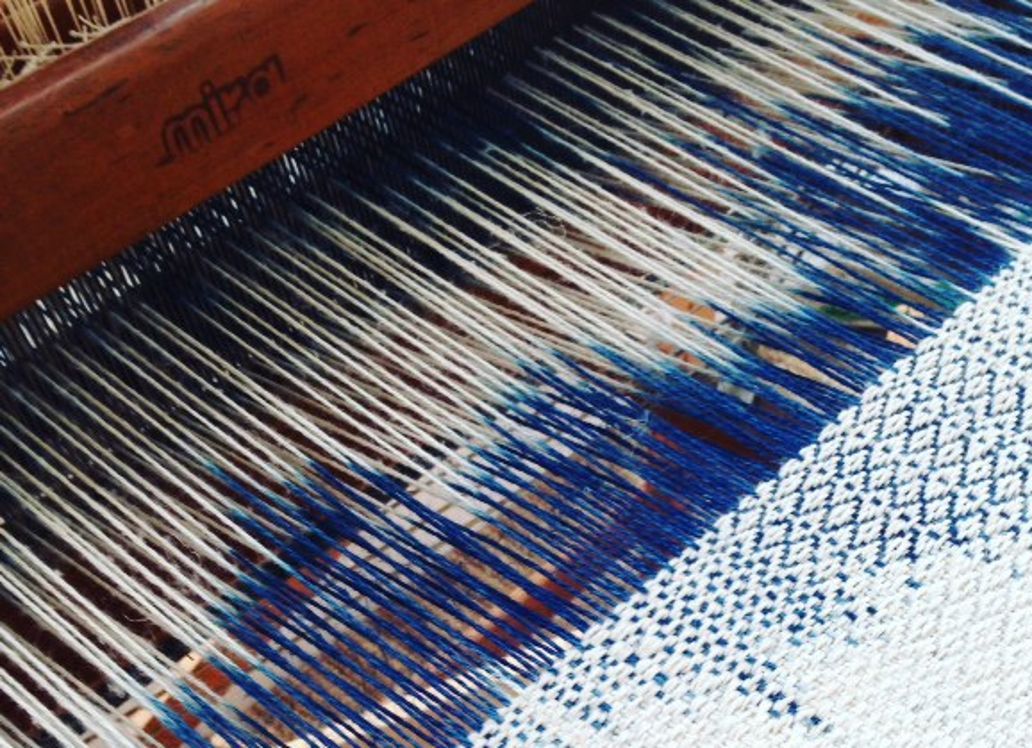 Integrated reporting will also stimulate further third-party verification of non-financial data and will drive sustainability as an integral part of the discussion with companies, for example at Annual General Meetings.
IR advocate
For this reason, Triodos Investment Management actively encourages listed companies to adopt integrated reporting. Whenever possible, but routinely prior to the AGM season kicking-off, relevant agenda items and major concerns are raised with the investee companies. One of the focus topics for dialogue for 2018 is integrated reporting. Iris Lether explains: "Early January, we reached out to 103 selected companies in our SRI funds to encourage the adoption of integrated reporting (IR). We have questioned investee companies about what's holding them back from producing an integrated report and asked about their plans and insights. For those already producing integrated reports, we asked to what extent integrated reporting has changed business models or risk assessments, and what the main advantages and challenges are."
State of affairs
Many companies in the Triodos SRI fund portfolios already publish an integrated report. "This is no surprise, given many of them are sustainability front runners", explains Iris Lether. Yet there are still those who publish separate reports. Smaller companies, for example, often tend to focus on one specific aspect, for example environmental performance of their products, and do not necessarily publish any information about social factors.
Many Dutch and other European companies are doing well, likely because of a European guideline that makes the reporting of non-financial data compulsory. Companies in the Triodos SRI portfolios already publishing some form of integrated reports include DSM, Wessanen, Philips and Heineken. On 6 February, NovoNordisk announced the publication of its 14th integrated report, having published its first one in 2004 to reflect its triple bottom line business principle.
"So far, we have received 28 responses and have several conference calls planned for the coming months", Iris Lether concludes. "We intend to use the information we gather for our investor dialogue and investment decisions, about which we will report later this year. And, obviously, we will continue to stimulate integrated reporting."