A consortium of three parties consisting of the European Bank for Reconstruction and Development (EBRD), FMO, and Triodos Groenfonds provides a USD 31.6 million syndicated loan to Desert Solar Power One (DSPO) to build the largest solar plant in Mongolia.
The project will help the country in diversifying its coal dependent power sector and reduce CO2 emissions. The plant will supply 27,000 Mongolian households with electricity from clean renewable energy, substituting the existing highly polluting coal sources.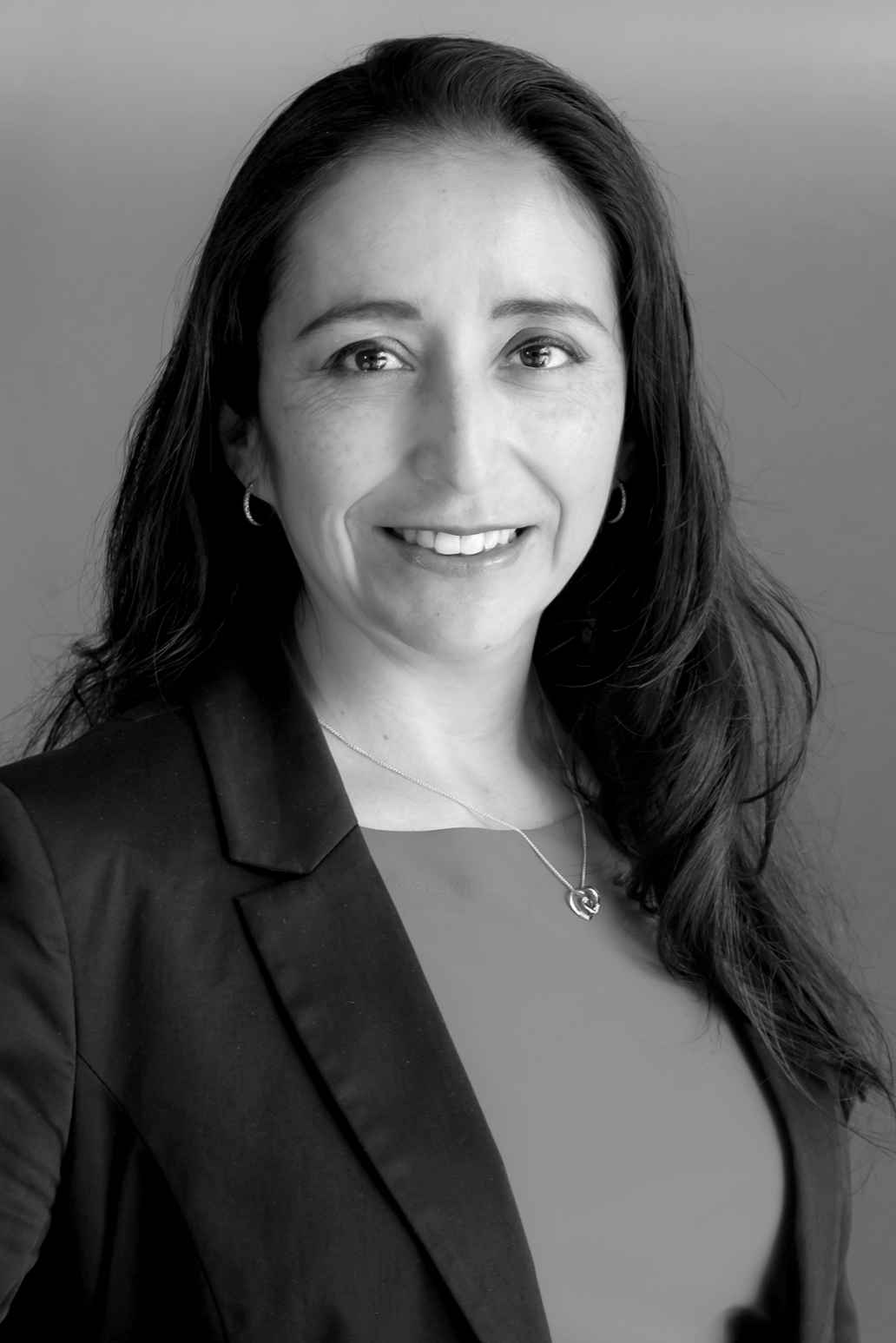 Mongolia depends on old and highly polluting coal-fired combined heat and power plants for its power and heat generation. The 30 MW solar photovoltaic (PV) power plant contributes to the government's goal of reaching 20% renewable energy in 2020 and is a welcome addition to the country's windpower resource as it provides clean electricity during daytime hours when demand is higher than supply.