The Nordic Swan Ecolabel is a renowned consumer sustainability label in the Nordic countries. Consumers in Denmark, Norway and Sweden are long used to looking for the Nordic Swan Ecolabel when shopping for laundry detergent, cosmetics, furniture and nearly every other household product. Also in other European countries, such as the Netherlands, the label is gaining recognition. Last year, the widely trusted label was introduced for investment services.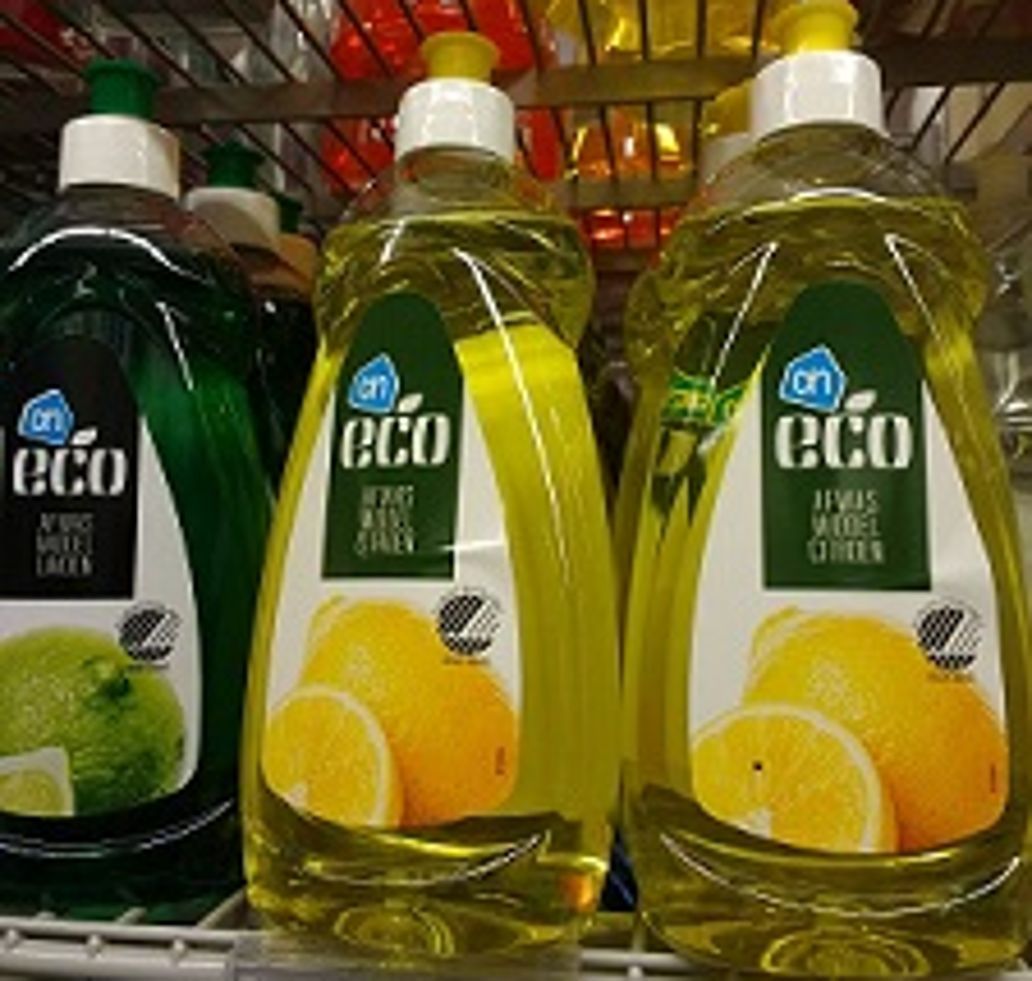 Strict requirements
The Nordic Swan Ecolabel provides investors with confidence that their money is invested in alignment with their sustainability goals and expectations. Nordic Swan Ecolabeled funds must fulfil 25 obligatory requirements including intentional inclusion of sustainable and exclusion of unsustainable companies, leading transparency and active ownership (voting and direct dialogue).
Erik Breen Director of SRI at Triodos Investment Management: "In order to address the challenges our world faces today, such as climate change and the continuing growth in social equality, we need a shift in thinking and acting by investors. Fortunately, this is recognised by an increasing number of people looking to realise positive change though their investments. We are very pleased that our efforts to facilitate these investors through our SRI funds are acknowledged with the Nordic Swan Ecolabel. The sustainable investment landscape includes many, many different shades of green. This is why strong labeling and certification frameworks, such as the Nordic Swan Ecolabel, play a vital role for investors in identifying the 'shade' that they are comfortable with."
Read more about our SRI strategy and our SRI investment funds.