One of those is the concept of Products-as-a-Service (PaaS). This seems like a very sustainable idea and a means of reducing consumption, but that is often not actually the case.
Products-as-a-service as the Holy Grail
Renting, which is what products-as-a-service used to be called, often works quite well. For instance, many people rent equipment such as wallpaper steamers or floor polishing machines, i.e. equipment that is expensive and that they do not need very often. The same goes for products that they need in a particular location for a short period of time. For instance, a rental car during a holiday or a ball gown for a big event.
We see more and more products-as-a-service and they are generally introduced with the idea that they will reduce consumer shame or are used as a marketing model. An example is H&M, which is about to open a shop in Stockholm, where for EUR 37 a week you can rent 50 items of clothing. Or the private lease of a car, for example, with BMW's DriveNow service. And the Netherlands, of course has the swap bike. Another example is Auping, which sells 'sleep services' instead of beds. And Signify, which sells 'lighting services' instead of lamps. And then, of course, there are also services where the use of technology makes usage easily traceable. An example is Bundles, where you can rent products such as coffee machines that register how many cups of coffee they produced for you.
The underlying sustainable idea is excellent: as the manufacturer remains the owner of the product, it is in his interest to maximise the product's useful life. Consumers will only buy a service if they need it and that ensures better utilisation of all manufactured products. And that means consumption is reduced.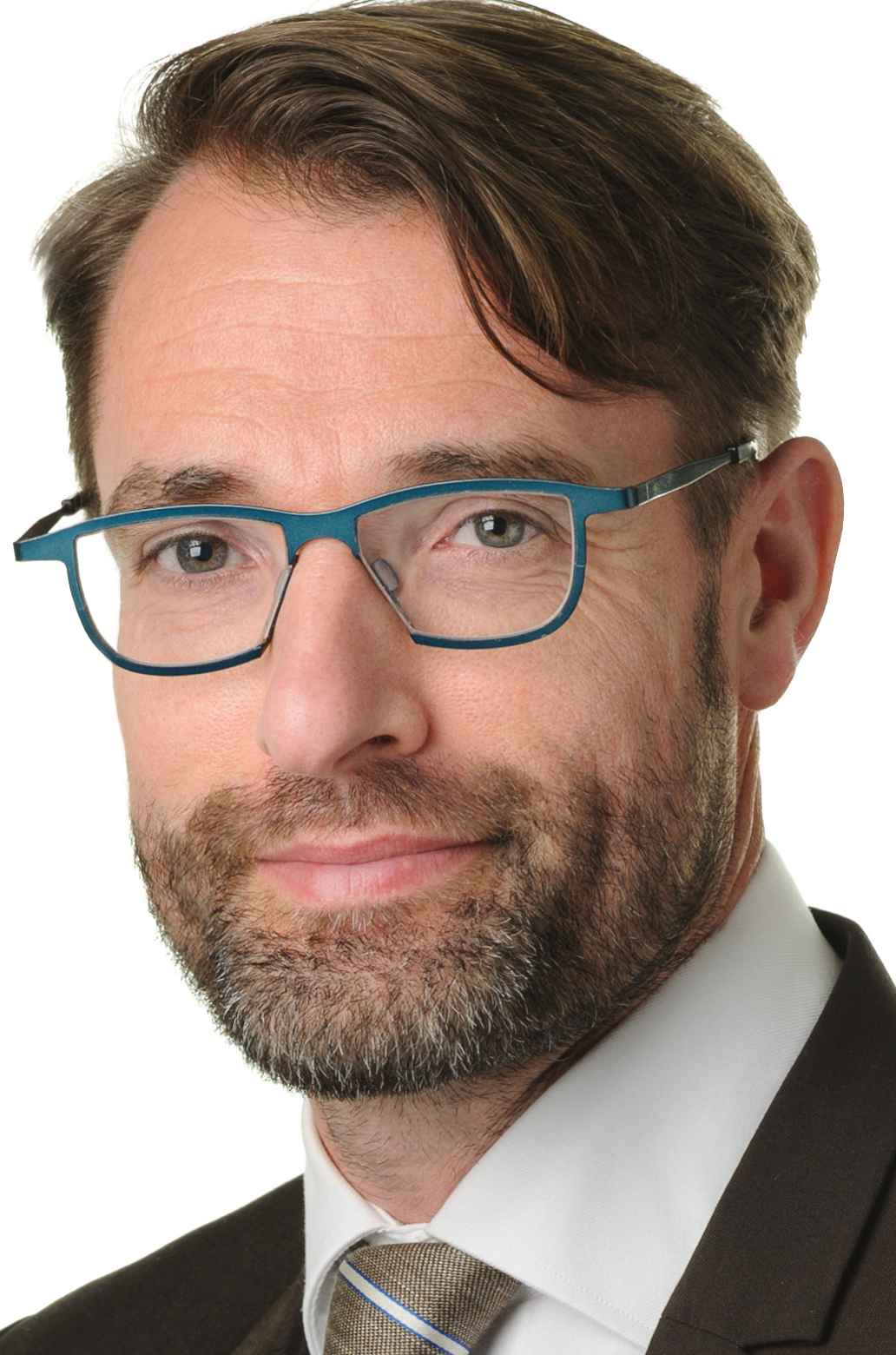 An indulgence
What effect does this concept have? Does the fact that the producer remains the owner of the product really result in sustainability?
Unfortunately, this is rarely the case. More often we actually see the reverse. Take the swap bike, for instance. For many students the rental price is quite affordable. The concept means that they no longer need to worry about having to patch their bicycle's tyres or be too concerned about looking after the bike. And this shows: many bikes are broken or badly maintained. Because why would you worry about maintaining your bike if you pay a monthly fee? Modern day indulgences.
The main advantage of buying and selling products is that it creates clarity about the risks: the buyer has a problem if the product breaks due to his or her own actions. And the seller has a problem if issues occur during the manufacturing process or the delivery of the product. The buyer has a guarantee that the product will be delivered in good order and that it does what it promises.
Sometimes technology allows for an excellent rental model to be introduced in a new sales market. But what it does not do, is offer a replacement for goods that consumers would previously buy. I will go even further to say that I doubt that students who now rent such sophisticated coffee machines could previously afford to buy such an expensive piece of equipment.
And very often it is quite a challenge to make the revenue model work. It is often found that the risks attached to a product's use are too high, which makes the rental price too high. Or it appears that having access to a product is just not enough; many people simply want to have a car outside their front door all the time. Because you never know...
So, should we forget about these product-as-a-service models? Not necessarily. There is nothing wrong with renting. But it would be taking things too far to call this a sustainable solution, because it is in fact just as (un)sustainable as renting. So the whole idea behind product-as-a-service models is really nothing but a modern form of an indulgence.
But then again, for many centuries this provided a great deal of relief for believers.