Renewable energy generation in Africa
"By investing in this fund, we support the growth of mid-sized renewable energy projects in Kenya, Uganda, Rwanda and Tanzania enabled by the highly experienced team at Frontier" says Angeles Toledo Rodriguez, Fund Manager of Triodos Groenfonds. "The renewable energy sector is still very much in its infancy in Africa, so there is a world to win. These countries need to increase both generation capacity and electricity access to improve living standards and alleviate poverty. There is high potential, improved economics, and an opportunity to reduce the dependency on fossil fuels."
Frontier Energy II Fund currently has a portfolio of 18 projects under development, totalling 448 MW of generation capacity in hydro, solar, wind and geothermal. The projects cover the entire lifecycle, from early development to financial close, and small to medium sizes. Usually taking a majority stake, Frontier Energy II assumes the role of lead investor with an active hands-on participation, crossing the barrier that normally exists between developer and investor.
The investment also marks a clear change in the investment policy of Triodos Groenfonds. By taking an equity stake in Frontier Energy II, the fund is better positioned to create more impact and diversification. Toledo Rodriguez says: "We have carefully considered the risks and believe they are contained and mitigated, while the returns are adequate on a risk adjusted basis. We expect that this investment will expand our pipeline for senior debt in Africa and will enhance key partnerships."
Impact milestone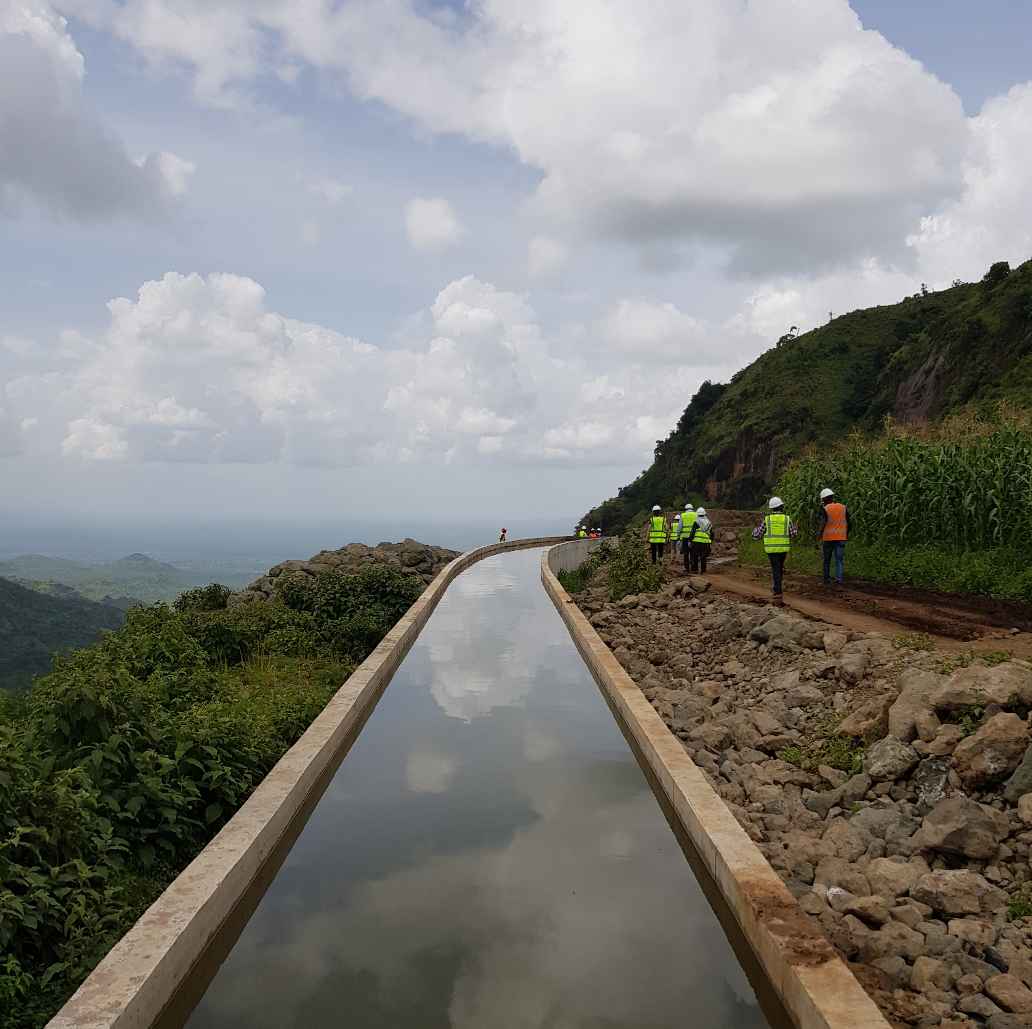 For Triodos Groenfonds the advantages of this investment are evident. But we also have something to offer the Frontier Fund. Toledo Rodriguez continues: "We are welcomed as a private investor and our retail background is considered of significant value. In addition, we bring our long-standing expertise in renewable energy and in impact investments. We are proud to have a seat on the board of investors where we look to contribute with our experience and our Triodos philosophy. We are moving into new territory with a highly experienced partner, participating in a fund with a well-developed pipeline. For all these reasons, this investment really stood out in 2018 and is a milestone for Triodos Groenfonds."
Frontier Energy
Frontier Energy is a Danish-based private equity firm. The company invests in renewable energy projects in sub-Saharan countries, focusing on Kenya, Uganda, Tanzania and Rwanda. The company has its operational headquarters in Nairobi and has teams in neighbouring countries where the fund has active investments.
Anders Hauch, Investment Director, Partner & Co-founder of Frontier Energy says: "We were very happy to welcome Triodos Groenfonds as an investor in our fund. It brings retail investors into our fund that we would otherwise not be able to access ourselves. The Triodos management team brings knowledge about renewable energy and impact investments, and we share the same passion for making the world a better place."