Minibus taxis provide a critical role in transporting South Africans to work, education, health and social activities. Increasing urbanisation will only lead to a growing demand for this way of transportation. Triodos Microfinance Fund and Triodos Fair Share Fund have provided a USD 3 million loan to SA Taxi Development Finance Proprietary Limited (SA Taxi) in South Africa, which is an important player in the country's public transport infrastructure.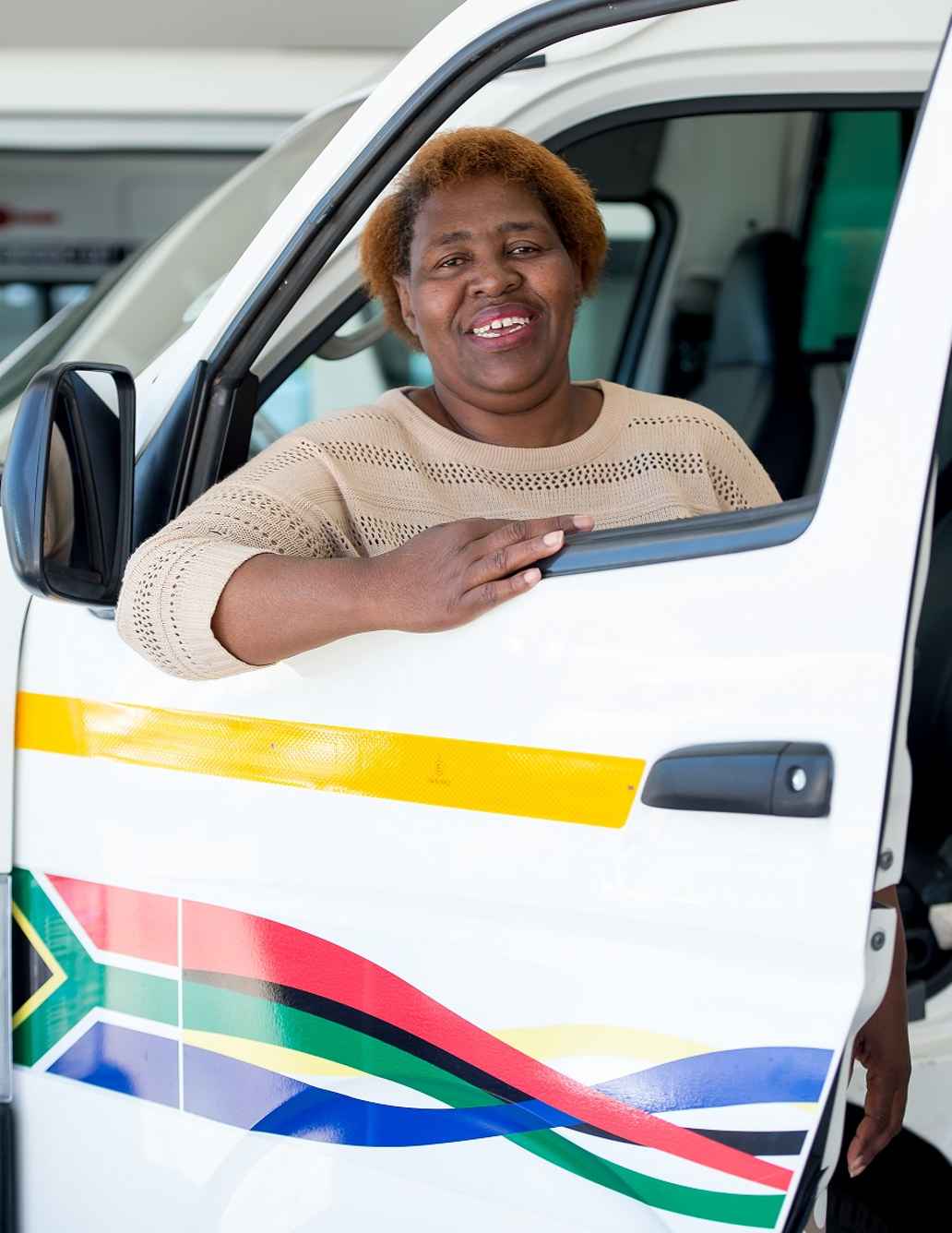 Mobilising over USD 1 billion in loans
The minibus taxi financing landscape is a niche market with very few participants opting to enter due to the perceived risk of its client base. Micro-lenders are unlikely to finance minibus taxi operators as in South Africa these lenders are typically unable to advance loans of this size or duration. These micro-lenders also require their clients to be formally employed and their loans are priced much higher, further rendering them unlikely to enter the minibus taxi market.
SA Taxi fulfills this critical funding gap; it has mobilised over USD one billion in loans to a broad range of taxi operators across South Africa since 2008. Its full business offering means SA Taxi can provide asset-backed finance to minibus taxi operators by understanding their actual risk profile and underpinning the asset throughout its economic life unlike traditional financiers.
A wider impact
Investment Officer Stanley Anyetei: "SA Taxi's impact is two-fold: it fosters job creation by providing opportunities for entrepreneurial people to start a business. Furthermore, the company plays in important role to replace existing vehicles with lower emission vehicles."
SA Taxi has facilitated the creation of over 72,000 black-owned small and medium-sized enterprises (SMEs) that typically could not gain access to finance from traditional lenders. It further provides a means of empowering females and the unskilled youth to be able to enter the formal economy. Additional services that SA Taxi offers to its clients in order to increase their success include bespoke insurance, repairs, telematics and small business training.