Feeling the impact of the global financial crisis and facing stiff competition, OBS changed course in 2008. "We were trying too much to be like all the other big banks", says Vladimir Vukotić, OBS' CEO. He launched a program to finance subsistence farmers and small agro-producers in the rural areas of Serbia. It was an instant success. Since then, the bank's sole purpose is to provide financial services – small loans and savings products - to the people and small businesses.
Own market
"Mainstream banks don't see these people as clients, but they also have needs for financial services", says Vukotić, who has been CEO since 2014, prior serving as COO. "They have no bankable income stream, no credit history, no business plan, and no or few employees. Between 30-40% of the Serbian adult population, around two million people, have no access to finance their business, housing or emergency needs. What if you need to urgently fix your leaking roof or undergo an emergency operation?
"We have created our own market", says Vukotić. "The country's other 29 banks, competing for the big clients, will not do what we are doing because transaction costs are high. We drive many kilometers to visit our clients, and the loans are small. You need to meet the client and his or her family. You need to listen to them to judge their solvency." OBS has 200 loan officers, while all the other banks combined have 1,000. "We hire people for their attitude and drive to contribute to society, and then teach them necessary skills. We are modest and are driven by impact. Banks can copy us, but not our people. It's our culture that differentiates us."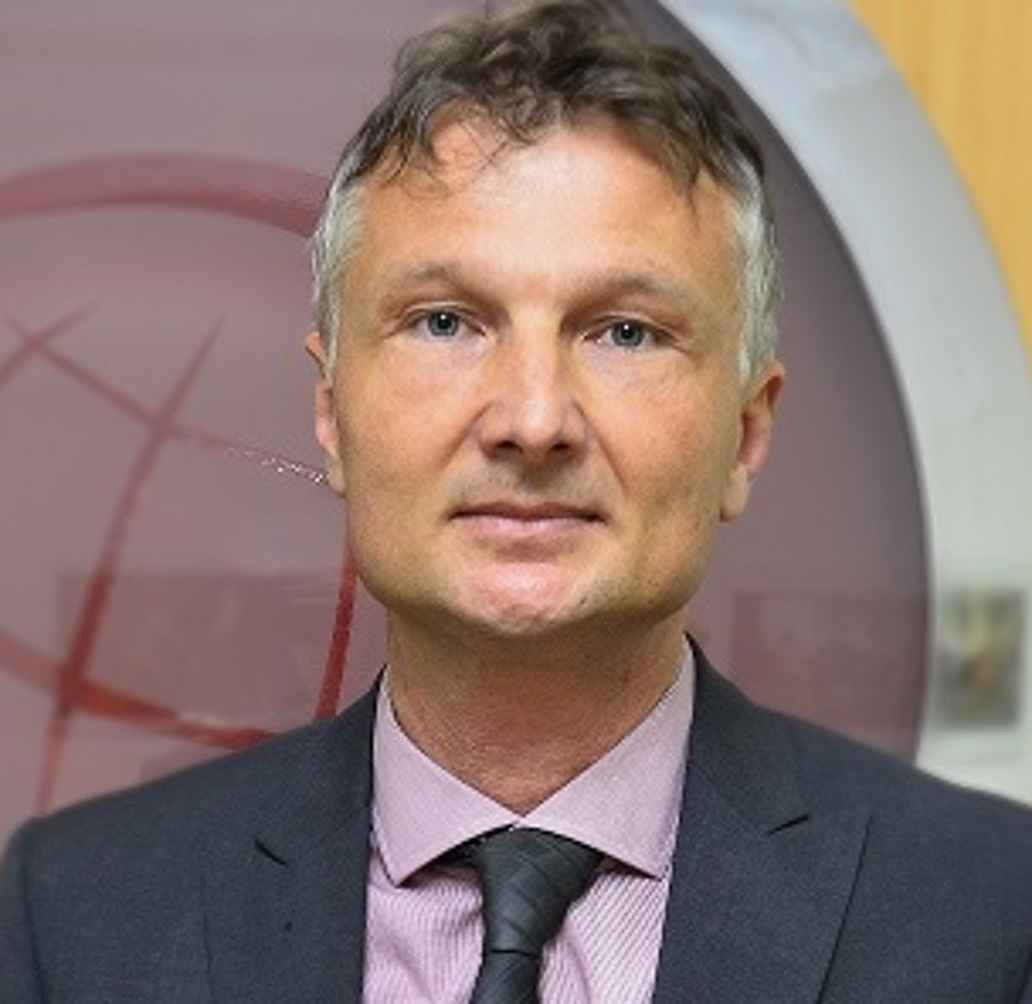 Micro loans and financial training
One fifth of the loans provided by OBS are under EUR 1,000, and 60% are between EUR 1,000 and 5,000. The micro loans have an effective interest rate between 13% and 25%. This is higher than loans from other banks but is related to a higher transactional cost of up to 9%. The bank also offers savings products; it was the first in the sector to launch a pension product and an education loan.
OBS has also developed internet-based training on how to save, because almost 70% of the population doesn't have a spare 200 euros in case of an emergency. The bank has launched a savings product that encourages people to save by giving people a generous 12.5% interest rate if they set aside twenty euros per month. By comparison, the highest rate for a one-year deposit in the market is 3.5%.
"Our role is critical to a support of rural communities and predominantly small farmers that live there", says the proud banker. "This is also recognised by the Central Bank. It has acknowledged the financing of small farmers by our bank as critical, because there is no other bank serving them. For the development of Serbia, it is important that people have access to the financial services. It is the only way for them to fulfill their potential and live a life of purpose and dignity." In the bank's vision, all economically active Serbians should have access to universal and structured banking finance by 2025.
Improve efficiency
OBS' challenge is to identify methods to serve their micro clients, and to do so profitably. "We are always looking to increase our efficiency by streamlining and digitizing our processes, and finding other ways to keep our structure lean and our costs down", says the CEO. Its branch offices are always outside the more expensive high streets and its headquarters is not in the capital but in Novi Sad, the country's second-largest city.
The bank claims to be one of the first in the world to have introduced tablets for its loan officers. Previously, the agri-loan approval process could take up to two full days, now it can be done in just thirty minutes while they are visiting the client. OBS is also thinking of developing M banking for the low income rural population to offer tailored and accessible saving products.
Bright future
The bank demonstrates that making impact and a healthy profit can go hand in hand. Two fifths of all farmers bank with OBS; close to 70% of OBS loan clients (about 45,000) live in rural areas, 41% are women. The bank's services have helped to create more than 36,000 jobs and, indirectly, sustained more than 183,000 jobs.
Meanwhile, OBS is the country's most profitable bank with a return on equity of 18%. OBS has also by far the lowest default ratio of the sector at 1.3%, six times better than the sector's average of 10% and two times better than that of the next-best bank. In 2017, the bank's loan portfolio grew 16% to over EUR 95 million.
Vukotić looks optimistic towards the future. The Serbian economy is set for recovery after years of fiscal consolidation and the tough transformation into a market economy, following the global financial crisis that exposed the structural weaknesses in Serbia's economic growth model. There is a stable government and the country is slowly proceeding towards accession into the European Union. "In small steps we are going into the right direction", the CEO says. He himself is much more in a hurry. His ambition to make OBS 'one of the world-class examples' of a mission-driven triple bottom line bank. He would like to expand to neighboring countries, which according to him, have the same market demand.
Read more about Triodos Microfinance Fund and Triodos Fair Share Fund.