What was KMF's first step to this digital transformation?
The use of tablets. Tablets are now used by all employees who work in the field and by those who take credit decisions at the branches and head office. We can review loan applications and disburse funds more quickly using these tablets.
And we have recently launched a pilot version of an app for existing clients, which means that they can apply for a loan using a smartphone. At the moment, clients can apply for a loan through our website, but these days people mostly access internet through smartphones.
How does the app work?
By downloading the app, clients can access their account for an overview of what loans they have and amount of money owing. Existing clients can apply for a loan using the app and the loan application will be sent to of one of our credit experts' tablets or to the call centre. KMF can also communicate directly through the app push notifications instead of mobile messages, which is less expensive and more attractive design-wise. This way we can inform a client about special offers, financial courses, etc. This also frees up time for our credit officers and call centre.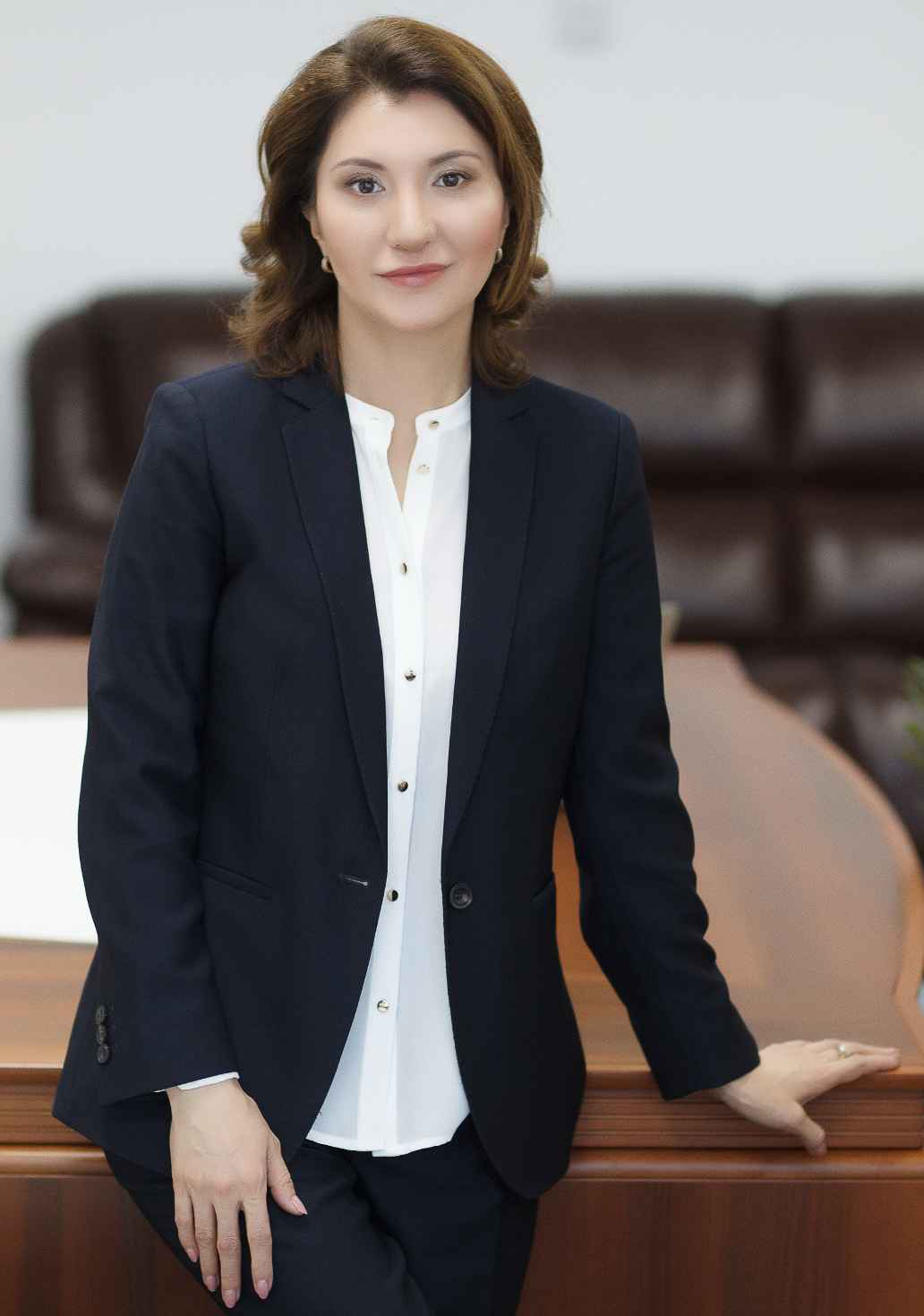 Does that mean that KMF intends to fully digitalise its loan application process?
Yes, that's our aim. But not for all of our clients. Many of our clients prefer face-to-face communication, and in many cases, we need to visit a client in order to evaluate his or her business activity. So, we are also looking at a combination of tech & touch, where clients have access to our credit experts in the office but at the same time have most of our processes automated, to ensure a quick and efficient process.
Are digital solutions widespread in Kazakhstan?
The penetration of technological innovation is broad in Kazakhstan, although there is a difference between urban and rural populations. In cities, the usage of mobile application and internet banking is much higher than in the villages. Fintechs are active but are not regulated either by the Central Bank or any other laws and regulations. The Central Bank did initiate a maximum effective interest rate cap of 100% on loans offered by fintechs. Prior to this, the interest rates could be extremely high, even reaching 500 to 700%!
What are the key areas for the future?
Considering the existing low level of financial and tech literacy in Kazakhstan, easy access is not always a good thing. Therefore, first there should be promotion of financial literacy, and each client should understand how much they pay for this easy access. All lenders, including digital lenders, should educate their clients. They must provide transparent information to the clients about their loan conditions.
And for KMF, innovation is a continuous process. We have a dedicated innovation team that will continue to develop new products and processes that cater to the needs of our clients.
Fintech: a game changer for financial inclusion?
In our publication 'Fintech: a game changer for financial inclusion?' we explore the opportunities and challenges of fintech for the financial inclusion industry. We share the results of a survey conducted with our investees and discuss what fintech means for us as an investor. We also shed light on our fintech investment approach and highlight some of our direct fintech investments.
Triodos Microfinance Fund and Triodos Fair Share Fund hold an equity stake in KMF and are represented on the Board. Thus both funds contribute to the further strategic development of the institution.