Farmy offers over 12,500 hand-picked products from more than 1,000 authentic producers. The offer ranges from a wide variety of fruits and vegetables - mainly organic - to a range of cheeses from Swiss dairies, meat selections of butcher quality, produce from real bakers and confectioners, to products for the pantry and drugstore items.
Farmy co-founder and co-CEO Tobias Schubert is pleased to announce the successful conclusion of the investment: "As a strongly mission-driven company, we are proud to being backed by such a highly respected and especially sustainable institutional investor like Triodos Food Transition Europe Fund. We are fully convinced that together we will create much more value for all stakeholders of Farmy, focusing on further growth by following our mission of a greener way of eating."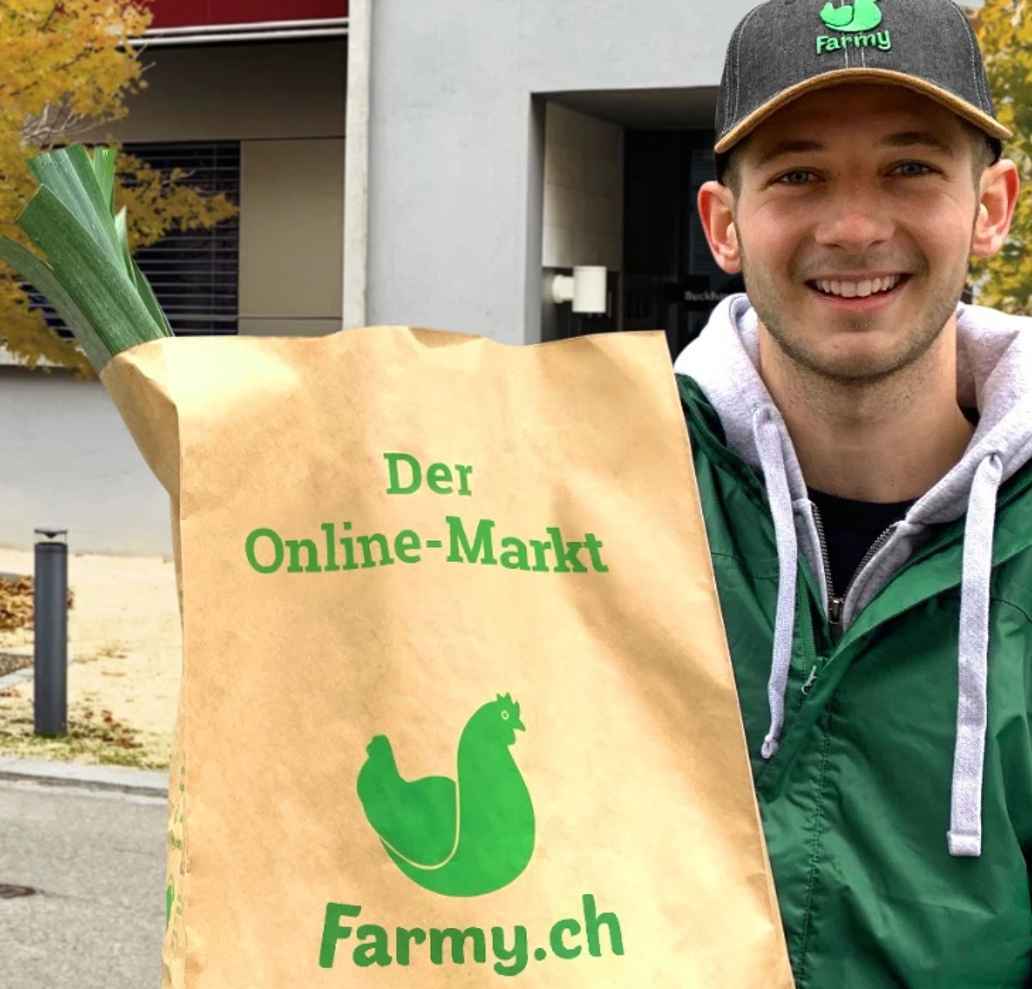 Isabelle Laurencin, Principal Investment Manager for Triodos Food Transition Europe Fund: "Farmy has been able to build a very impressive company with a strong sustainability impact in recent years. Farmy sets new standards in the regional food supply chain and we are looking forward to actively contribute to the further growth and strategic development of Farmy." As part of the investment, Isabelle will be appointed as a member on the Board of Directors of Farmy.
Farmy will use the new capital to expand its own fleet of electric vehicles, as well as its delivery areas, and its warehouse. The company will also further invest in its in-house IT alongside marketing efforts. Farmy is becoming increasingly active as an IT service provider, enabling food producers, associations as well as offline food retailers to digitalise their offering.
Farmy
In the first half of 2020, Farmy increased its sales by 160% compared to the previous year. With sales of CHF 11.5 million in this period, the young company further strengthened its position as the third largest online food shop in Switzerland.