Andrea Palmer, product specialist for impact equities and bonds: "As our goal has always been to use capital as a force for environmental and social change, it is important that the reporting is consistent from year to year. One of the important innovations we introduced in our 2019 report included an examination of the physical and transition risks facing listed investments, in line with the recommendations of the Task Force on Climate-related Financial Disclosures."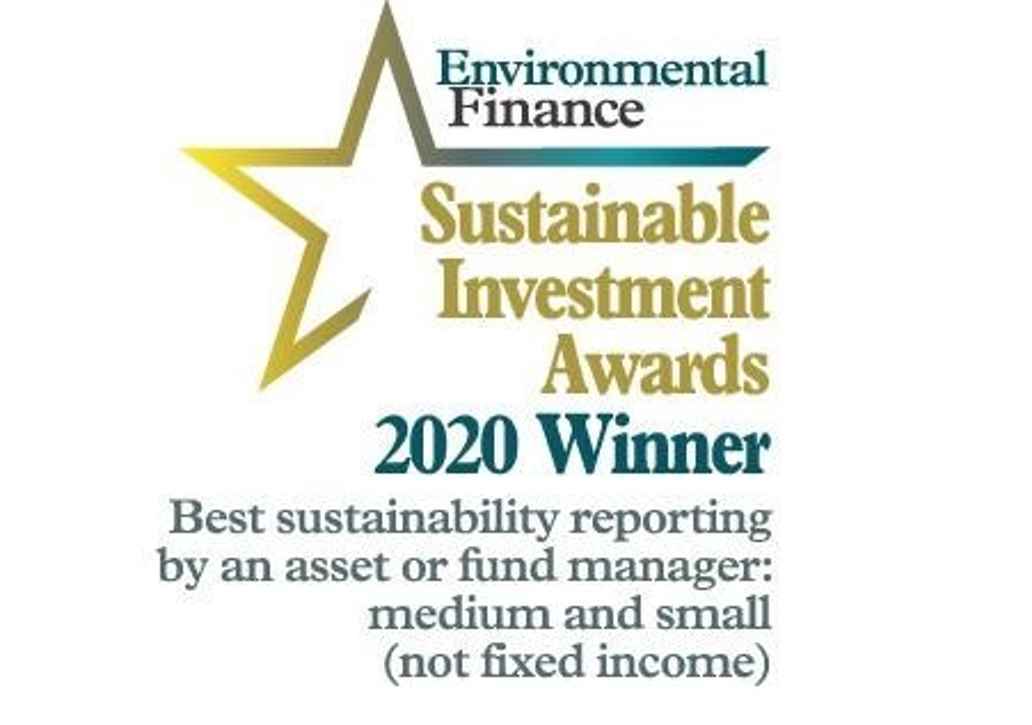 The judges acknowledge that Triodos IM's 2019 impact report illustrates best practice in terms of environmental, social, and governance (ESG) reporting. It covers the full Triodos IM portfolio and includes ESG data at various levels, including asset class, impact theme and fund level.
More information about the award can be found on the website of Environmental Finance.