William de Vries, Director Impact Equities and Bonds: "We are very pleased to have received this recognition by Environmental Finance. While 2020 was a challenging year in many aspects due to the impact of the COVID-19 pandemic, our listed equities funds have managed to perform well.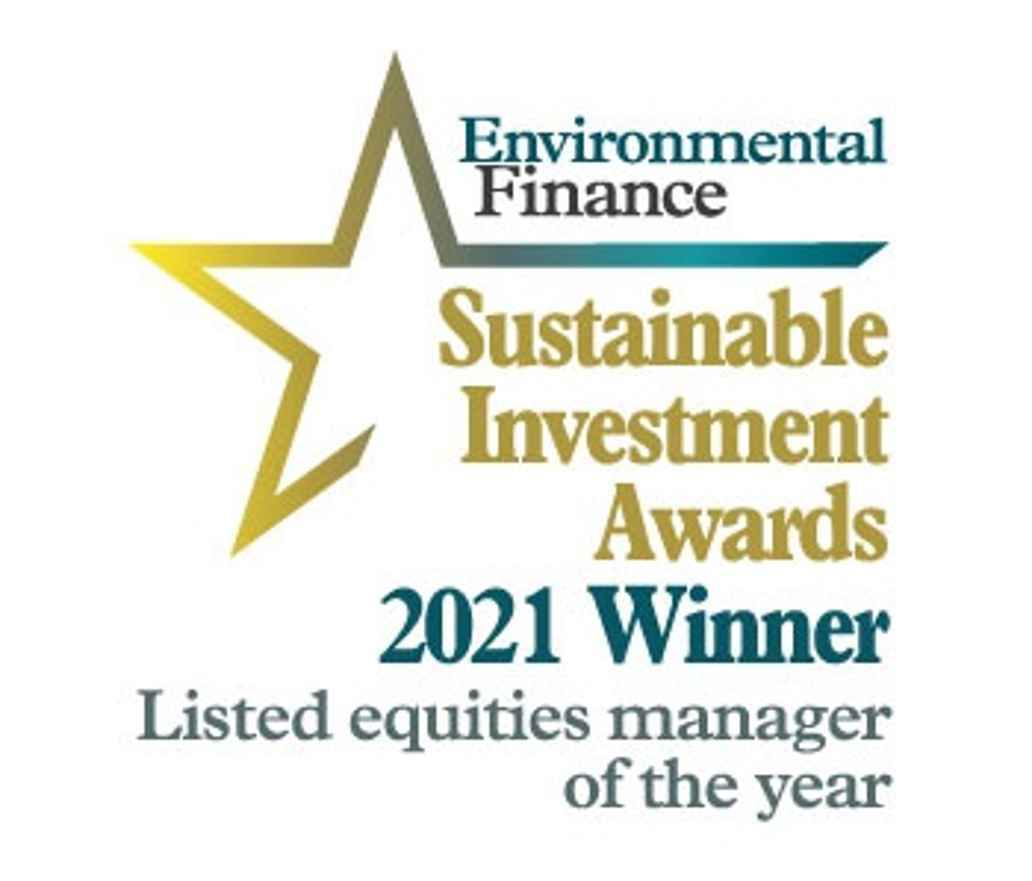 This is for a large part a result of the strong and clear focus our funds have on investing for positive change. Investors are becoming more convinced of the need to invest in a more impact-conscious way. And that's exactly what we do. Moving forward, we will continue to build on the successful track record of the transition themed investment strategy, benefitting both a sustainable society and the investment return of our clients."
More information about the award can be found on the website of Environmental Finance.