In line with this urgency, Triodos Food Transition Europe Fund, formerly known as Triodos Organic Growth Fund, now focuses entirely on the food transition. "Last year, it became clear how vulnerable the supply and distribution lines in the food sector are and how important health is. Consumers increasingly want to know what is in their food and where it comes from", says Laurencin.
Since its inception seven years ago, the Triodos IM private equity fund has mainly invested in mature companies. In the last year, the fund has also started to invest in younger, fast-growing companies that bring disruption to the sector and accelerate necessary change. Laurencin acknowledges that the investment risk of scale-ups is generally higher. She adds: "We have a 50/50 split of young and more mature companies. The risk-return profile of the fund has not changed significantly. Moreover, our investors have indicated that higher risk is acceptable if it is offset by a higher, positive impact. That is exactly what these fast-growing companies offer."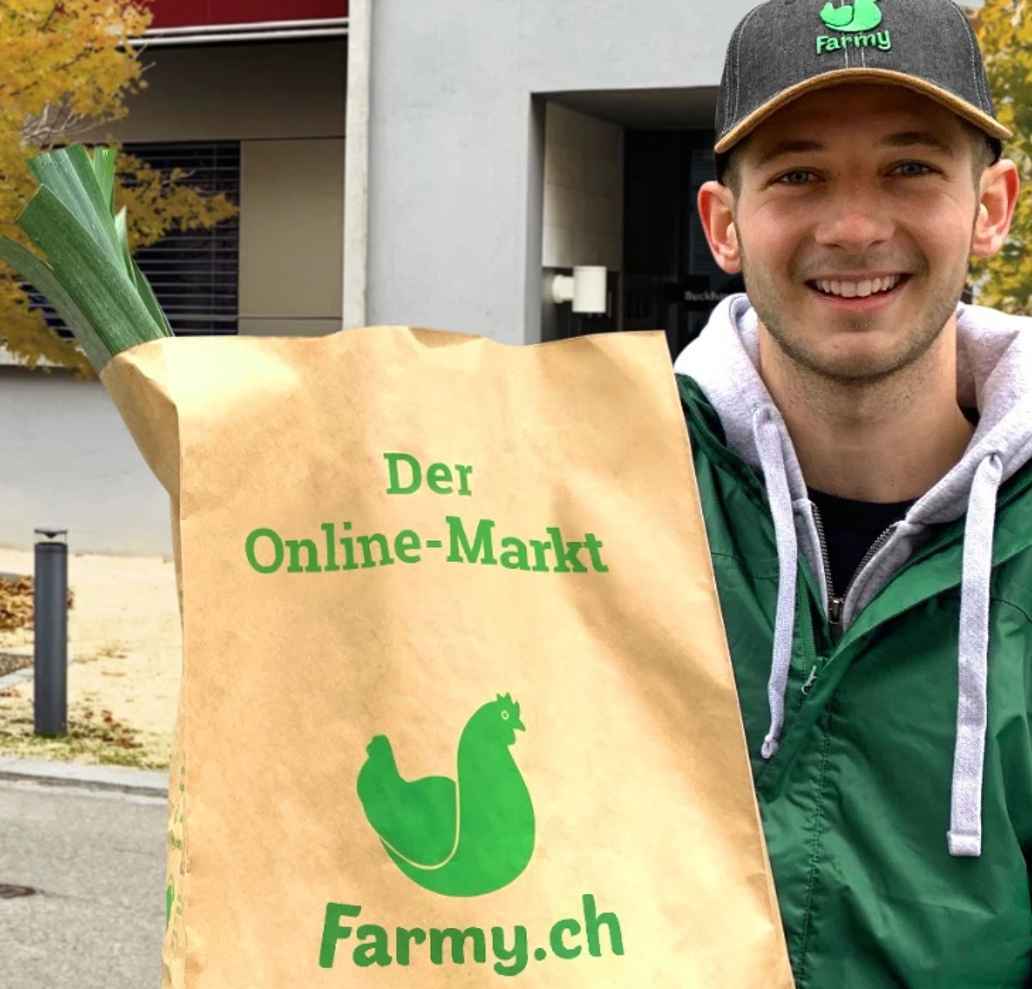 A distinctive private equity fund
Triodos Food Transition Europe Fund differentiates itself not only with the specific food transition investment theme but also with the nature of its capital provision.
Laurencin: "The fund is evergreen which means that we invest for the long term. That sets us apart from other private equity funds that aim for an exit after completing a certain growth phase, usually after around five years. We do not stipulate an exit strategy when we invest. We invest in a company as long as it continues to deliver returns, value and positive impact in the long term. If we do exit, we do so in a responsible way."
Laurencin continues: "Another element that sets us apart from traditional private equity funds is that we offer investors more liquidity. In most of these funds you lock in your money for years, but with the Triodos Food Transition Europe Fund you can get in and out every quarter."
Strict selection
An important development in the food sector is the strong growth of plant-based diets. In the US, a lot of investment money is now flowing into plant-based meat replacement products; this flow increased by 90% in 2020. Triodos Food Transition Europe Fund also invests in meat alternatives and healthy snacks. However, it focuses on meat substitutes that offer a nutritional alternative to meat on the menu, rather than plant-based products that look like meat.
Not everything that is plant-based is sustainable. Laurencin says: "Investing in plant-based products may offer good returns in the current momentum, but it does not automatically lead to the impact that you want as an investor. Here too, a strict selection is required. Ingredients such as palm oil remain controversial due to health considerations and damage to biodiversity."
According to the Triodos IM manager, it is important to use agricultural raw materials that are healthy and can be produced sustainably. Local, organic production should ultimately be the aim here. Laurencin adds: "For example, we invest in the Swiss company Farmy, a platform where consumers can buy organic and sustainable products online directly from farms and other producers."
The fund invests in companies throughout the entire value chain; from 'gate to fork', so excluding the actual production by the farmer. It also keeps an eye on fair pricing. Laurencin: "Too often farmers in emerging markets, for example, do not receive a fair price for their products."
Turning point in 2020
Despite the corona pandemic, 2020 was a good year for the fund. The companies in the portfolio benefited from an increased awareness that things have to become more sustainable. Laurencin: "There are enough interesting investment opportunities for us, so our pipeline is balanced and full. We were concerned for a while that in 2020 we would mainly get requests from companies with financial problems, but we are continuing to invest in growth."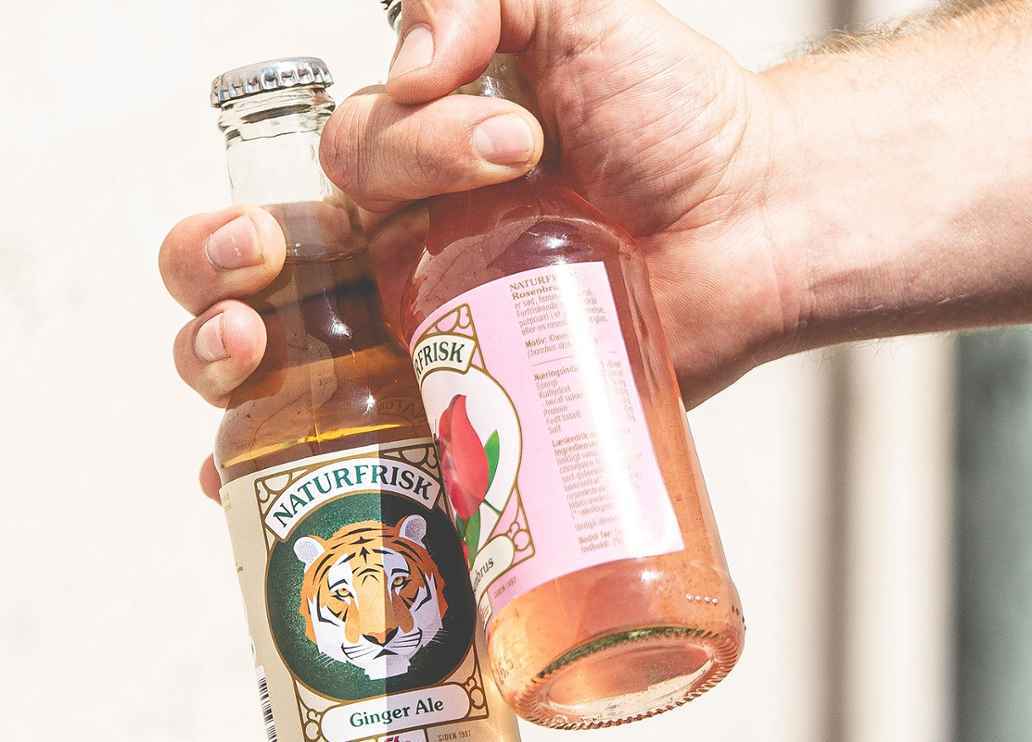 The outlook remains good. "We are still in the early stages of the food transition. What you see is that companies that were previously only of interest to niche investors are now becoming mainstream. There is clear momentum. More investors are discovering this segment and valuations are rising. Our response is to focus on the degree of impact we achieve. We are looking for impact rather than mainstream."
Laurencin also points out the importance of clear and concrete reporting of the impact the fund aims to generate. The positive impact is divided across three pillars: balanced ecosystems, a healthy diet and inclusive prosperity. Laurencin: "In our impact reports we display how our portfolio contributes to these three pillars, both in general terms and per company. In 2020, we fine-tuned our impact framework, defined a Theory of Change and expanded the number of indicators that we report on." But she emphasises that impact management goes beyond just measuring and reporting. "We are also talking with the companies in our portfolio about setting concrete targets for the future."