Fast fashion is big business and the global market for clothing continues to grow. While the major players in the fashion industry are resource-intensive, environmentally destructive and at high-risk for violating human rights, they often feature prominently in many responsibility-minded investors' portfolios. The business models of many fashion brands also promote the overconsumption of disposable and trend-based clothes, through marketing and propaganda that creates a fear of missing out. But it's time for the industry to have an urgent makeover and radically reform, say the co-authors of Dress to change - A fashion business model for planet and people, Johanna K. Schmidt and Tanja Vocke, Investment Strategists at Triodos Investment Management (Triodos IM). They point the spotlight on an industry that is fuelling the current global environmental and social crises and call for immediate change.
"The fashion industry is a highly polluting and resource-intensive sector. The issue is the complexity of the production process from fibre to fabric," explains Vocke. "From the water-intensive production of fibres, to the chemicals used in dyeing and the high emissions of transportation - each has its own environmental impact."
"Supply chains are also long and complex", adds Schmidt. "Fashion companies are rarely vertically integrated, so the risk of non-living wages and weak health and safety standards in outsourced production and sourcing is very high. Waste and disposal of excessively produced clothing to landfills and dumping on developing markets is also a major concern."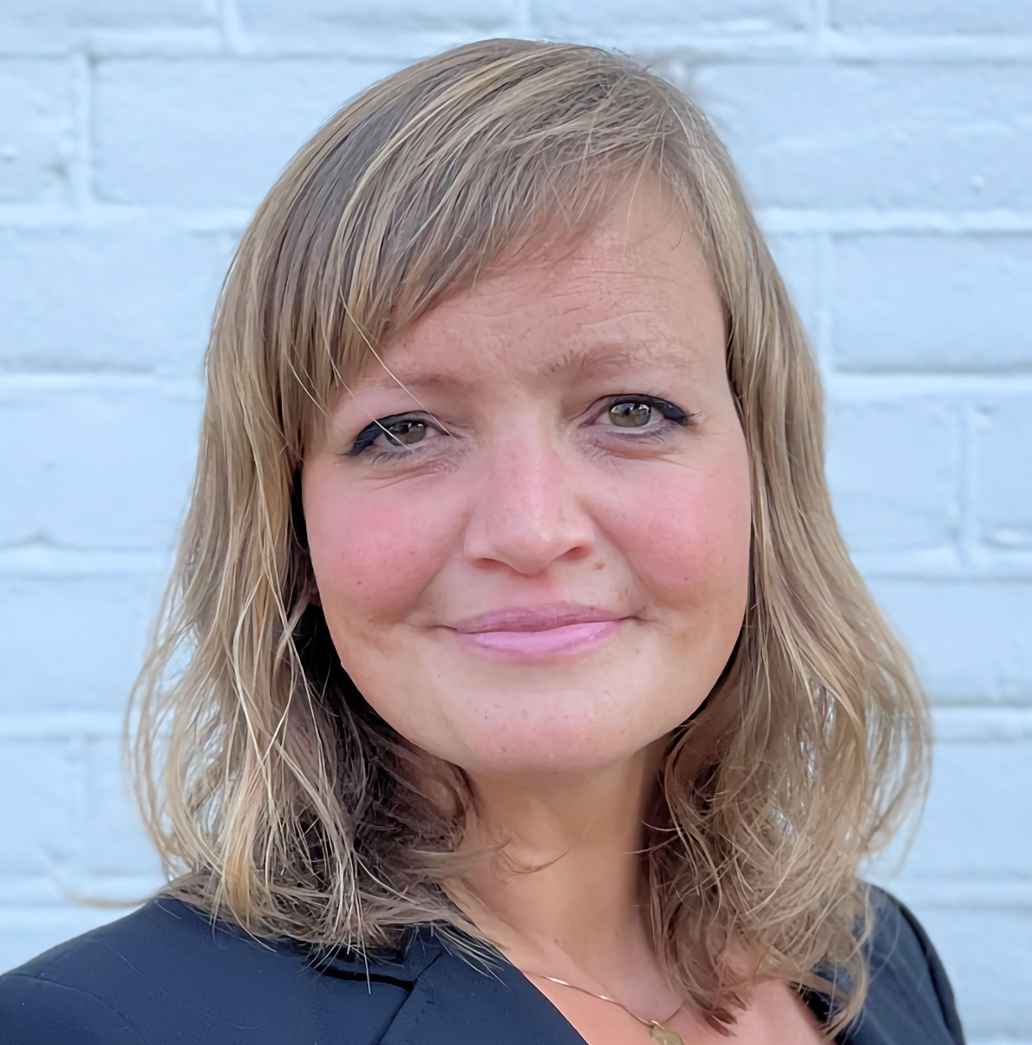 Fashion must change
Although the issues are not new, the urgency is unprecedented. "To move forward, companies in the fashion industry must immediately reconsider their core business purpose, recalibrate their corporate strategy and shift their business models," says Schmidt. "Fast fashion companies cannot claim they are sustainable businesses when they rely on overproduction and overconsumption and when their low prices come at a high social and environmental expense."
"It is not sustainable when textiles and t-shirts can be manufactured in Bangladesh and shipped to Europe for just two euros. The whole premise upon which the industry is based needs to change. Fashion companies need to evolve their products and their processes" adds Vocke.
The paper promotes a shift towards a circular business model that plans for the reduction, reusability, and recyclability of the materials the industry uses and the products it creates. It also advocates for low volume, high value clothing, where value is measured by levels of functionality and the use of high-quality fabrics and materials. Investment in new technologies, such as those that can separate different fibres from used clothing, is discussed.
Consumers and investors encouraged to be aware and selective
Schmidt and Vocke agree that a transition will require not only industry attention and commitment, but also increased awareness and action from multiple actors, including consumers.
"Consumers have a significant role to play in this transition. They need to take a more proactive stance and understand the consequences of overproduction and overconsumption," says Vocke. "A paradigm shift in thinking is needed, away from quantity to quality. They need to not buy into advertising campaigns that promote a fear of missing out."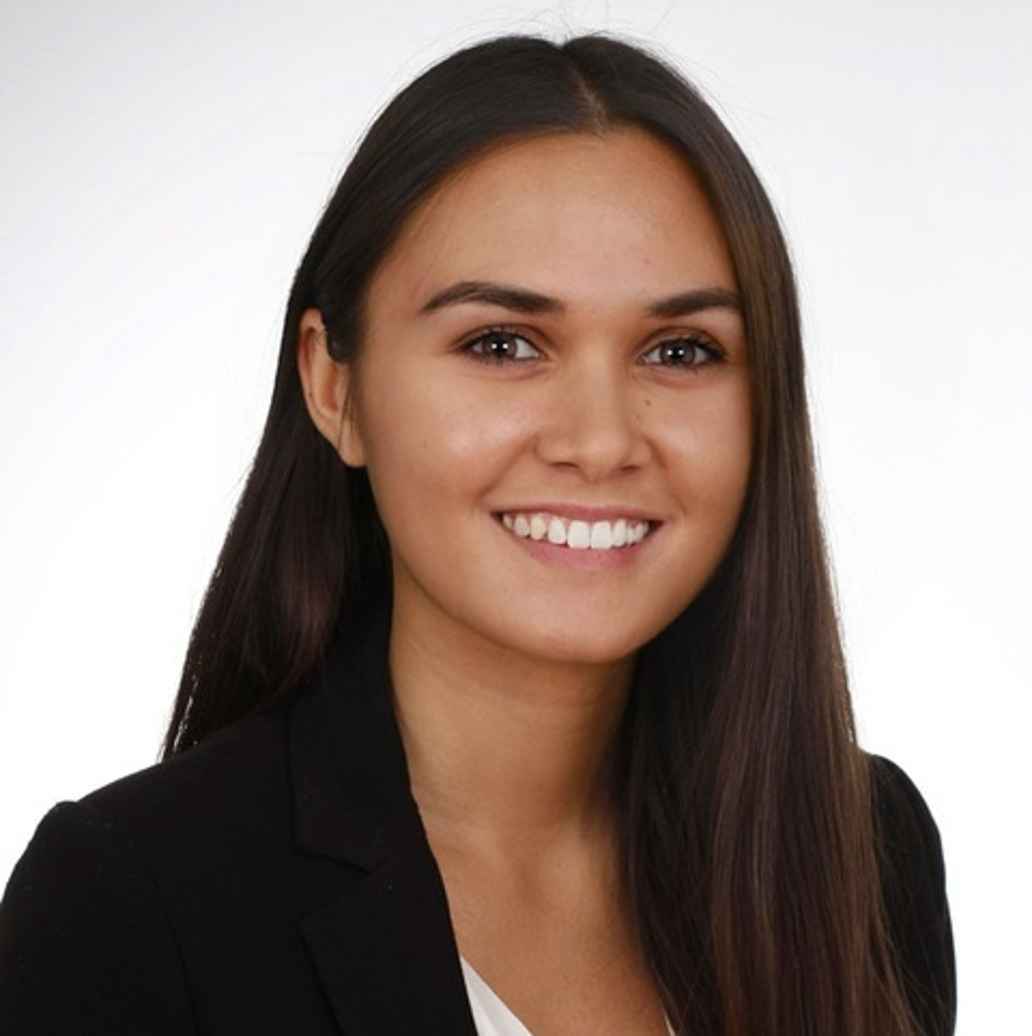 Schmidt adds that investors also need to reconsider their approach to the fashion industry: "Investors need to stop relying purely on ESG ratings because they are often based on information from companies that have learned to use the right language and say the right things. Fashion companies may have initiatives that achieve some positive social or environmental outcomes, but they usually don't actually address the root causes of the larger negative impacts they create."
When asked to explain the Triodos IM approach, Schmidt tells: "We have adopted a strict approach and we look beyond ESG scores to truly distinguish between purpose and profit.We require companies to align with one of our seven transition themes in order to be selected for possible investment. For example, sporting apparel companies contribute to our Prosperous and Healthy People theme, while companies that focus on life cycle management of garments, textiles and fibres contribute to our Circular Economy theme. We also ask them about the types of materials they use, and their approach to technological optimisation and circular business models."
"We acknowledge that it will take significant effort for the industry to change, and that there are many other stakeholders, such as consumers, civil society, regulators and the finance sector. As impact investors, we are committed to do what's in our power to shift the industry, to speak with a strong voice and to exert influence through our investments that aligns with our vision," Schmidt says.