Caravela aims to build mutually beneficial relationships between smallholder coffee producers, coffee roasters and coffee consumers, contributing to the development of a long-term sustainable coffee industry, from farm to cup.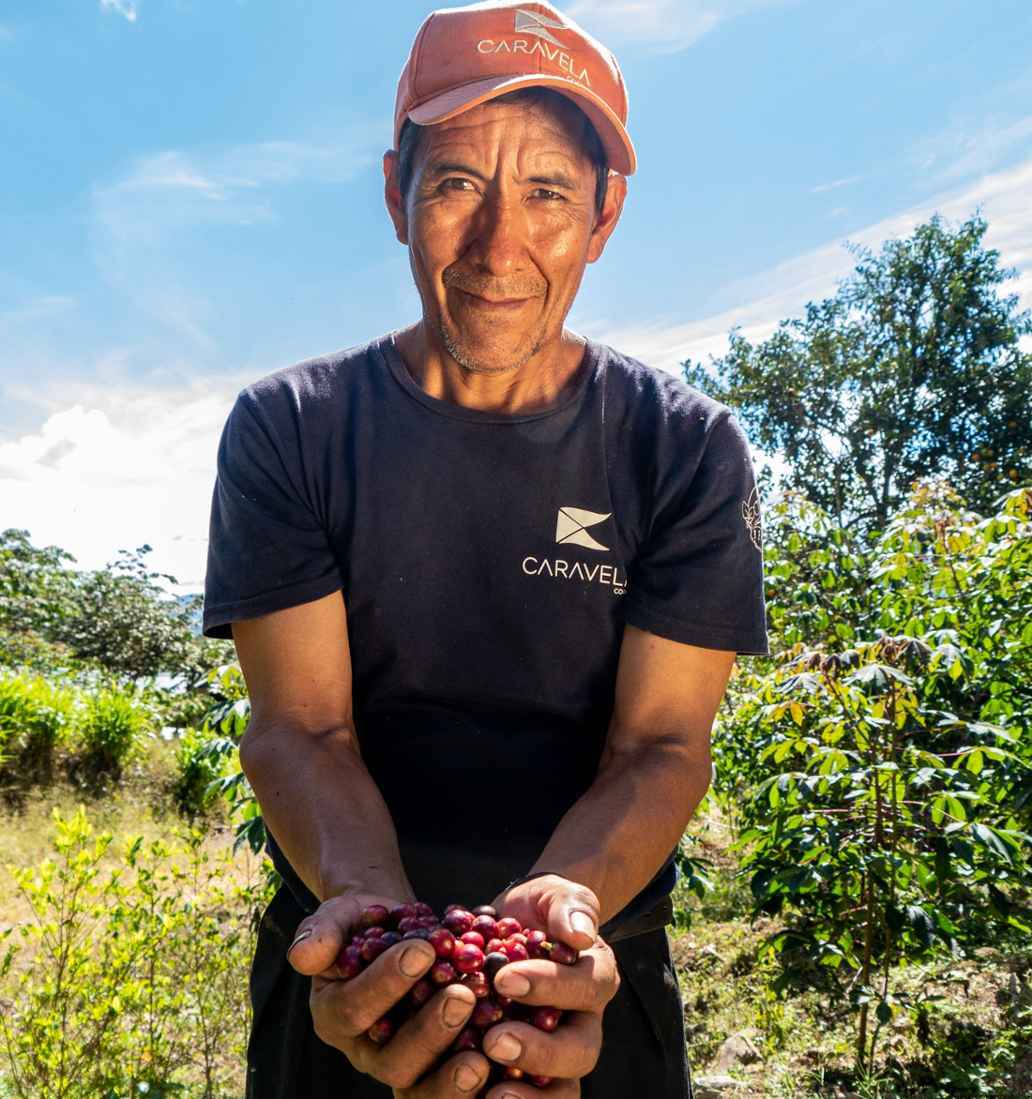 Throughout the past 20 years, Caravela has gradually expanded its operations to seven Latin American origins and four sales offices, enabling Caravela to offer a diversified range of specialty coffees to more than 500 coffee roasters from all over the world.
Today, total sales amount to USD 40 million, directly benefitting over more than 4,000 smallholder farmers. The farmers not only receive technical assistance during the season but can also rely upon a considerably higher price than average for their coffee.
Caravela's ambition for the coming years is to make the entire value chain of coffee carbon neutral, including that of Caravela's customers. This ambition underlines that Caravela not only wants to make better coffee, but most of all to make coffee better.
About Hivos-Triodos Fonds
Hivos-Triodos Fonds is a blended finance initiative of Hivos and Triodos Bank and is managed by Triodos Investment Management. Investment focus: scalable enterprises in developing and emerging economies to catalyse a sustainable, inclusive and green economy. An example is Apollo Agriculture in Kenya.