Triodos Food Transition Europe Fund provides long-term private equity to leading sustainable food businesses across Europe and currently has a stake (post Naty exit) in ten leaders in the food transition including Aarstiderne, a meal box company in Denmark, Crowdfarming, a Spanish online marketplace that connects farmers to consumers and Hari&Co, a producer of high-quality plant-based alternatives to meat.
Adam: "Naty was an investment from 2016, before the fund changed its strategy to focus exclusively on food. It offers market leading sustainable alternatives to conventional diapers which have a huge environmental footprint. Naty's impact is profound, and we are proud to have been part of its journey."
Investing in the food transition
Our current food and agriculture system depletes soils, contributes to climate change, causes a decrease in biodiversity, brings about malnutrition and supports inequality. That is why Triodos Food Transition Europe Fund invests in the transition towards a more ecologically and socially resilient food system: agriculture must work with nature, rather than against it. At the same time, a balanced system should promote healthy diets and deliver fair pay for farmers.
Changing the rules of the diaper market
Naty was founded in 1994 by Marlene Sandberg, who wanted to offer biodegradable and environmentally friendly disposable diapers. She was pregnant with her second child and was reading a newspaper article about the high levels of waste that conventional diapers produce. She said: "I thought to myself, this is crazy. Someone needs to do something."
Triodos Food Transition Europe Fund invested in 2016 and then followed on with a smaller investment in 2017. Naty felt it was better to have one large investor that's committed for the long-term, and an investor that shares their commitment to the environment and green technology. Triodos Food Transition Europe Fund was excited to be part of such an innovative business.
Naty is now leading its competitors with the proportion of plant-based and renewable products used. There are no nasty chemicals in its products at all. At the end of 2021, more than half of the inputs of the 'Eco by Naty' diapers were renewable, over sixty percent of the materials used in packaging were recycled, and thousands of tonnes of harmful waste were averted from landfills.
Finding a responsible partner
The reason for the exit from Naty was the take-over by Humble Group, a large eco and sustainability focused consumer products group. Although this means that Naty is no longer part of the fund's portfolio, Adam is highly supportive of the exit. "Over time, this puts Naty in a position to scale up even further. Humble Group, and its brands, can complement the fantastic work that has been done already."
To have a responsible exit for Naty, the fund worked hard to understand the new owner. Adam: "To begin with, is it a party that meets the core essentials we would require from a responsible party, as defined in our Minimum Standards. Beyond that, do they want to achieve positive social and environmental impact? And finally: will they protect the mission of the organisation? After extensive research and meetings, including with Humble's leadership, all of these questions were answered with 'yes'. We believe that this exit ensures that Naty will grow even further, and that its positive impact will grow along with it."
The leadership of Naty was also positive and supportive of the move. Marlene Sandberg: "Humble Group´s focus on consumer products on the global market will create synergies and potential co-operation within the group, which will help Naty expand the business."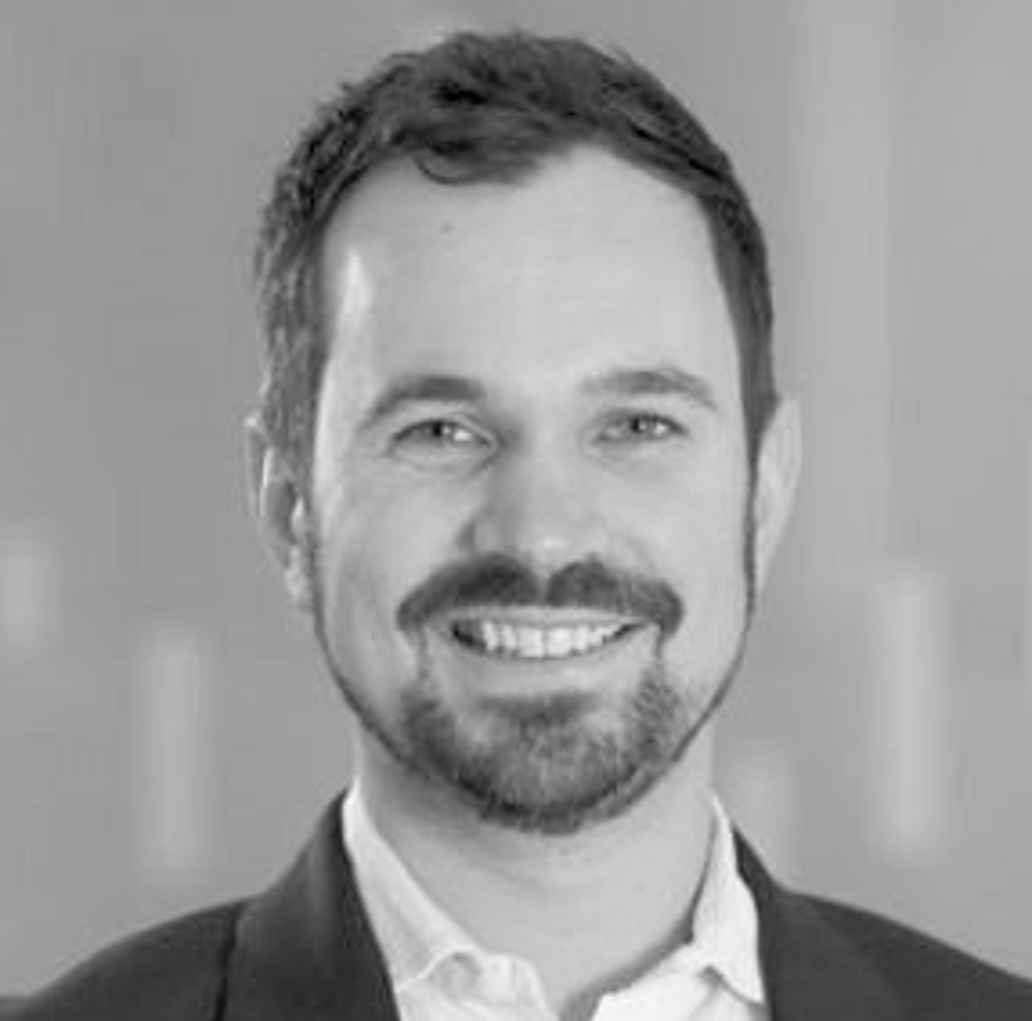 What is next for the fund?
The exit is the third for the fund over the past eight years. This is less than would be typical for a Private Equity fund, however as Adam explains: "Triodos Food Transition Europe Fund is evergreen and that enables us to take a more patient approach, if that is right for our investees. This is important when supporting the food transition which will need over a decade, if not more, to see real results. It enables us to have flexibility over the point of exit whether that is after five years, as is the case for Naty, or longer term. We already have businesses in our portfolio that are beyond a typical fund's holding period and we have no desire to exit yet, because it is the right thing for the business."
As for the future, Adam says: "The focus now is growing our portfolio with new deals, to work better with our current portfolio to grow their impact through better measurement and a new approach to target setting and to cement our role as a leading investor in the food transition. We have seen with COP26 and more generally through COVID-19 how much food has become a central discussion topic in the climate debate, so we feel Triodos playing a role in the food transition is more important than ever."