Aspiria is truly a fintech with an automated credit process, combined with the human touch during the onboarding process and relationship management. With its alternative credit scoring, the company is able to serve microenterprises and small companies that have great difficulty in accessing credit by traditional banks. Predominantly because they are either too small or early-stage companies without enough track record.
Poised to scale up
With their automated credit process, Aspiria can quickly provide loans at competitive interest rates. A typical client is a small business with over a year of operations, monthly revenues of USD 25,000, more than five employees, and active in one of the following industries: healthcare, energy, business services, manufacturing, or software.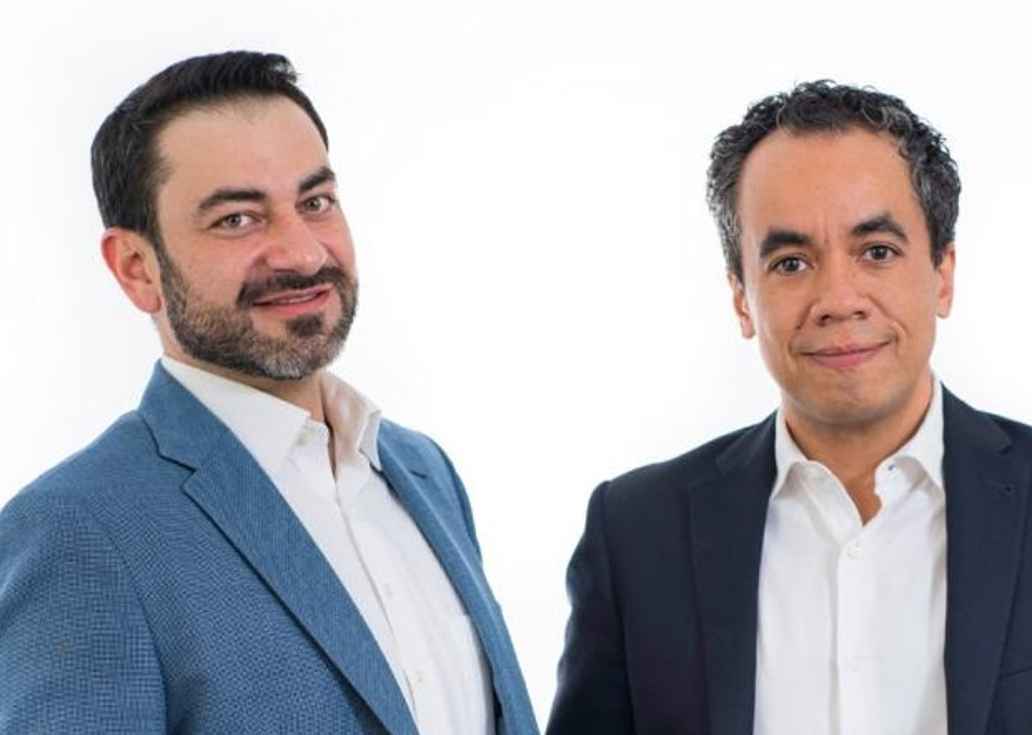 Aspiria began as a garage start-up, with its founders, Guillermo Hernandez and Mario Di Vece, developing Aspiria's business model, statistical credit scoring models, processes and the technology to support a fully digital lending operation. It has grown rapidly since then, originating over 2,300 loans and currently serving over 1,300 clients. The fintech company has a nationwide coverage, with a strong presence in the largest cities: Guadalajara, Monterrey, and Mexico City.